I became interested in the Communications and Digital Media Studies program at our university because of the new and emerging digital culture. People are all on social media but most of them don't even understand how it works.
The university offers digital media studies, which mean you will learn a lot about digital communications--whether it is through advertisements, social networking sites, influencers and many more!
There are benefits that I have experienced while majoring in communication while at university. Here are some of them:
Learn the history of communications theories
While this sounds boring, it really gives great impact into my critical thinking ability. Histories are meant to teach us what to do with today's conflicts.
There are communications professors from different backgrounds that could give you an in-depth knowledge of the critical aspects of communication. PLUS most of the professors have their own fun way to transfer their knowledge!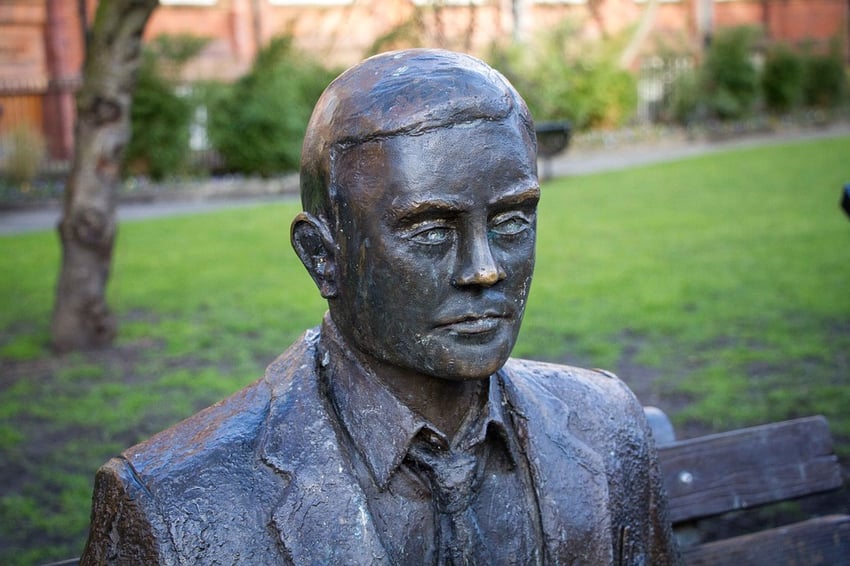 Improve your verbal and written communication skills
This should be obvious and expected for anyone who is interested in majoring in communications for their undergraduate studies.
There are a lot of essays and papers that you will write through the years of studies here. It might sound intimidating for some people but it grew my love of writing instead!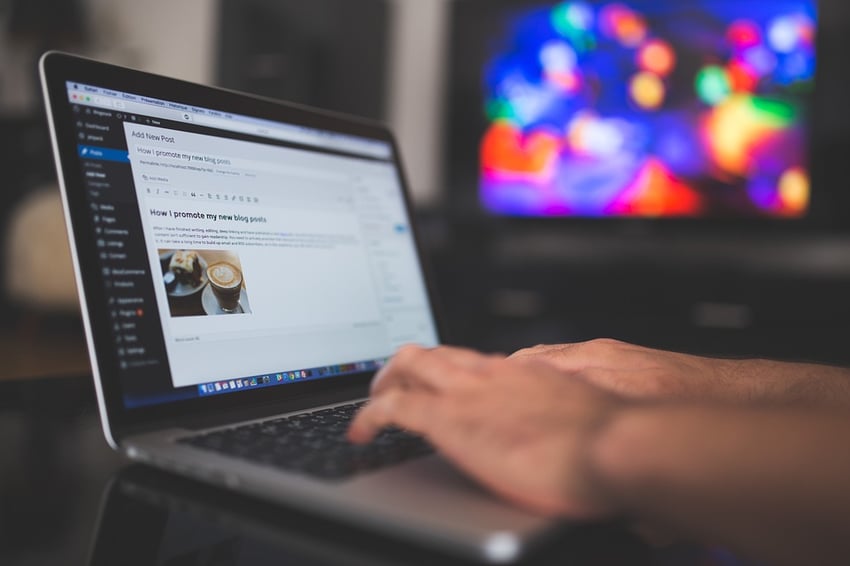 I once took a Writing and Publishing in the Digital Age course. That specific course actually motivated me to be a Student Speak blogger! The professor had extensive knowledge in publishing in the digital age to share with us.
The final project also required us to act as writers in a publishing company. It was one of the most fun projects I've had throughout my studies.
Another interesting course that I took in my first year was on Public Speaking.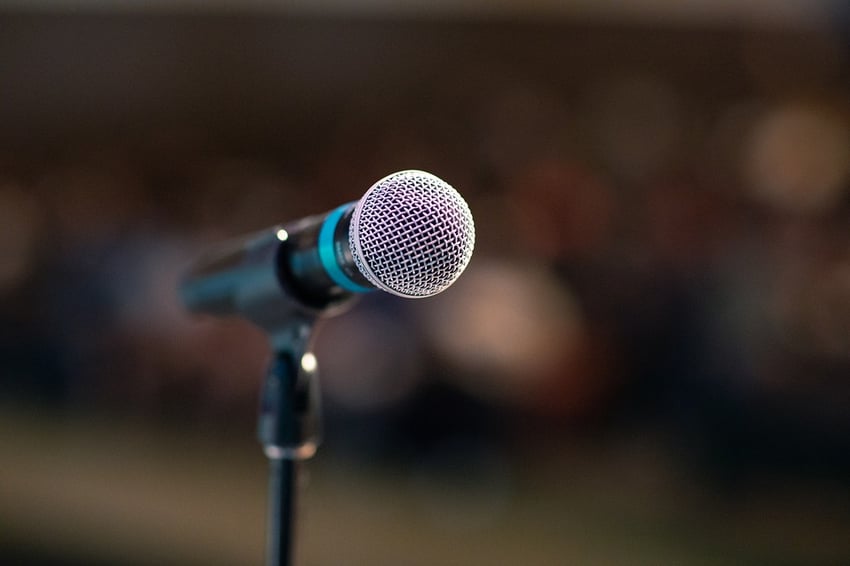 I was reluctant when I had to take the course because I was only in my second semester of living in Canada.
However, it really helped me to improve my verbal communication skills as an international student.
We had to speak in front of the class several times to build our confidence. At the end of the course, I gained a lot of confidence and knowledge of public speaking to talk in front of people!
Get hands-on experience
Even though our program doesn't require co-ops or internships, we do have practicums! We can get 100 hours working experience with several in-class seminars and academic assignments as a course.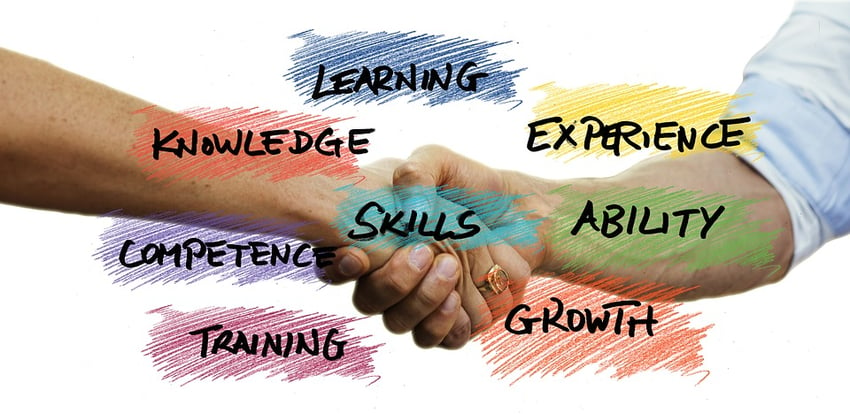 I'm currently in the pre-practicum process. There will be practicum co-ordinators that will help us to find the perfect organization and position for us!
---
Those are some of the benefits that I got from studying communications at the university. As I'm only finishing my third year of study, I would love to share other experiences with you all in the future!
Choosing communications as my major will never be a regret. It has helped me a lot and will also help me in the future. I'm sure that it will apply to you as well!
Want to get to know our communications program a bit better? Download our viewbook for more information on all of our programs!