One of the great things going on at the university are the sustainability initiatives.
In the month of April, the Ontario Tech Blue Team hosted Earth Month where every week there was an activity planned for students to promote sustainability and the environment. Glow in the Dark Yoga, Recycle Mania and Guided Nature Walk were among the events that happened.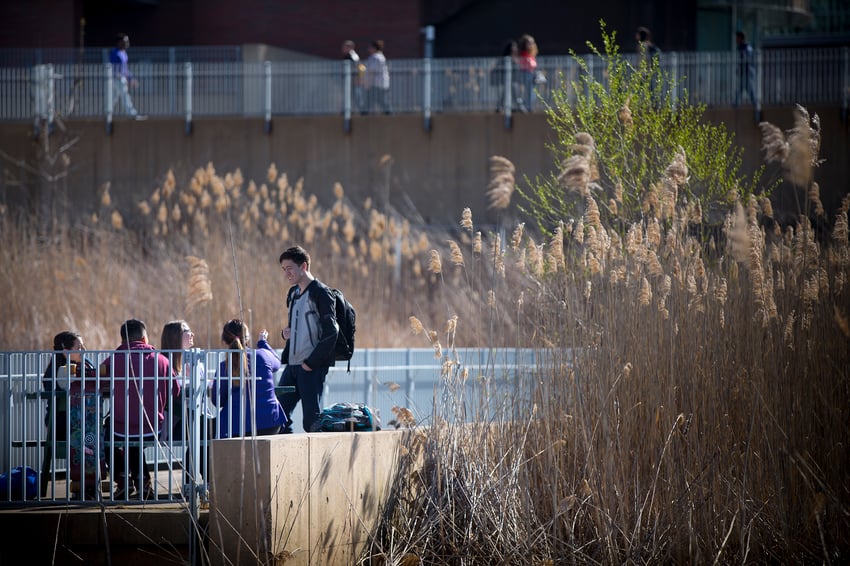 Fun Fact: Ontario Tech is home to Canada's largest geothermal system which is used to heat and cool the buildings.
Here are three sustainability initiatives around campus you'll want to check out:
1. The Pollinator Project
This project is the one that got me involved in the sustainability initiatives on campus. In 2016, 200,000 bee colonies that were growing in the Windfields Farmland's barn walls were re-homed.
Currently there are 31 hives on Windfields Farm which are used to produce wildflower honey that is packaged and sold on campus (it's seriously delicious!).
A 2.8-hectare pollinator garden surrounding the farm supports these bees with pollinator-friendly plants.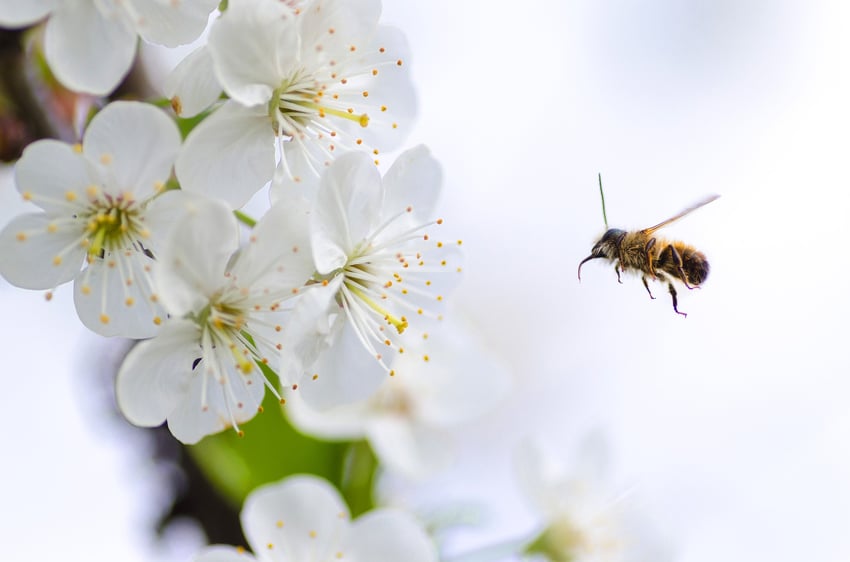 The university also offers a community garden that is open to staff, faculty and gardeners to grow various plants in 10-by-14-foot-plots. Any produce grown in excess is donated to Feed the Need Durham and St. Vincent's Kitchen.
You can learn more about the pollinator project on our Go Green website.
2. Pen recycling program
The university has a pen recycling program where you can deposit used pens and other writing utensils in special designated boxed.
The waste is sent to Terracycle, a global leader in recycling non-recyclable wastes. You can check out more information on what types of wastes are accepted and the location of collection bins on the university website.
3. Transportation
To promote carpooling, the university had Carpool Week back in February 2018.
This involved logging your trips onto the Smart Commute website, a tool to track your transportation and winning some amazing prizes like a $500 voucher for VIA rail. Look out for more events like these in the following school year.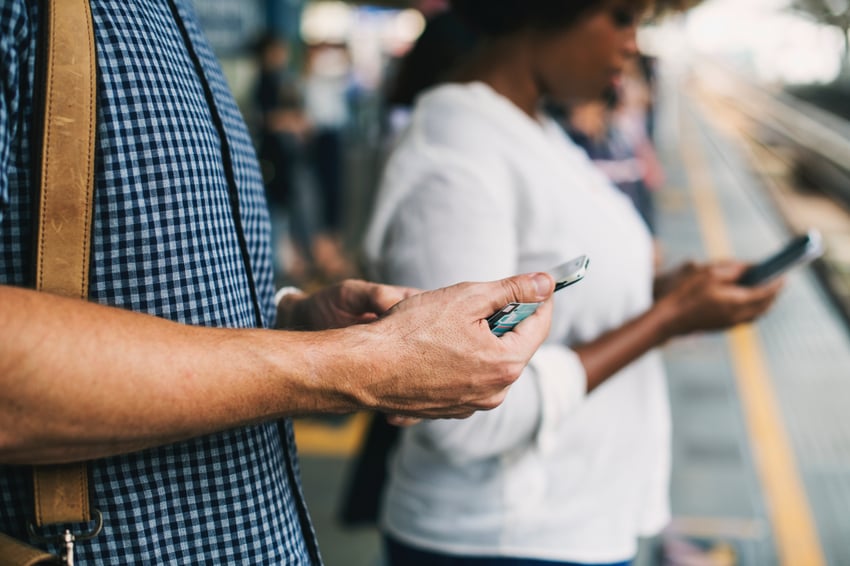 There's even a mobile carpooling app created at the university called Blancride that connects drivers and passengers who share similar routes.
Want to learn more about our transportation initiatives? Check out our page all about carpooling on our Go Green site.
Want to see more of our green campus? Check out our virtual tour!