Co-op is an important part of university. It's a chance for you to earn money while working in your field of interest. It can also expand your skill set and gets you prepared for the 'real world.'
However, for many high school students, deciding to take co-op isn't that easy.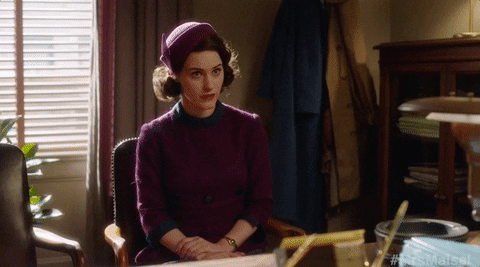 I was in high school around a time when co-op was a new and emerging program. I opted not to take co-op because I wanted to make sure I had enough required courses.
However, many people I've talked to found that their co-ops were more rewarding of an experience than taking a regular school course.
Deciding your career path
If you're a high school student still unsure of what career you want to do, co-op is a perfect place to start.
I had a goal of working in the pharmaceutical industry before university. That all changed once I actually had to do lab work during the first two years and finally realized that I didn't like drug testing, I liked observing the organisms under the microscope.
I sacrificed two years of my life learning this about myself through tedious lab work when I could have found it out sooner by doing hands on learning with co-op and internships my high school offered.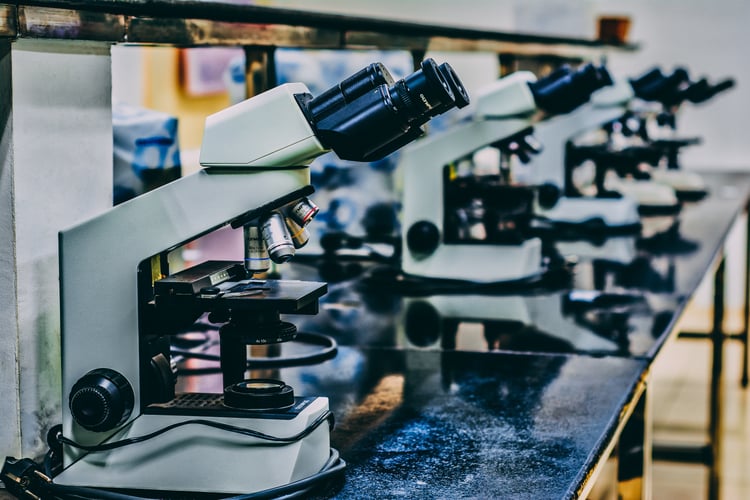 Co-op also can open many doors that you didn't know existed, like in the case of Sheeza.
Before university, Sheeza had taken a co-op placement at a kinesiology clinic. She thought by going into health the only career path worth going into would be something in medical field.
After doing that placement and actually preparing EKGs for patients and getting hands-on experience, she fell in love with the profession. Now she's on her way to become a kinesiologist herself.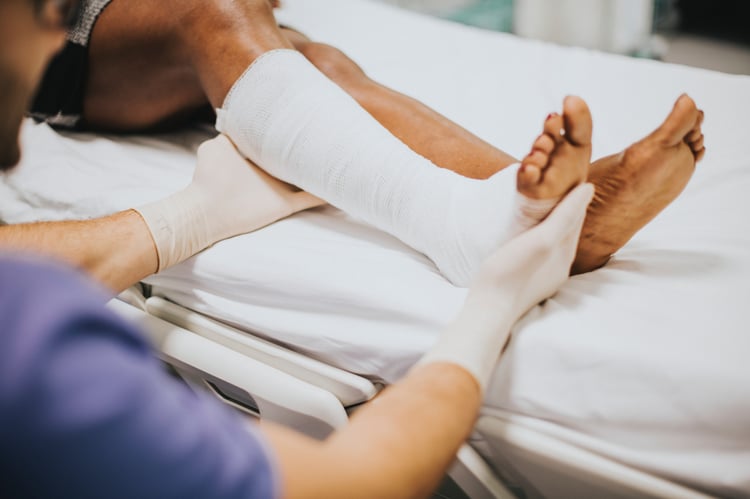 And here's a secret: how much you like doing a task is directly correlated to how well you do it (this is not a factual statistic but it should be).
So it's important to find out what you like doing before you decide your career and you can't do that by just sitting in a classroom all day.
Build your resume
This is the question that has been boggling the minds of university students everywhere: what do employers mean when entry level positions ask for five years of work experience before you graduate university?
One answer to that question is taking co-op in high school. Co-op is free (in high school), educational and looks incredible on your resume.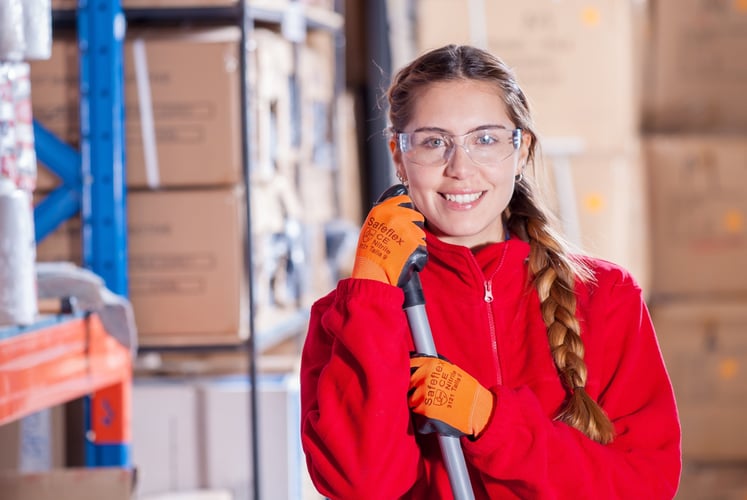 You can show off all the things you've learned through your experience in your college or university applications. Having experience like that shows that you're devoted and can apply practical skills.
Many businesses also partner up with learning institutions to help you get that experience to be successful. So why not take advantage of it?
Make connections
When Sheeza went back to apply for a volunteer position at the same kinesiology clinic, the doctors and secretaries all knew her by name. She even got an incredible referral for future employments from the doctor himself.
These are some reasons to you should consider co-op before university. If you're interested in finding a co-op, here are some tips to get started:
Do your homework about the co-op program at your school.
Look for placements in a field you're thinking of pursuing in college or university.
Talk to your school advisor.
Co-op is not only a great chance to explore your career options but can also be a memorable experience. If you're still not convinced, there are a lot more reasons to consider co-op.
In the end, the decision is up to you but I highly recommend doing a placement to get you started on your career path.


Want to learn more about the programs at our university that offer co-ops, placements and internships? Download our viewbook!