Choosing the right program can be an exciting yet overwhelming experience but with a bit of research and some insider info, you'll be well on your way to starting your academic journey.
If you're interested in a career in communications, here is a sneak peek into the Communication and Digital Media Studies undergraduate program at Ontario Tech.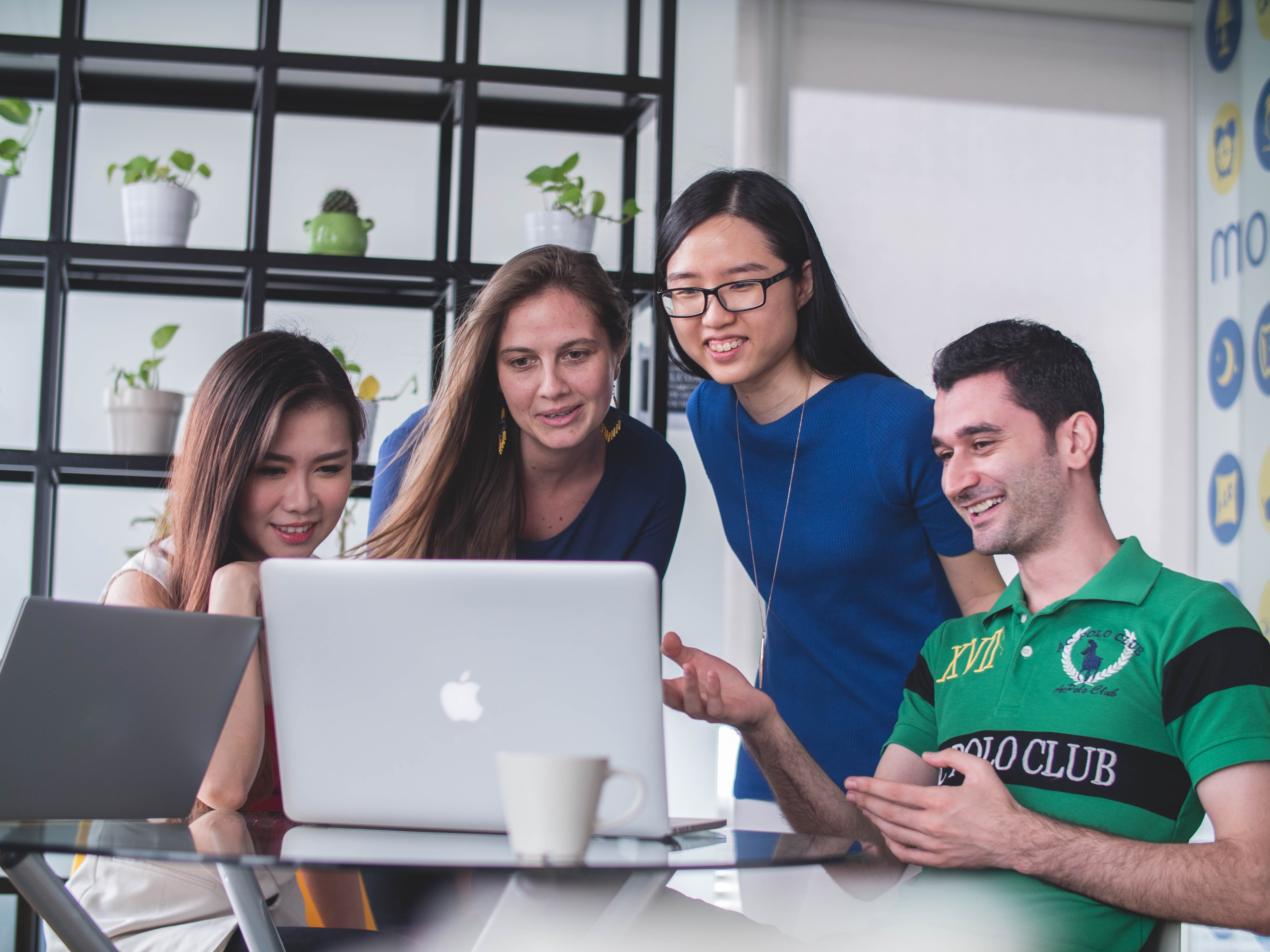 This modern program has an expert faculty and engaging courses that will prep you for a multitude of career paths including:
Communications specialist
Digital media strategist
Freelance content creator
Public relations officer
Social media coordinator
Not only does this program provide you with a solid theoretical understanding of the social, political and economic impacts of modern communication and digital media, you also learn marketable skills such as video production and editing, writing blogs, press releases and digital narratives, and how to utilize social media and other communication platforms.
Flexible study options
As a mature student, having flexibility in my course schedule was critical to my success. The Communication and Digital Media Studies program has options for part-time study, online classes and a diploma-to-degree entry option. View admission options and requirements.
Broad range of engaging classes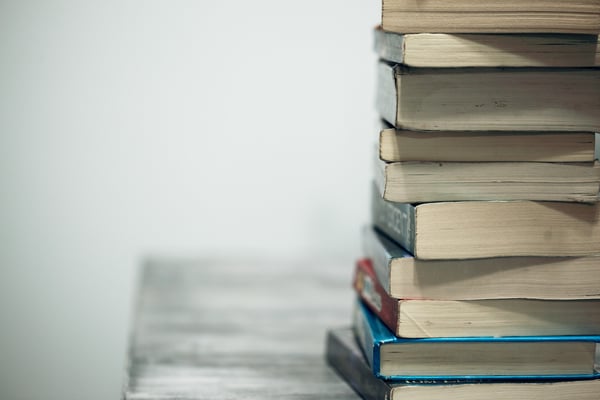 This program offers a wide variety of courses that delve into advertising, pop culture, public relations, writing and publishing in the digital age, international and intercultural communication and social media. Check out the program map in the Undergraduate Academic Calendar to browse the full list of course descriptions.
Practicum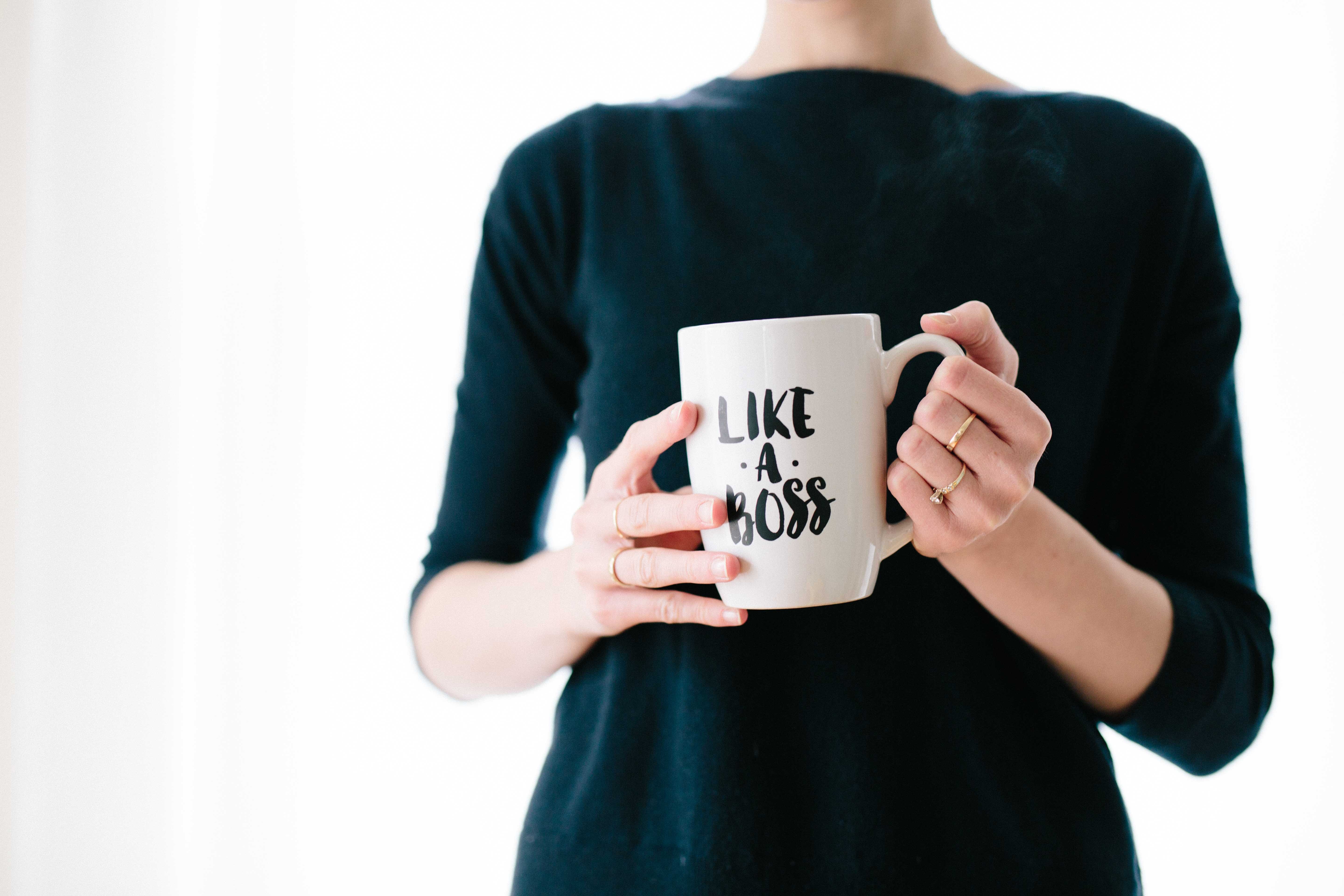 One of the most beneficial experiences of my undergraduate program was participating in a practicum. As part of the university's commitment to offering experiential learning opportunities, a limited number of fourth-year students can participate in a learning experience with a community organization.
The practicum course consists of 100 hours of fieldwork, several in-class seminars and a set of academic assignments. Having the opportunity to practice and develop your skill set in a professional environment makes this program stand out against other universities.
Capstone project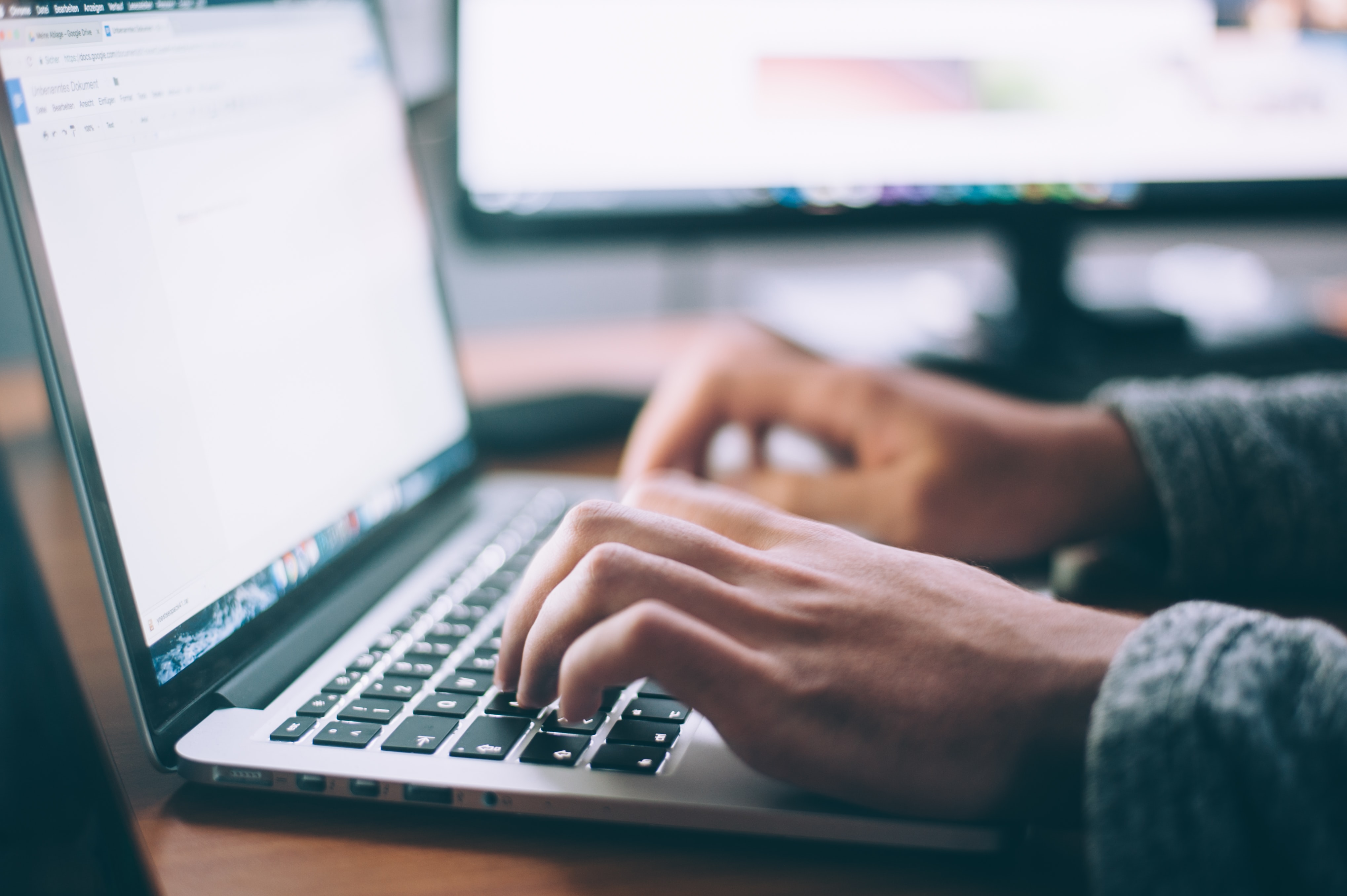 In the final semester of fourth-year, students undergo a major independent research paper in a communication and digital media-related topic of their choice. The Capstone is the crowning achievement of your undergraduate degree and draws upon a broad range of theory and skills that you have developed during your time in the program. The Capstone is also a great opportunity to develop research and academic writing skills, especially beneficial for students thinking about graduate studies.
The Communication and Digital Media Studies undergraduate program has provided me with a solid foundation of knowledge and practical skills that will serve me well in my career. I have hugely benefited from the amazing faculty, course content and the challenging and rewarding projects and opportunities this program has provided and I know that you will, too.