Whether you're already in university or joining the community soon, you'll likely hear that these four years will be the best of your life!
While academic success is important, it's also important to engage and be social during your time at university. If you do find yourself in need of some exciting date ideas during your time with us, look no further.
Here is a list of 10 great date ideas around campus!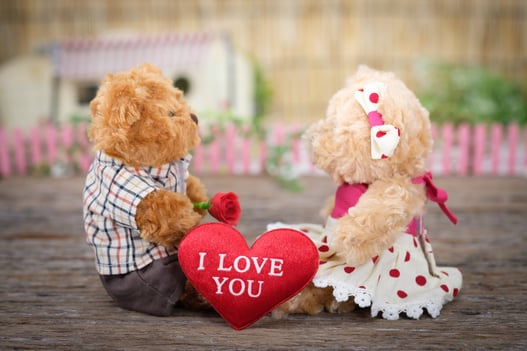 Coffee on campus
The North Oshawa location has great coffee shops located directly on campus. This is ideal for the 'awkward' first date or days where the weather is too bad to head off campus!
These shops are super convenient as you don't have to travel and easy to fit into a busy schedule. Additionally, this is a great option for new and incoming students who are still getting used to the area.
Check out the Tim Hortons on campus for an easy stop to grab a coffee.
Coffee off campus
For those days when grabbing a cup of coffee on campus feels a bit too casual, opt for a cute coffee shop located off-campus.
The downtown Oshawa location happens to be within walking distance of a few really nice shops that offer a fancier date option without breaking the bank! Stop by Cork & Bean to enjoy the authentic coffee shop environment between classes.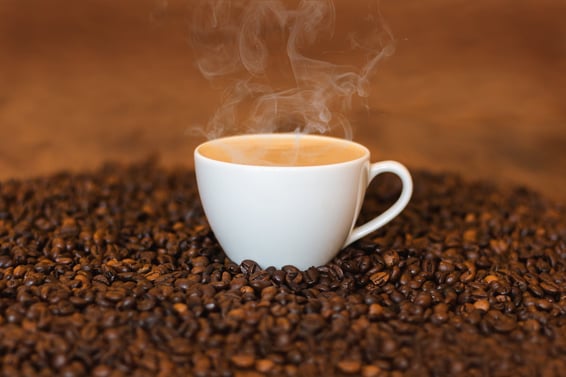 Dinner off campus
Sometimes we're looking for something a bit more intimate than just grabbing a cup of coffee and here we turn to the timeless dinner date.
Both campus locations have conveniently located and reasonably priced restaurants that offer great dining options for students. If you're at the north Oshawa location, check out St. Louis Bar & Grill and take advantage of their daily deals!
Special events
Looking for something a bit more exciting? Check out the Tribute Communities Center!
Take your significant other to see a show, a concert or catch the next big game. Hint, hint this also makes a great gift idea for birthdays and holidays!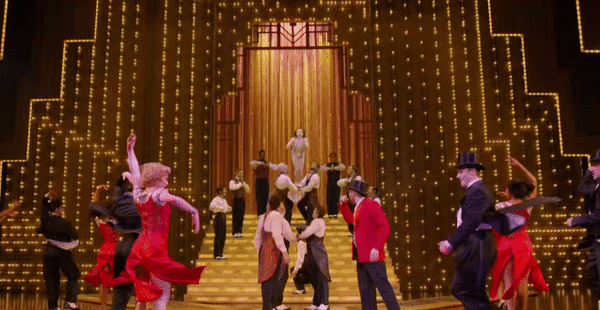 Frosh festivities
The university offers many great events at the start of each semester to help get new students involved and everyone in the school spirit.
Take advantage of these events and plan a date night right on campus. They're generally cheap or even free to attend and are conveniently located on campus.
Go for a walk
All the above date ideas are what I'd consider the 'typical date.' When you want to do something a bit more unique, grab your significant other and take a stroll around campus!
Cedar Valley Conservation Area is located right near the north Oshawa location and offers some beautiful scenery and walking trails.
Remember it's always safer to travel in groups, especially if you're just getting to know someone. Grab some friends and make it a fun group date!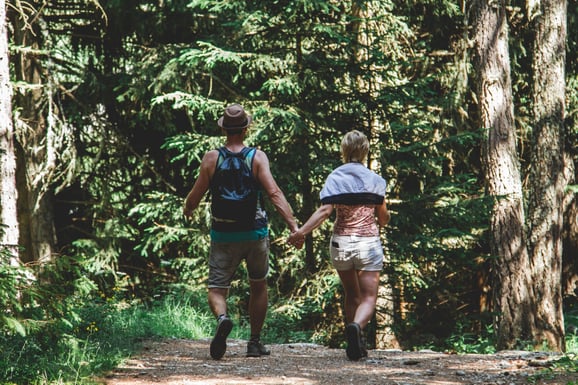 Netflix night
Another great date option, especially if you know someone living at the university, is a movie night! Cuddle up in your favourite pajamas, pop some popcorn and check out what's trending on Netflix!
Study date
Trying to find time to go on dates during exam season can be a hassle with all the studying you have to do. So, put the two together!
Grab your significant other and have a night in with a study date. Order some pizza and turn your date night into a study party.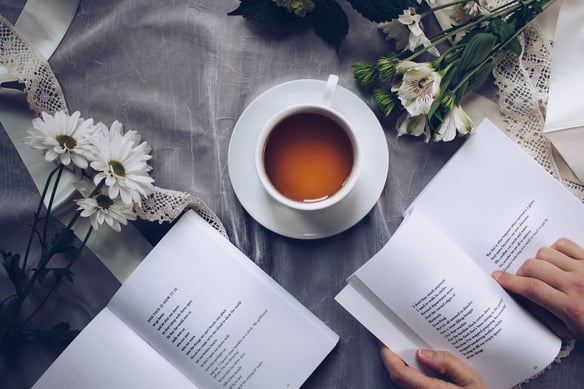 Cooking
If you don't feel like getting dressed up and heading out to a restaurant, stay in and cook. Make a fancy at home meal to surprise your date or spend the night cooking together!
Dessert baking sessions are always a great idea around the holidays.
Explore
You don't always have to have a specific place or activity in mind to make a date exciting. Grab your significant other, put on your walking shoes and tour around with no real destination in mind.
Venture further into the city and go looking for some unique little stores that you'd have never have gone into otherwise. This is also a great way to get to know what's around if you're a new student or just haven't left the campus in a few years.

University doesn't have to be all work and no fun! Have some of your own tips for planning a great date around campus? Share them with us in the comment section below.
Want to see our campus for yourself so you can start planning your future dates? Check out our virtual tour!