I began my post-secondary education in college, hoping that I would be bridging to university as soon as I completed and received my diploma. At the time, the college-to-university process was new to me but I must say everything went smoothly.
I not only had one option, but three possible schools that I was considering transferring to. As you can tell, I ended up choosing Ontario Tech University and I couldn't be happier!
Here's why I decided to bridge to Ontario Tech:
1. College-to-university partnership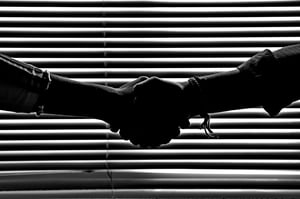 While trying to determine what university to attend, I checked which ones offered college-to-university partnerships. Fortunately, the college I attended for journalism offered several transfer options in Ontario and outside the province.
Out of them all, Ontario Tech's college-to-university programs impressed me the most because they offer several transfer majors, with both online and in-class options.
As well, many course credits I already earned would help me achieve my Bachelor's degree in two years, rather than four.
2. Transcript, credit and transfer acceptance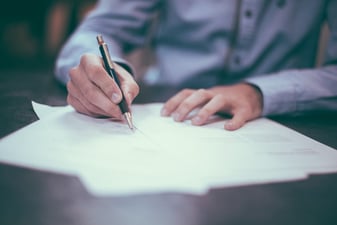 Since our university is partnered with my college, it was really easy to get through the transfer and course credit assessment process. When two institutions have educational agreements, they have special departments and documents that make the process way more accessible and straightforward.
To assess my transfer application and get my transcript and credits evaluated, I remember having multiple appointments with Ontario Tech and my old college. Thankfully, the process was pretty simple because most of the communication was done between the schools.
3. University community
In terms of university life and involvement, I chose this school because I was really interested in the dynamics of the school community. Ontario Tech Student Union and our various clubs and societies are constantly organizing fun activities to promote a sense of belonging among students, both on- and off-campus.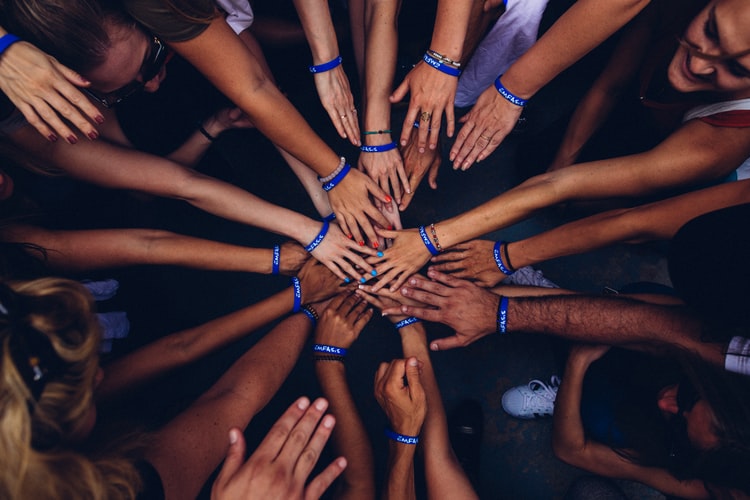 It can be scary to join new groups and clubs at first—don't worry, we've all been there—but with practice, it does get easier. Plus, joining in on these activities gives you opportunities to make new friends and build your network!
4. Location and facilities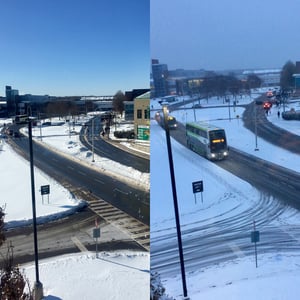 Another reason why I picked our university is because I really like its location and facilities. Both Downtown and North campus are easily accessible thanks to our U-Pass that provides students with unlimited travel in the Durham Region.
For me, moving to Oshawa to attend university has been a great experience; I have explored several places and tried some great restaurants.
As well, our university has state-of-the-art facilities that support your academic goals. Learning-rich environments such as the Crime Scene House for forensic studies, the Aquatic Facility for environmental studies and the Climatic Wind Tunnel for engineering studies provide you with hands-on learning opportunities that encourage the application of the knowledge you learn in class.
Remember, if you're thinking of transferring to a university after college or heading straight into university from high school, it's essential to do your research and take a tour of the school you're planning to attend. This helps you determine if it has everything you need to make the most of your university experience. I wouldn't be surprised if that leads you to Ontario Tech!
Want to know more about our Pathways programs to see if our school is the right fit for you?