I began higher education in college aiming that as soon as I completed and received my diploma, I would be bridging to university. However, I'm also an international student, so back then I didn't really have much knowledge in regards to which institution would be the best to transfer to.
Although the college-to-university process was new and unknown, I must say that everything went really smoothly as I did not only have one option, but three possible schools that I was considering to transfer. As you can tell, I ended up choosing Ontario Tech University - and I think that was the best decision I could ever make!
As you continue reading, you'll find some of the reasons that explain why I decided to bridge to Ontario Tech:
1. College-to-university partnership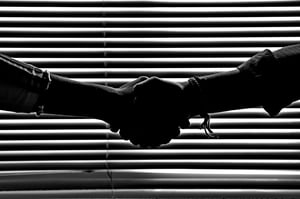 While I was still searching for educational institutions, I made sure to check which ones offered college-to-university partnerships. To my luck, the college I attended for Journalism offered several transfer options not only in Ontario, but also outside the province.
Out of them all, Ontario Tech's college-to-university program really impressed me because they offer several transfer majors, and it extended many course credits that would lead me to earn my Bachelor's Degree in only two years.
2. Transcript, credit and transfer acceptance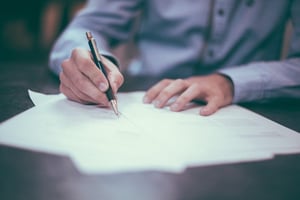 As our university is partnered with my college, it was really easy to get through the transfer and course credit assessment process. This is because when two institutions have educational agreements, they have special departments and documents that make the process way more accessible and straight forward.
To assess my transfer application and get my transcript and course credits evaluated, I remember having multiple appointments not only at the university but also in the college where I was pursuing Journalism. Other than that, the process was fairly simple as most of the communication was done through the schools.
3. University community
In terms of university life and involvement, I chose this school as I was really interested in the dynamics of the university community. Now that I have been at the university for two years, Alongside the Ontario Tech Student Union, several clubs and societies are constantly organizing great activities to promote a sense of community in both the North Oshawa and Downtown campus.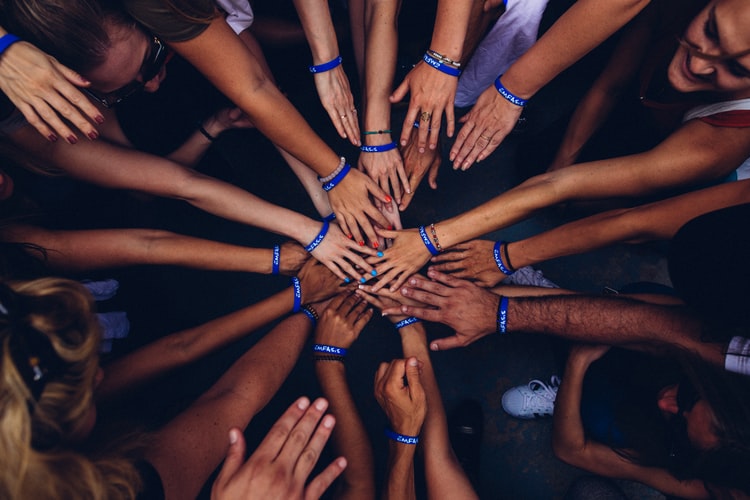 4. Location and facilities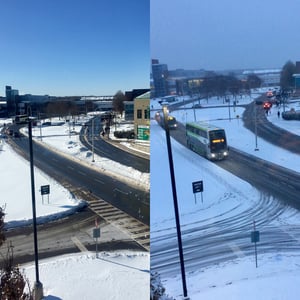 Another reason why I picked this university is because I really like its location and facilities. For example, the Durham Region Transit (use your student ID card/U-Pass - it's included in your tuition fee!) and GO Transit have direct and specific buses that connect (from the on-campus bus loop) the North Oshawa location with different areas of Oshawa, the Greater Toronto Area (GTA) and Toronto.
Considering the fact that I stayed in the city of Toronto for two years, I was always interested in exploring another area around the Greater Toronto Area. Therefore, moving to Oshawa to attend university has been a great experience because I have been able to explore several places and try some great restaurants around the Durham Region.
Remember, if you're thinking to transfer to university after college, it's important to do your research, visit the school you're planning to attend during Open House, make connections, plan in advance and stay organized!
Although there are so many other things that made me bridge over to this university, I consider these four to be the main reasons that every future Ridgeback student should consider.
Want to know more about our Pathways programs?