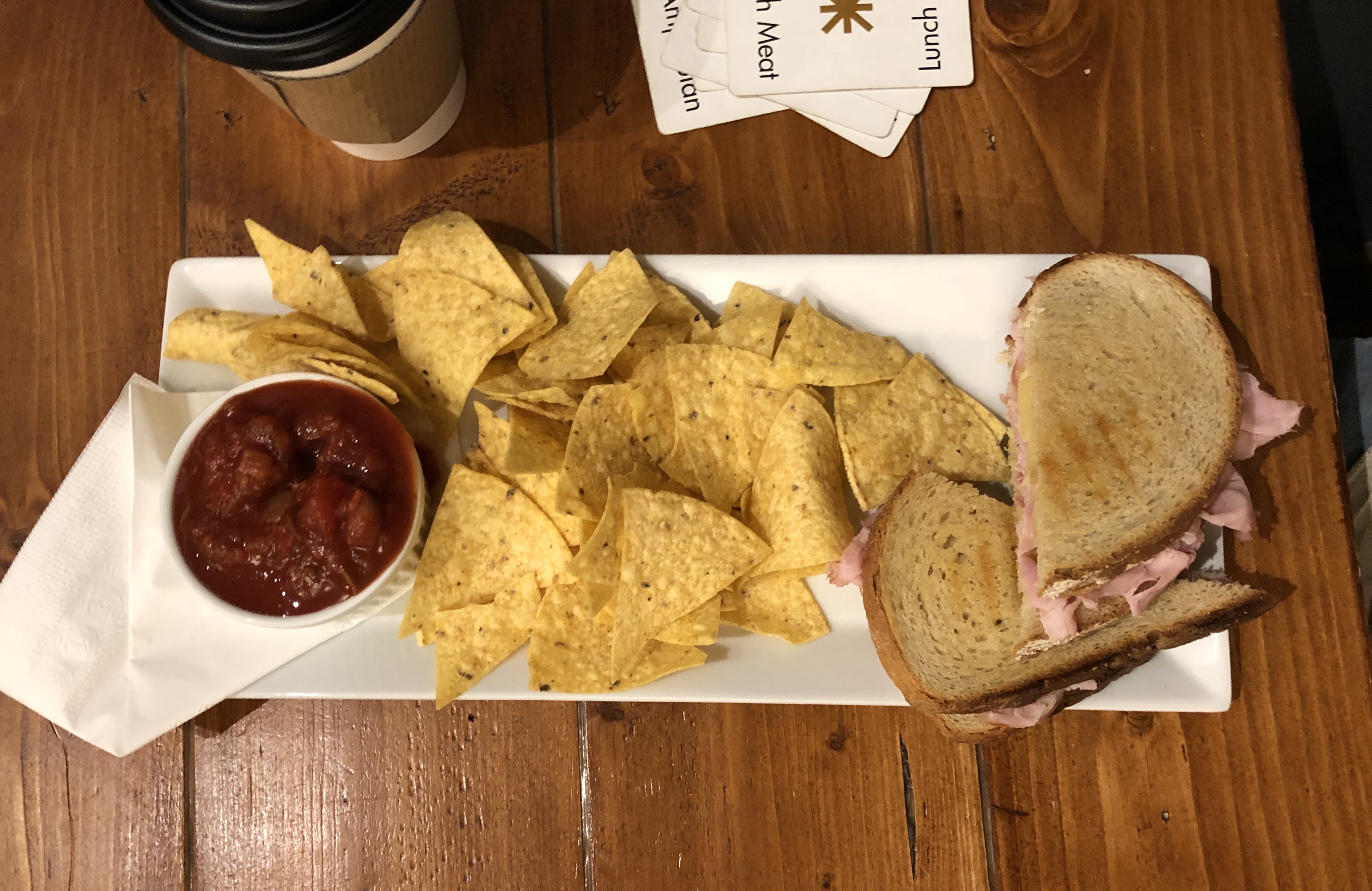 Presenting: The wizarding world of childhood nostalgia
Imagine: It's a rainy Saturday afternoon in the late 2000's and you have your friends over. Your mom brings you down a pizza and some juice boxes, and you spend the rest of the day playing Crazy Eights and Operation.
Some of my best memories from childhood are those spent playing my favourite board games with friends and family on a rainy day, passing the time with laughter and love. Why is it that as we grow up, we lose this sense of lighthearted fun? The good news is that we might not have to.
Brew Wizards
Located at 74 Celina St. in downtown Oshawa, Brew Wizards is a small nostalgia-based café, perfect for those lazy afternoons with friends. Of course it carries the basic elements of any local cafe, complete with an array of coffee based drinks and several house blends of loose leaf teas, however this next element is what gives Brew Wizards its unique reputation.
For a flat fee of $3.75, you gain access to their extensive wall full of card and board games from every generation. From Monopoly, to Uno, to Operation, and Cards Against Humanity—as many games as you want, for as long as you want.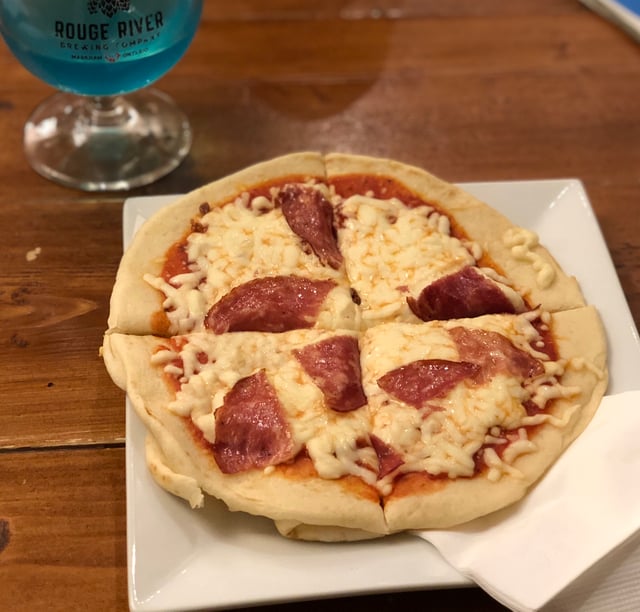 For those staying awhile, Brew Wizards offers a broad selection of menu items, two of which I was able to try during my visit. My favourite (and possibly the most nostalgic meal) was 'the Naanza'—a simple one-person pizza but with a naan bread base. Perfect for pizza lovers looking for a little snack. For my drink I was recommended the house blend, loose-leaf lemon iced tea which both fulfilled my need for sugar and caffeine.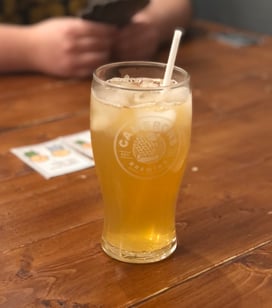 My overall experience far exceeded any expectations I had going in. The warm nostalgic feel is something that will bring me back time and time again, along with the student-friendly pricing. If you don't take my word for it, DurhamRegion.com released a glowing article that might just convince you to give it a try.
Brew Wizards is located directly in the vicinity of our downtown Oshawa location. You can walk to it from the buildings classes take place in.
Check them out online for more info!
Leave a comment below👇; let me know what types of food reviews you'd like to see!