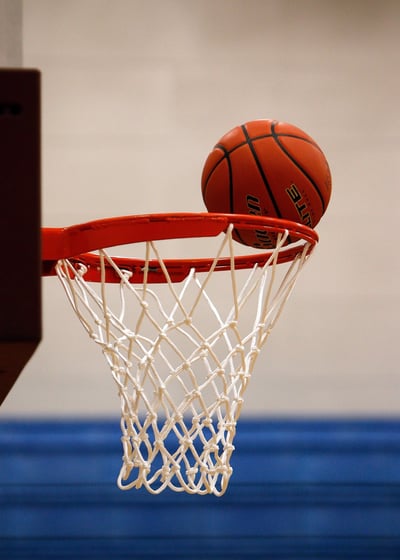 If you're planning to start as a Ridgeback in the 2019-2020 school year, you'll be part of a special year for our athletics department.
This September, our university is excited to introduce women's and men's basketball to our group of varsity sports!
The new teams were made official last May when our university's bid for basketball was approved by Ontario University Athletics.
Since the announcement was made, two head coaches and one assistant coach have been found.
Leading the men's basketball team will be Greg Francis. He's no stranger to basketball, having been the manager and technical director of Canada Basketball's men's team for the last three years.
The women's team will be headed up by Christa Eniojukan. From 2014 to 2017, she was the head coach for Ontario Basketball's U17 Team Ontario, which is just part of her background in the sport.
Our new women's team has also found an assistant coach in Mikaela Berza. She's currently working as team and camp manager for Canada Basketball and assistant coach for Bill Crothers Secondary School Colts.
With such a strong start to both teams, it's safe to say that everybody is excited to see what talents they will attract. It will be exciting to see the impact our university will have in the basketball realm this coming school year.
So, whether you're lacing up your sneakers for tryouts or excited to sit in the stands and catch a game, this announcement is great news for you—our future Ridgebacks.
Want to see more of our campus, including the Campus Wellness and Recreation Centre? Check it out through our virtual tour!