As much I love my hashtags and memes, there comes a time and place to use them. For a university student, it can be difficult to keep it professional on social media, especially when you want to stand out.
You'll also want to think about any new friends or followers you'll gain as you start university, and what your social profiles say about you.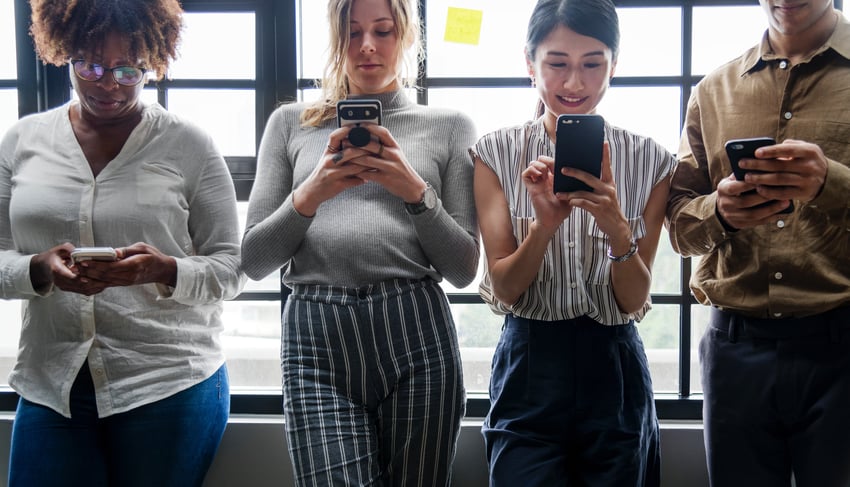 Many people get confused when trying to create a professional profile that really speaks to them. You want to be yourself but don't want to go too overboard or be too bland. You'll also have to keep in mind the kind of impression your profile will make to future colleagues or bosses.
Here are a few things to consider when curating your online presence as a university student:
Target Your Audience
First, create a goal of what you want to portray on your profile.
If you're in the science field, build a network of individuals, peers, instructors and leaders in your chosen area.
If you're in the tech field, stay up to date on the latest trends and ideas. Share them on your profile to show your interest.
If you're in the business field, share your knowledge in the form of posts with your followers.
Having a focus in your profile will attract the employers you want.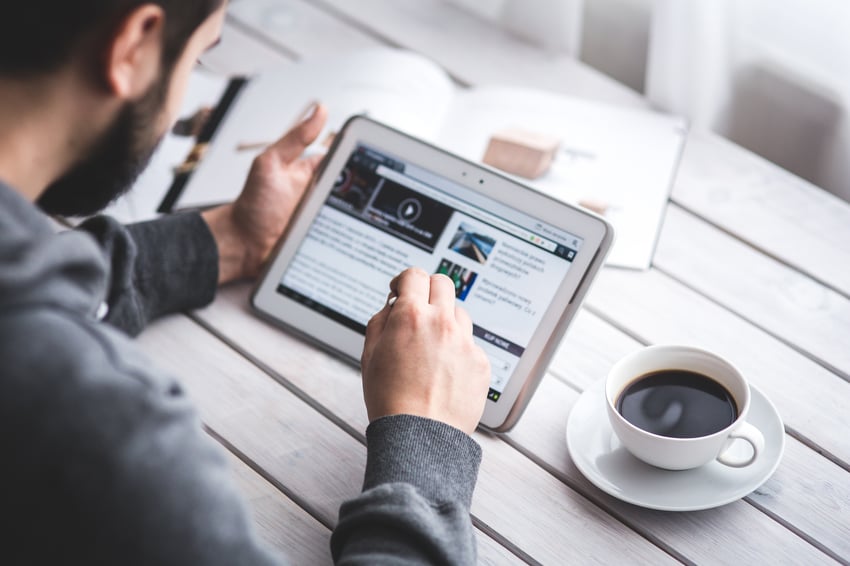 Show Off
I don't know if its just me but this is the most difficult step for me (I can win a Nobel Peace Prize and still won't be able to accept a compliment).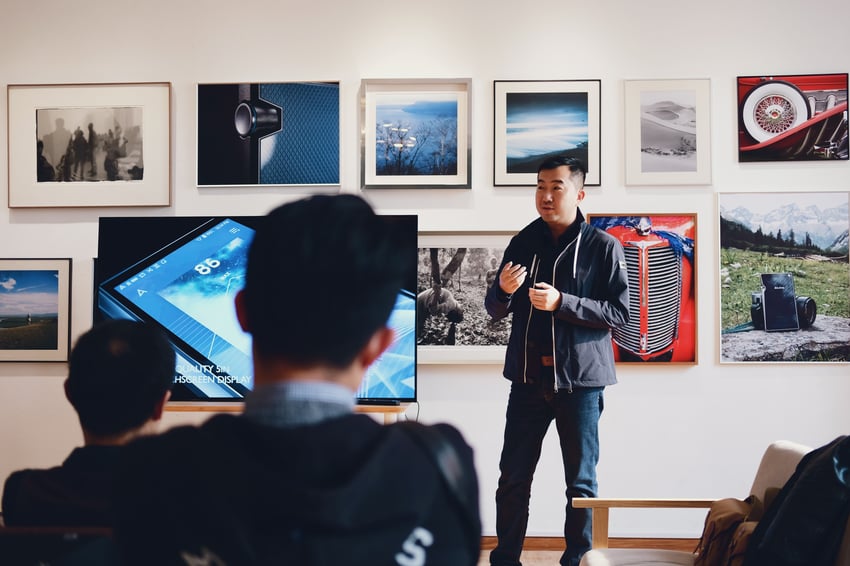 Announce your accomplishments. It may feel weird and you think you're bragging but really how else are recruiters supposed to see what you can do. It's okay to be proud of the work you've accomplished, show the employers that.
Know. Your. Platform.
It's important to know the differences between social media platforms. Do you really want to be talking about the new improvements of deep learning on your Instagram page that is flooded with your cat pics? Probably not.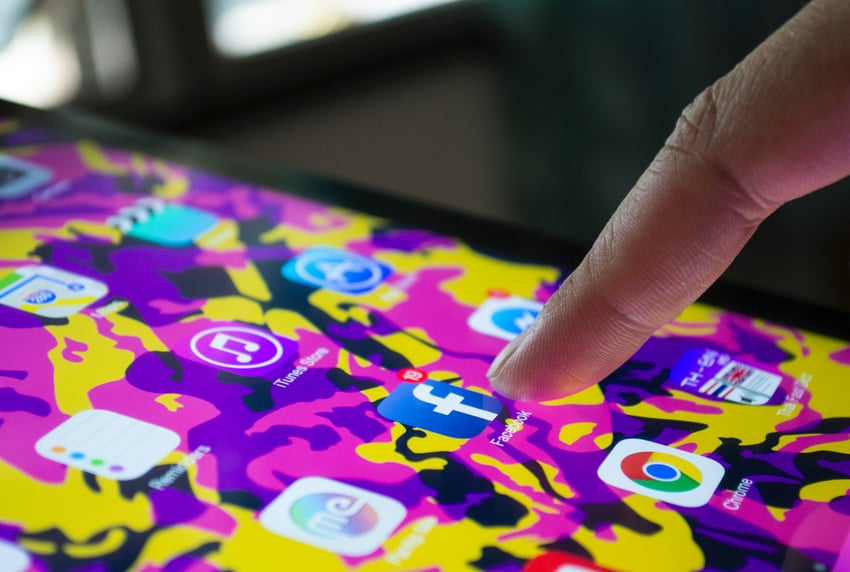 If you're in a field where recruiters are more active on LinkedIn, then spend your time curating that platform. On the other hand, if you're an artist, spend time curating an Instagram portfolio.
Behave Professionally
Keep your interactions online respectful. You never know who's going to see it.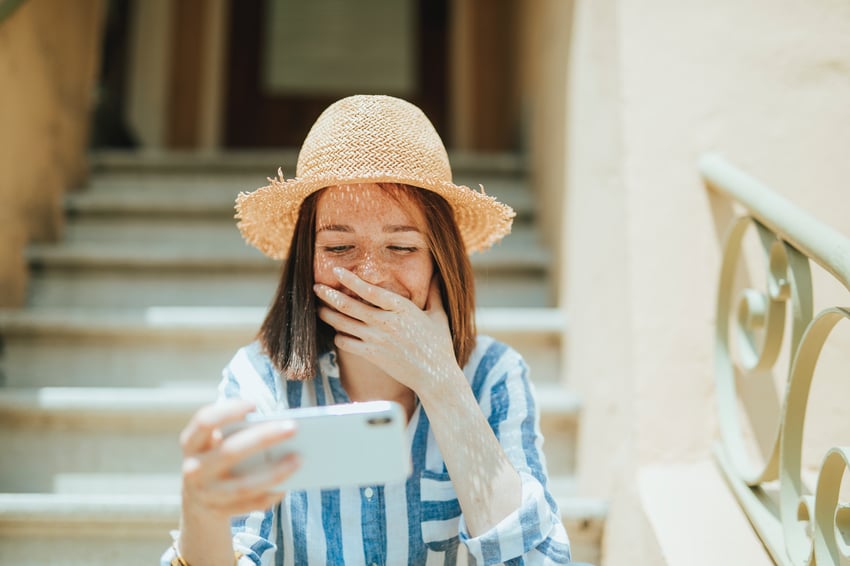 Keep your conversations productive and focused on your industry. That doesn't mean you can't disagree with someone.
In fact, it's a great way to let your personality shine and make yourself memorable. As long as you keep it respectful and thought-provoking.
If you're already keeping it professional, here are five quick tips to make your profile top-notch:
Keep your privacy settings in check.
Try to keep work and personal profiles separate.
Refrain from speaking about work.
Check your grammar before posting online.
Want more tips on improving your skills professionally? Check out career-building events on campus to help you achieve that!
Interested in seeing the campus you could be getting great social content at? Check out our virtual tour!