I have a bad habit of watching the caret endlessly blink, while I internalize the pressure of sitting before an empty page. Usually, after ten (long) minutes I start to type down my first thoughts but find myself erasing ideas halfway through.
Is it writer's block or self-doubt?
As a writer, this is a question I often come face-to-face with. After the countless hours I wasted watching the blinking caret, I realized that it wasn't the lack of ideas that kept me at bay but my lack of confidence.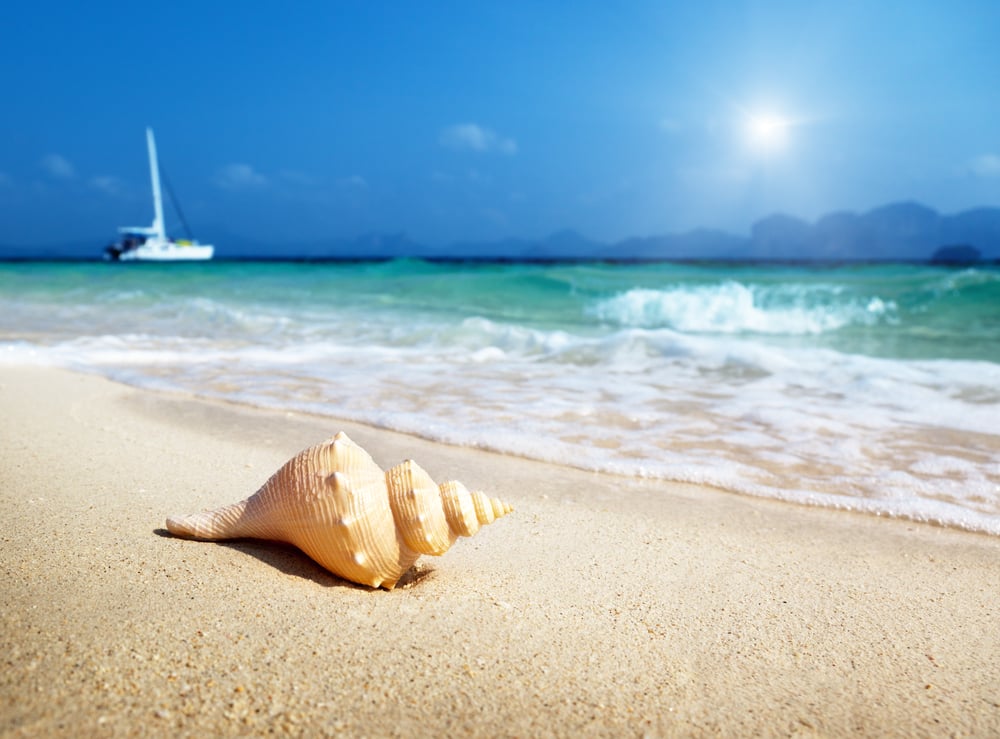 Coming out of your shell is easier said than done since many of our ideas are influenced by personal experiences, and when shared can makes us feel vulnerable. However, taking writing workshops encourages writers to approach their narratives as individual merit and a part of who they are, no matter how unique their ideas may be.
Joining a workshop is a fantastic way to challenge your writing skills, especially when entering a university environment. They are safe creative spaces filled with writers who want to improve and grow with other artists.
So, what exactly should you expect to gain from these workshops? Here are three things that you can achieve from getting out of your comfort zone by joining a writing community:
Valuable feedback

To be able to fully utilize workshops, you must let go of your fear of making mistakes. If you were to choose to mess-up anywhere it should be in these spaces!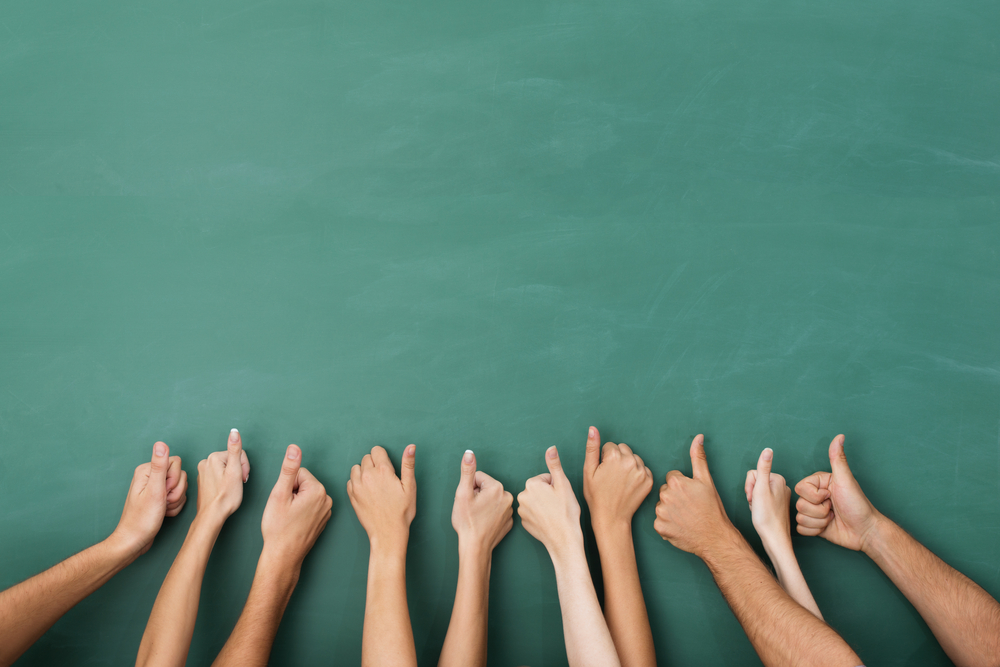 Everyone is there to be learn and be experimental. Let your creativity take the wheel. If something needs to be revised, don't worry. Their mantra is positive constructive feedback.
Develop your voice
Many people spend a long time silently searching for their 'voice' in a comfortable, isolated space known as their mind, but how can you hear yourself if you aren't talking?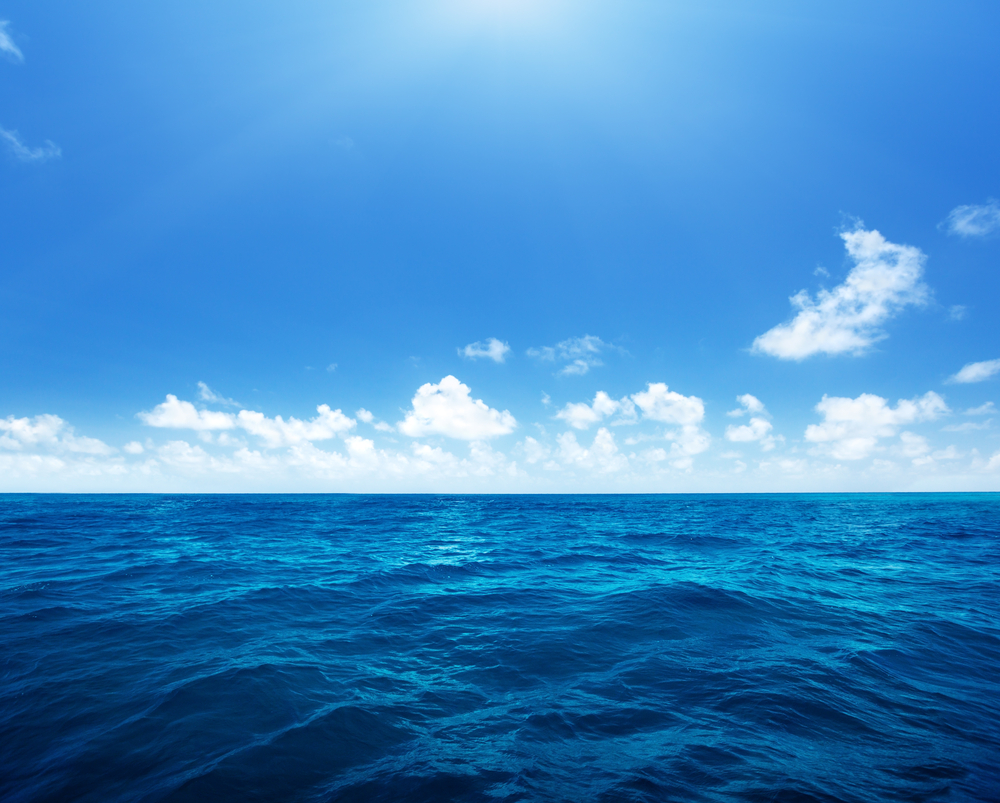 It's one thing to start writing on the page but another to actually share your work with others. It's not enough to exchange each other's work and take it home to read. The key is vocal participation–reading your work out-loud and being part of class discussions.
And while we're here, let's break the myth.
As a writer, you do not come into the world with a 'voice,' it is not inherent. Your 'voice' is your writing style. It is an element of your writing that develops with experience.

Overcome your nerves overtime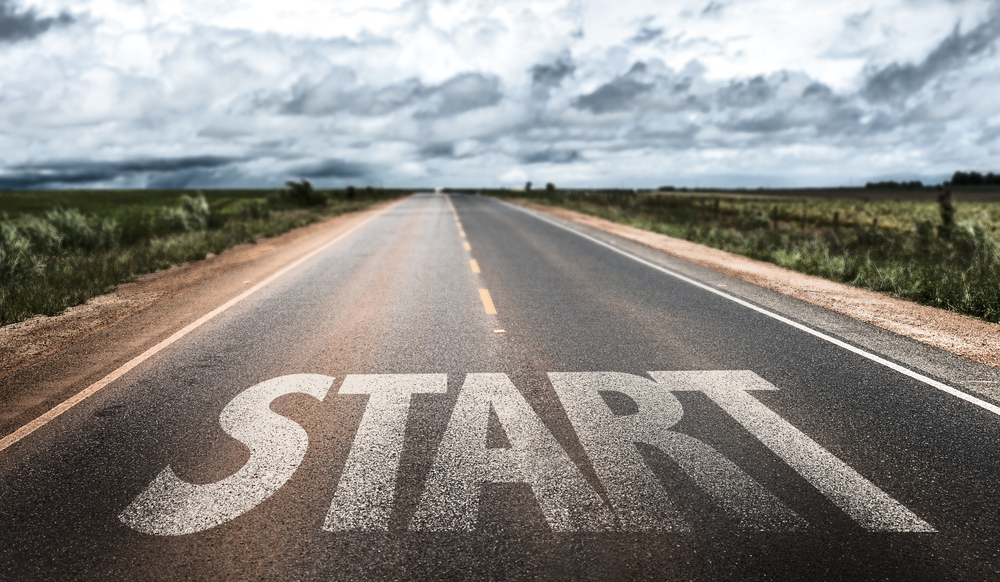 Being a part of a workshop means you'll be assigned prompts–sentences, ideas, scenarios–that push your creativity.
At the start, you may find yourself staring at the prompt longer than you need to, writing stories that don't make sense. With time and practice you'll overcome the impromptu pressure and find yourself embracing the moment.
You'll also find yourself willing to read your work in front of people and accepting your mistakes. Once you get used to hearing your voice, you're a step closer to finding that 'voice' you've been looking for.
Where can you start? Check out The Writers' Community of Durham.
If you feel confident and want to share your work with the local community, check out Cork & Bean's Open Mic Nights every Sunday.