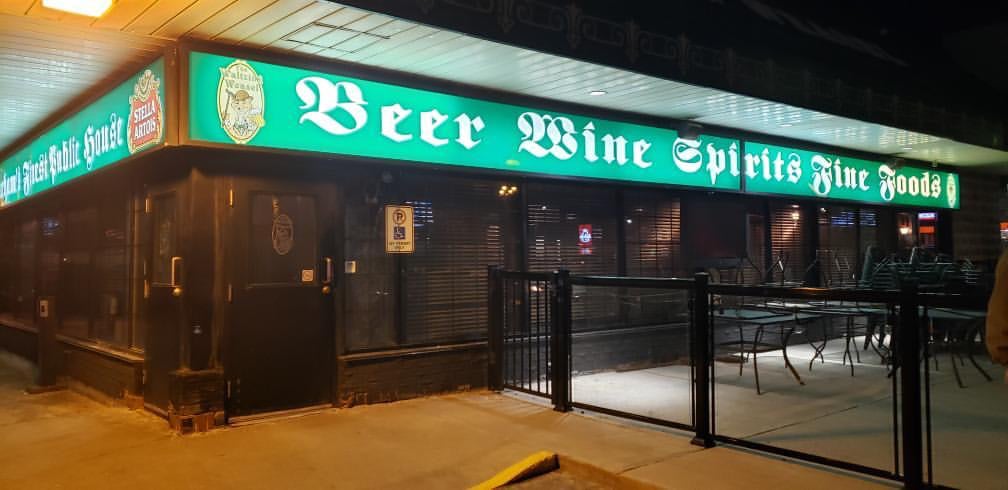 Welcome back, Ridgebacks! Seeing as everyone is getting settled back in from the holidays, I figured it would be a nice change of tone to take a look at some of the more laid-back places when it comes to our food spotlight for this month.
The Waltzing Weasel
This week's spotlight feature is The Waltzing Weasel, a slow paced pub atmosphere for a relaxing night out with friends.
Being in college is stereotypically associated with loud club nights and blurry bar scenes, but it's important for both future and current OTU students to know that there are other options if this isn't really your style!
The Waltzing Weasel is conveniently located at 300 Taunton Rd E, Oshawa, which for our students means a quick 5 minute bus ride from our north campus location. You'll know you've reached your destination when you spot the enormous green sign on the roof.
The layout when you first walk in is very reminiscent of an old Irish pub, complete with the classic dark wood panelled interior and of course, lots of celtic memorabilia. The atmosphere itself makes you instantly feel welcome with its warm and attentive service.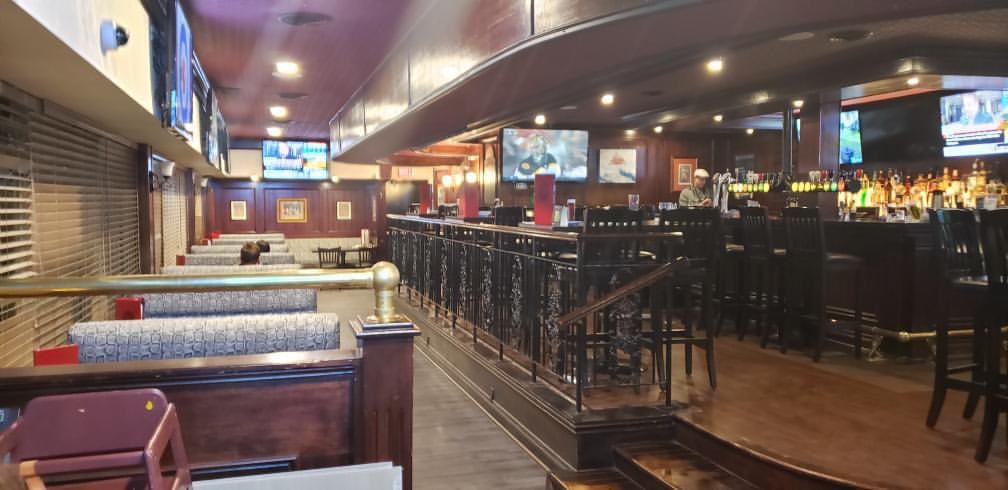 An interesting point I'd like to make about the pub is its weekly event calendar. If you're looking for something unique to spice up your night out, try attending poker on Tuesdays, trivia on Wednesdays, or perhaps enjoying some local live music on Fridays!
Now onto everyone's favourite part...the food!
The Weasel has all the familiar menu items that you would expect to see at your local pub, which in my opinion promotes their cozy at-home feel. Burgers, wings, pastas, and a mountain of delicious appetizers to share amongst friends.
One of my favourite foods happens to be mozzarella sticks, which is also a basic pub appetizer so I figured it would be the perfect thing to try off the bat! Perfectly golden brown and crispy on the outside, and lots of warm stringy cheese inside. Pretty standard I know, but I was excited about it!
The last item I decided to try was another staple: poutine. Now in my opinion you can't really go wrong with poutine, but the Weasel definitely exceeded my own expectations so I highly recommend.
Overall, my experience at the Waltzing Weasel was very relaxed and enjoyable which is certainly what I was in need of after the busy holiday. The perfect place to go for great food, conversations with friends, and a low-key night out.