Hi everyone! Today you'll get an insider's perspective of our English Language Centre (ELC) here at Ontario Tech. You'll hear from staff and students about their experience in the ELC and why it's an excellent place to obtain your English language proficiency requirements so you can pursue post-secondary education.
Keep reading to learn how Ontario Tech's ELC will help prepare you for your academic journey:
What is the ELC?
The English Language Centre (ELC) is our on-campus English language pathway school. Serving Ontario Tech and Durham College, the ELC is the perfect destination for students who have met the academic requirements of their program but have not yet met the English language proficiency requirements.
The ELC program is carefully designed to help you reach your full potential in both academic and social settings. We understand that English language proficiency is not just about memorizing grammar rules but also about experiential learning that allows you to practice and develop your skills in real-world situations.
Immersive approach
Our experiential learning approach is designed to help you learn English in a natural and organic way. For example, you'll have the opportunity to attend campus events such as the recent Three Minute Thesis public speaking competition, where you get to vote for the People's Choice winner.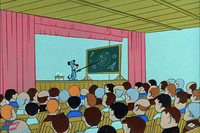 At the recent Pangea Languages Festival, a campus-wide event for all Ontario Tech and Durham College students, ELC students had their own booth set up where they shared information about themselves and interacted with students, staff and faculty from across the campus.
Being an active and welcomed member of our campus is part of being an ELC student. By engaging with other students in a variety of settings, you'll not only improve your language skills, but also build your academic and social networks.
Learning format
At the ELC, we're proud to provide a supportive and welcoming environment for our students. Our classes are in person, but we also offer synchronous online learning for students outside Canada. Our classrooms are equipped with state-of-the-art technology allowing online and in-person students to connect and learn seamlessly.
ELC students are fully integrated members of the campus community, with access to all the resources and facilities Ontario Tech University offers, including the gym, library and student services. It's not uncommon for a student to work out at the Fitness Centre or go for a skate at the Campus Ice Centre after class.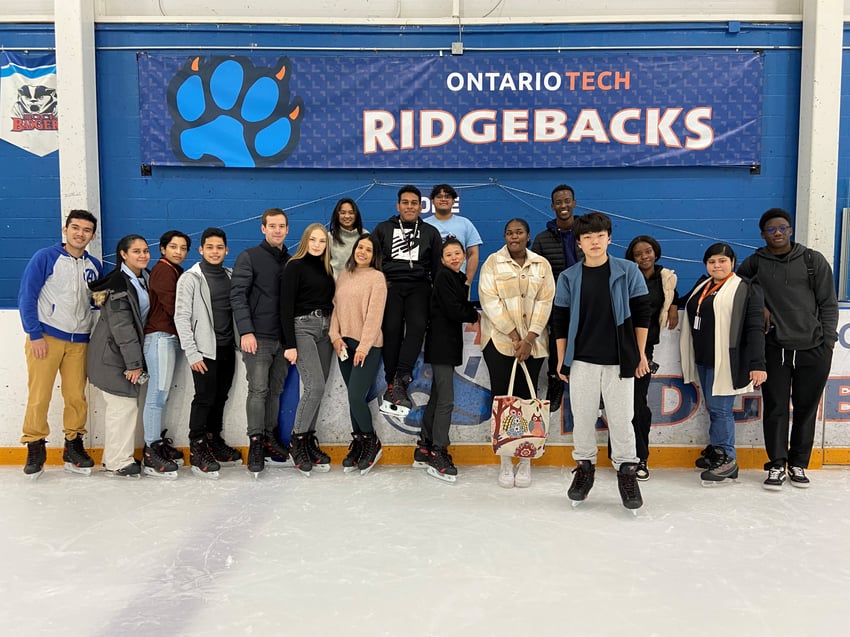 Through our immersive approach, you'll develop your English language skills as well as your academic and social skills. Students graduate of the ELC are fully prepared for their academic programs. The ELC offers world-class education, creates unforgettable experiences and builds relationships that will last a lifetime.
Hear it from a current student
"Hi, my name is Erwin, I am 20, and I am a student of ELC, the English Language Center of Ontario Tech University. I am from Burkina Faso, a country in West Africa which is French-speaking. I have decided to continue my studies in Industrial Engineering in English to be more versatile.
What better than an English center in a university that has the program in which I want to study? This is why I choose ELC.
The ELC program is awesome, and I didn't expect so much. Teachers are very comprehensive, and classes are interactive, allowing everybody to practice and improve. The APA references and vocabulary games made learning easier, and the exciting workshops made it more interesting.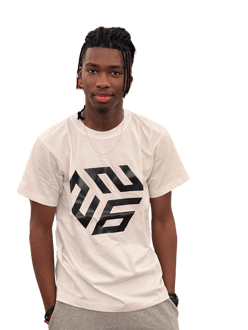 Studying at ELC didn't only help me to improve my English skills but also allowed me to meet new people coming from everywhere on the globe. Workshops and Passion Weeks really helped me to create a good relationship with people in my class, which resulted in me being more comfortable and confident when I speak with people in English."
The ELC is dedicated to your success. Helping you achieve your English proficiency requirements is just one of the many ways you will be supported!
Blog written by: Matthew Devlin and Erwin Nyamweogho
Want to learn more about Ontario Tech and the services we provide?