All of the programs at Ontario Tech University are diverse and bring their own charm. If you're curious, I'll be giving you a sneak peek into what my program looks like—Game Development and Entrepreneurship.
Understanding the fundamentals
Before we get into making complex and detailed games, we need to start at the very beginning. After all, we need to understand these basics so we can build and improve our skills further.
First year courses will cover everything from programming, game art, game design and entrepreneurship. These will serve as the foundation of your career as a game developer and all of the classes in the later years will build on top of that foundation.
Smaller class sizes
Game Dev at Ontario Tech is a smaller program comparatively speaking—meaning that you'll have less than 100 students in your undergraduate years! This means that you can get to know all your classmates really well since you'll be seeing the same people every day.
It also gives you a chance to have a closer relationship with your professors and Teaching Assistants (TA). You can easily talk to them if you have any questions, want to have a chat or require any professional advice.
Emphasis on technical skills
Although we study all aspects of development, more focus is put on technology and programming. Don't worry if you haven't done any coding before, we start from the very basics!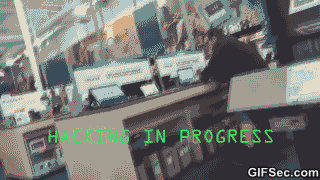 It might not resemble the dramatic coding you see on TV, but you'll earn how to make models move and interact with each other on screen. which is still pretty cool!
Improving teamwork and adaptation skills
If you're like [the old] me, you usually prefer to work on your own and the idea of working in a group can be a little intimidating for you.
But that's totally normal. This program is all learning to work in a team and communicating better with your peers. Improving your teamwork and leadership skills is crucial for you to be able to succeed in the future, and this program does an amazing job at teaching students to develop those skills.
This also helps to boost your people skills and can boost your confidence in the long run.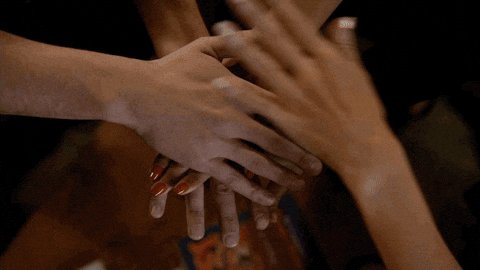 Don't be worried about this if you consider yourself a shy person. The more you actively participate in group projects and presentations, the better you'll get at it!
Coming into university, you'll meet a lot of new people and will get to know them. This same concept will apply to school work since this program relies on excellent communication and teamwork with others.
Learn how to make amazing games and show them off
The most important skill you'll get out of Game Dev at Ontario Tech is learning how to make games. You'll go through the entire development process from start to finish and see what really goes into making your idea a reality. Over the course of the program, you'll be making 2D and 3D games, and working on several other projects.
We also hold an annual GameCon event where all Game Dev students get to showcase their games to the public. It is such a rewarding feeling to finally be able to show what you've been working on throughout the year!
Examples of student work
Here's just a taste of what kinds of games our students have made during the school year: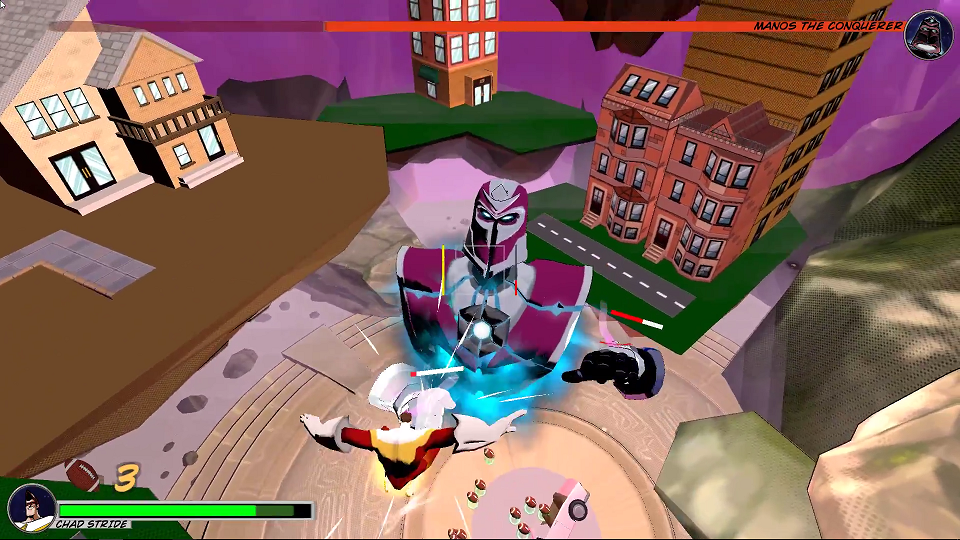 Manos Returns - Third year VR game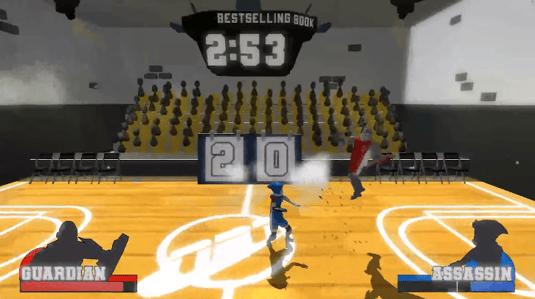 BasketBrawlers - Second year game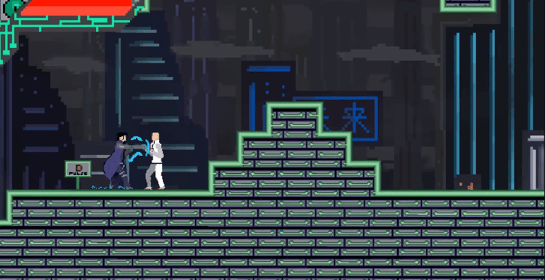 Have more questions about Game Development and Entrepreneurship, or other programs at Ontario Tech?