Phones are probably the most important tool in the 21st century. Just a brief search in the AppStore and you'll have hundreds of apps available to you.
Being a Gen-Z kid, I've grown up with using paper and pencil to write my notes. I used to scroll through cookbooks when deciding what to make for dinner. And I liked to keep an old-fashioned leather bound agenda to be on top of my list of to-dos.
But throughout my university life, I've found that its really time-consuming to write my notes on paper. And to look through a cookbook and not have a recipe that matches the ingredients in my fridge is super annoying. Also, I leave my agenda empty for most days on end because I sure as heck don't have space in my bag to carry a leather bound journal.
This is where apps come in. There's a ton of apps that can really save you when you're in university. Here are five must have apps to survive university:
1. Revisions App
This is a must have, especially if you're a commuter. Spend your one hour commute revising. There's tons of apps out there to aid you in your studies.
If you're a flashcard fanatic, check out StudyBlue. It's an app that finds you flashcards related to your course material. Quizlet is another great app to help you study and cram in any last minute notes before your exam.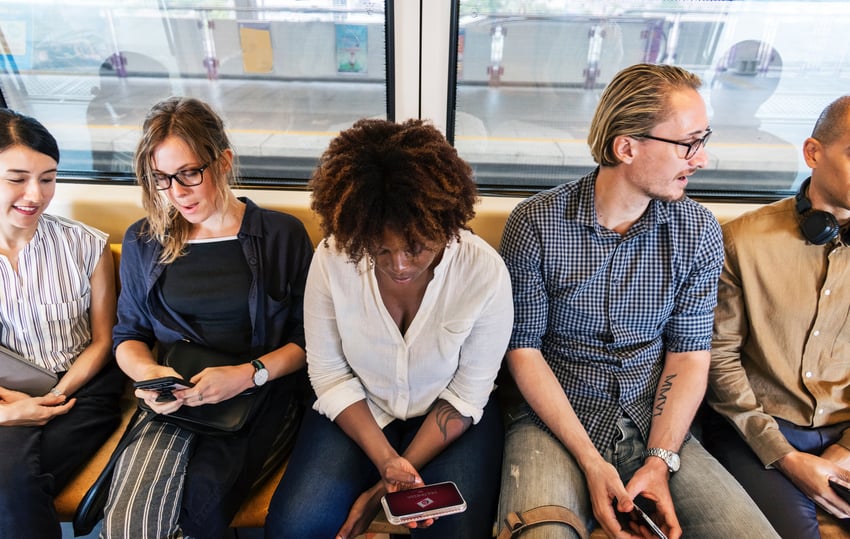 2. Planner App
An app that makes it easier to plan out your days can really help you keep on top of things. Not all planner apps are the same. It takes a brief search to find the one most appealing to you.
Any.do is just one example of the many organizational apps. Its a to-do list, calendar, reminder and agenda all in one.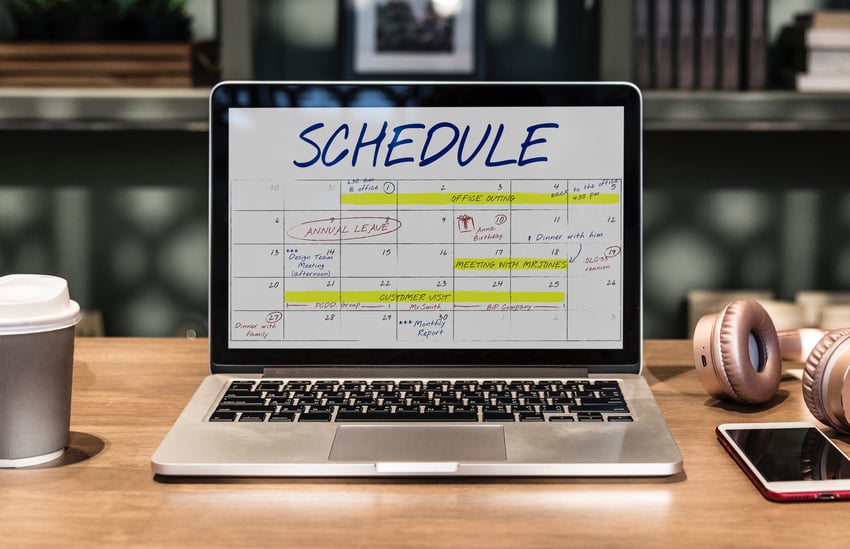 3. Cooking Apps
This will save you a ton of money. BigOven and Allrecipes are the most popular ones. Trust me, you can probably find a recipe using the items in your fridge with these apps.
Also consider downloading Flipp, which lets you see online flyers and allows you to price match and compare grocery items.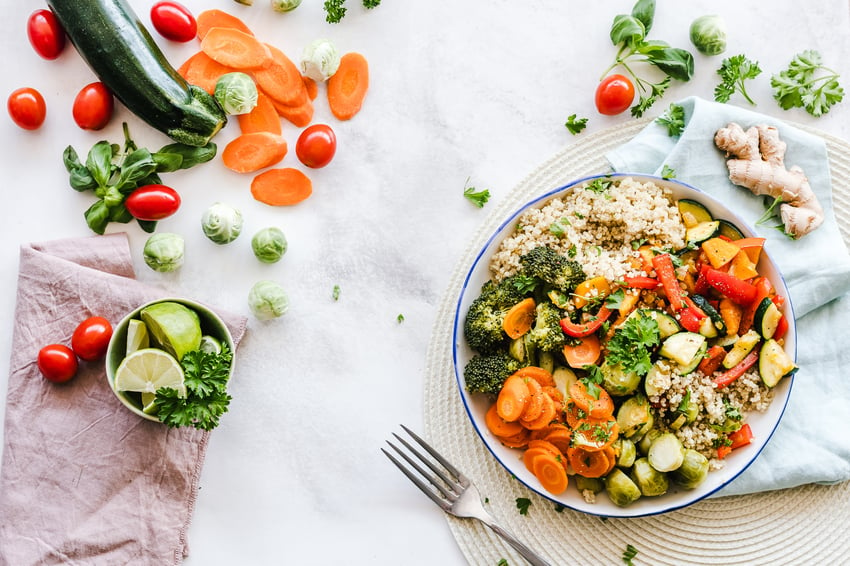 4. Transit app
For a big commuter school, this is an important one. Although Google Maps has been the saviour for many of my trips, the Transit app has many more features that make it worth downloading.
It simplifies travel and is more reliable when your options for travel run out. Plus it gives you departure times for nearby lines without even tapping your screen. Pretty sweet!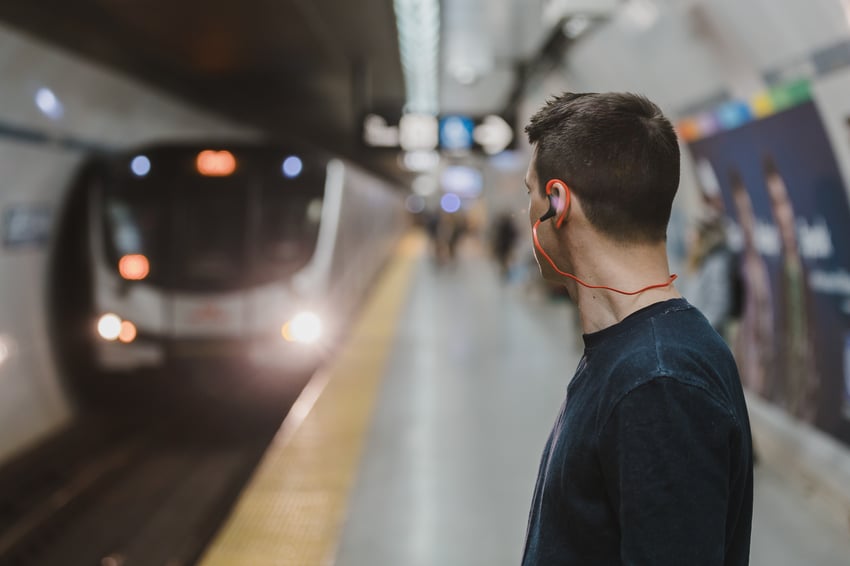 5. Instagram
Instagram is a must if you want to be updated on events happening on campus. Most clubs and society use Instagram and Facebook as their main form of communication, so make sure you go follow all the pages!
Instagram is the most effective as it pops up on your newsfeed faster. There are tons of events happen during the school year, and you don't miss any! Get the app and follow Ontario Tech clubs and societies to avoid FOMO, including our new account for future Ridgebacks, @jointheridgebackpack.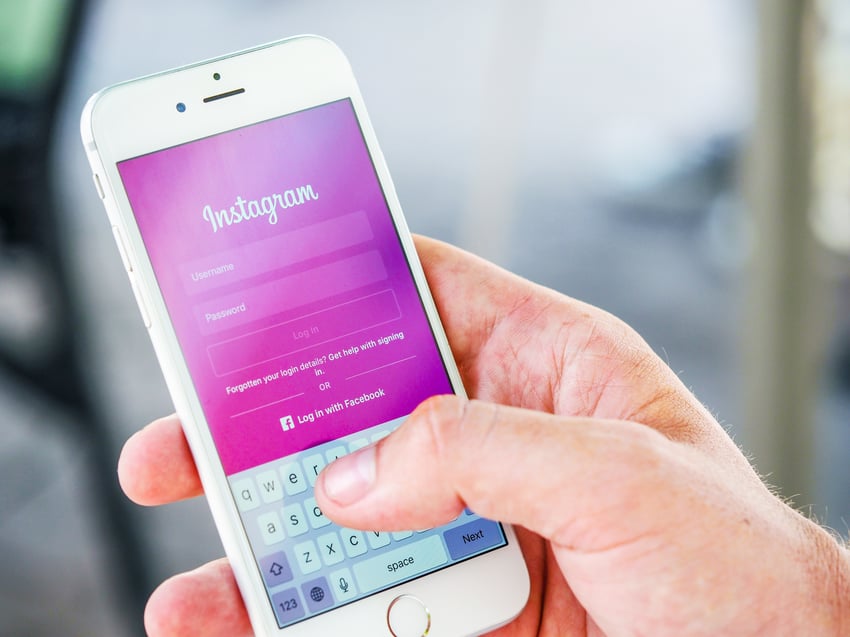 If you're an old soul like me, it'll take a while to make the transition to apps and use them but it makes things so much easier.
To get more tips, follow Join the Ridgeback Pack on Instagram!