Congratulations! You are a few months away from completing your first or another year of university here at Ontario Tech and we could not be more proud and happy for you.
Looking for something to do this summer to add to your resume or save some money for school next year? Not sure where to start looking or what to look for? Well you've come to the right place!
It's never too early to start searching for a position for the summer season. Let's take a look first at what kind of options you have:
Paid positions
If you are looking to save up some money for the new school year and are not taking any summer classes, a full-time summer job might be the route for you.
During the summer season, many community centres, stores and outdoor-related businesses are looking to hire seasonally for the summer season, as that is when they need the most help. Some businesses even have positions open exclusively to post-secondary students.
Unpaid internship/co-op or volunteer position
If generating income is not your primary concern but gaining industry relevant experience is more of your interest, you can look at contract positions for the summer within your field.
Many companies offer part-time and full-time internship-style placements that immerse you in a field relative to what you are studying.
This will be particularly useful after you graduate as you will already have practical hands-on experience going out into the workforce in addition to all the theoretical and hands-on skills you are developing in course.
Where to look for paid positions
First, check with our university's on-campus employment program University Works to see if you meet the criteria to be a summer work study student! The university offers a plethora of opportunities on campus, working for different departments and faculties.
During the summer season, many community centres and camps are looking to hire students as supervisors or camp counsellors for all the kiddies. Check in with local community centres on their website for summer job openings and get any training you might need done early to improve your employability.

You can also check job boards in your town at local cafes and supermarkets for job postings from small businesses. You can also browse for employment opportunities online. Popular job hunting sites include Indeed, Government of Canada Job Search and Linkedin.
Finally, make sure your resume is up-to-date and free of spelling and grammatical errors. Your resume is what will get you in the door, so take the extra time to make sure it says exactly what you want it to say.
For online resume tips, check out these helpful tips from our Career Centre, or make an appointment with one of our employment advisors or co-op co-ordinators for interview and resume tips, as well as help searching for a job.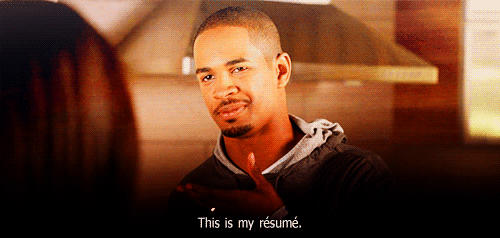 Where to look for unpaid or volunteer positions
In addition to paid opportunities, Indeed also hosts a variety of internship opportunities that you can search for in the search bar at the top of the page.
Individual professors may also welcome research opportunities for the summer. Often professors will discuss this in class, but if you have not heard anything from your professors, you can reach out to see if they are taking on any students for the summer.
If you are interested in working with the Oshawa community this summer, there are quite a few resources that post volunteer positions:
The City of Oshawa posts positions within animal services and recreation fields!
Volunteer Durham, supported by United Way, includes volunteer opportunities for Ajax, Brock, Clarington, Oshawa, Pickering, Scugog, Uxbridge and Whitby in a variety of areas!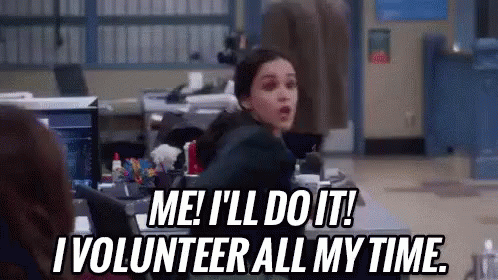 And finally, be safe when navigating your application process for summer work or volunteer positions. Always make sure to look into the positions you are applying for to make sure they are legitimate corporations or businesses. Our university's career counsellors can answer any questions you might have!