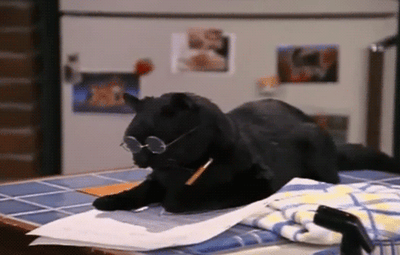 Over the course of your education, from kindergarten to high school, you've been developing your writing. From learning the difference between capitals and lower case, to the thrilling topic of grammar and spelling, writing is tied to many parts of your education.
It's no different once you begin studying at university. It is another opportunity to help grow a skill you already have—one that will prove invaluable in your student journey.
Now, we don't want to throw you to the wolves as you start the next chapter of your life at university. That's why we thought it would be beneficial to walk you through some of the writing skills you might want to start working on now to give you a bit of a leg up.
Over the next few weeks, follow along with our series of blog posts that will highlight writing tips and tricks from our Student Learning Centre to help make your transition into life as a university student a bit easier.
We're going to start this blog post series with the basics: the writing process. Our Student Learning Centre has prepared some great tips on the writing process that can help guide you on your path to becoming a writing rock star. Make sure to bookmark it for future reference!
Here are four steps you can take to help you with your writing process.
1. Brainstorm your ideas
Use that big ol' brain of yours to start coming up with ideas about your topic. Be ambitious and don't hold back—you never know where a good idea might turn up.
Don't forget to do some research. People think differently and you don't know how somebody else might perceive your topic.
Speaking of other opinions, bounce your ideas off your classmates or friends and get some feedback.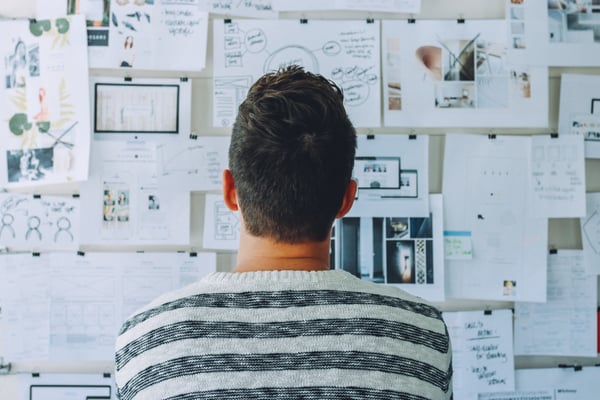 2. Organize your thoughts
Now that you have some ideas, it's time to make a plan. This will help you mould your thoughts into a thesis.
Familiarize yourself with the requirements of the writing assignment and begin to structure your ideas to be able to achieve the goal.
3. Write, write, write …
Nobody gets it perfect the first time around. Use your organized plan to help you start writing and expect to develop several drafts. The first run-through is usually a rough draft that you can build upon as you refine your writing and research.
4. Revise your work
Now that you're happy with your content, it's time to edit for style, grammar, formatting and clarity.
Try to find the balance between being overly wordy and too vague. You want to make your point clear and not distract the reader.
The next blog in this four-part series will focus on the editing process. So stay tuned!
Want more details on the writing process and how our Student Learning Centre can help you? Download this tip sheet!