Welcome to the second instalment of our writing series aiming to help you prepare for your life as a university student.
As mentioned before, writing is a skill you'll consistently need to use and develop and it will be no different when you start attending university.
Our last post in this series explored the topic of the writing process. Now that you've got an overview of what it will be like to write as a university student, let's move on to editing.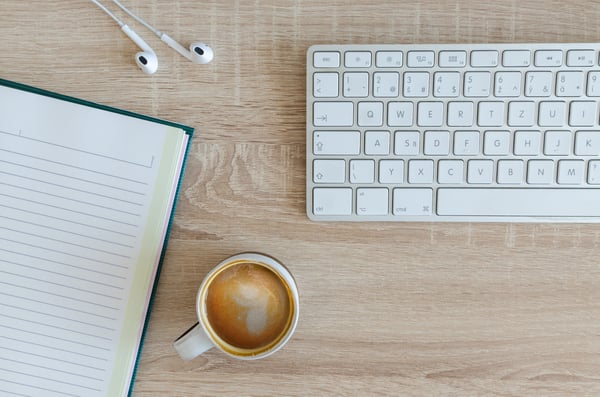 Once again, our Student Learning Centre has provided some excellent guidelines on how you can revise and check your work. Here are some tips on how to edit your work:
Revise
As you did all the thinking and research behind your assignment, you'll be very familiar with it. When you revise your work, take a step back and read through what you wrote objectively—like you've never laid eyes on it before.
Revising your work helps you create focus and clarity. Add and remove content as you see fit. After you revise, you'll have a whole new (and improved!) draft of your work.
Editing
Now that you've revised your work, you can move on to editing. Whether you prefer editing on a hard copy or your computer, it's time to focus on the details.
Instead of adding or removing copy, focus on the specifics like grammar, style and consistency.
Sometimes if you read your writing out loud, you'll catch something you might not have noticed by reading it in your head.
If you need a break, ask a friend or family member to take a look for you as well.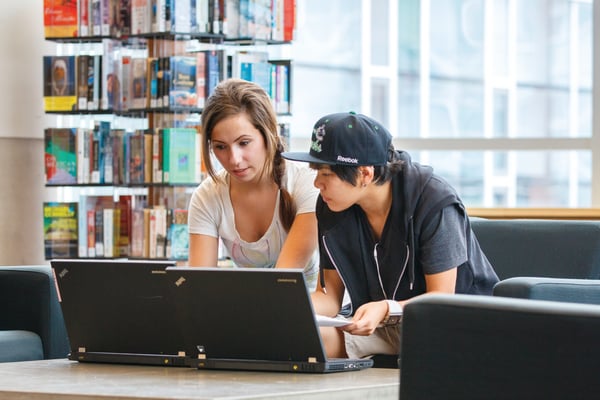 Proofreading
Once you've done your editing, it's time to move on to proofreading.
Your copy should be at a pretty good point by now, but looking it over one last time for accidental spelling errors or structure will help round out the process.
Although spell check is handy in catching some errors, don't rely on it for everything. Put in the work yourself to make sure you don't gloss over any mistakes.
Bonus tip: keep track of any errors you consistently make to help remind yourself to avoid making them again in your future writing.
---
As we near the end of our writing series, we'll move on to a post on formal writing.
Want more details on the editing process? Download the Student Learning Centre's tip sheet on the editing process!