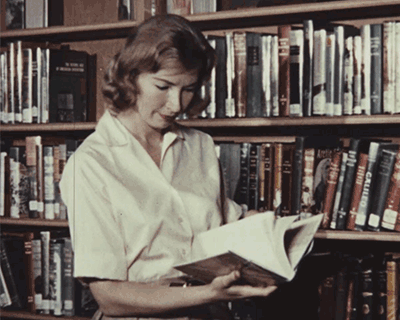 Welcome to the final piece of our writing like a university student series. Remember, as you begin your transition from a high school to university student, you (along with all of your peers) will have to adapt your learning, studying and writing skills (among others) in various ways.

You're now familiar with the writing and editing processes, as well as making your writing formal.
It's time to switch focus—with some shared wisdom from our Student Learning Centre—onto a specific writing assignment you may come across as a student: the critical review.
VIA Giphy
What is a critical review?
A critical review is a writing example by many names: literature review, article review or critique, critical analysis and so on.

There is one main goal of this kind of review: to go beyond the argument an author is making and analyzing the strengths and weaknesses of the structure of the argument.

You'll need to think critically about the text, questioning the presented information and opinions. To help with this process, you should become familiar with different perspectives of the topic by reading related texts that relate to the theories related to your course work.

How to write a critical review
Although you are the captain of your own ship, the Student Learning Centre has a suggested structure you can follow to help form your ideas. Like many an essay you may have written before, it should have an introduction, summary, critique and conclusion.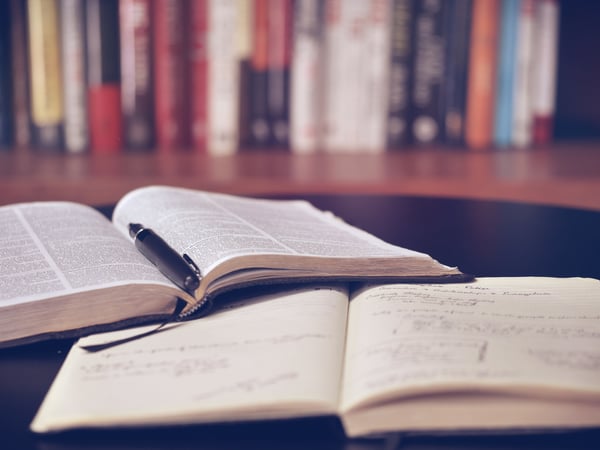 The introduction and summary will make up the beginning of your review. Describe the author and the text, their point-of-view and a brief mention of your evaluation of the text.

Use the summary to do just that—offer a succinct description of the author's key points, their purpose found in the text and how their thoughts are organized.
The critique is the meat and potatoes of your review. This is where you evaluate the strengths and weaknesses of the author's argument. It's important to base your conclusions on specific criteria and use sources to back you up. This is where you will do a lot of referencing of other texts—make sure to include proper citations!

Last will be your conclusion. This is another form of a summary that wraps up your overall opinion of the text and make any recommendations.

Why you will need to write a critical review
Critical reviews are a great way to take theories and approaches learned in your studies and apply them to your work.

They show your professor that you've been listening to what they've been teaching. Not only listening, but actively learning and able to take that knowledge and put it into practice.

So, as you continue to move toward your life as a university student, make sure to think beyond applying and accepting an offer.

Help prepare yourself for success by discovering more about what learning in post-secondary is like.

Make sure to bookmark this post to reference after you've accepted an offer and start preparing for your university career.
Want more details on writing a great critical review? Download this document from our Student Learning Centre for more details!