The federal election is this upcoming October 19, and it's your chance to cast a vote for who you feel is the best to lead our country going forward. For those who know me, you know that I follow politics pretty closely. So, I'd like to share a couple of reasons why I think voting is important, as well as how to vote for those who aren't sure, or who have never voted in the past!
But why should I vote? What effect does it have on me?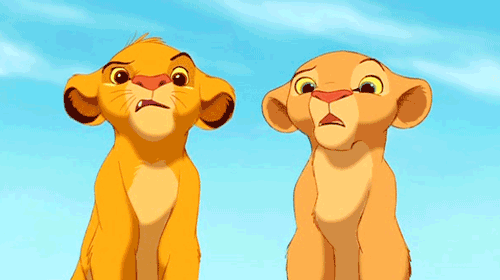 The political party that is in power has an effect on many aspects of your life. They can affect everything from the state of the job market (isn't your goal to succeed in your desired field when you graduate?) to social issues such as civil rights, and even things that affect you right now, like how much your tuition costs. Do you want to have a say in what the Canadian government does in regards to these different issues? Then you need to get out and vote!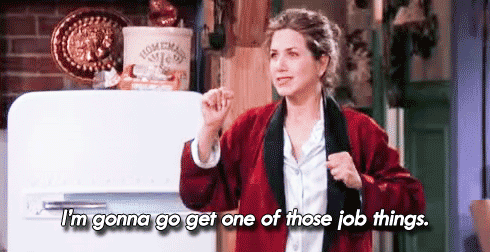 Young people have a habit of not voting, and it's time to make that change! In 2011, 61.1% of Canadians cast a ballot. Of Canadians aged 18-24, only 38.8% voted. If you feel that the government doesn't cater enough to people in that age bracket, you can help change that by simply voting. Remember, your ability to vote is a right as a citizen of Canada.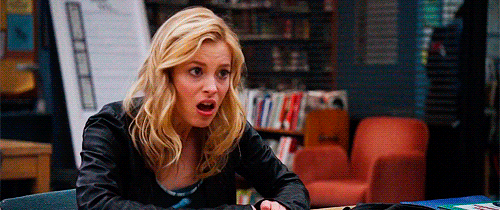 Throughout history people have fought and died over the right to vote, and to this day there are conflicts in other parts of the world where people are fighting to GET the opportunity to vote! So don't waste yours, make sure you get out to the polls. It only takes a view minutes out of your day.

Wow, I see that I need to vote, but I don't know anything about who is running and what they stand for. I don't follow that stuff.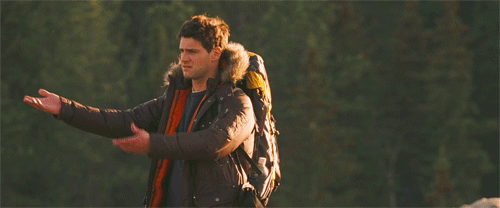 That's easy! First off, here are links to the four major party websites: Liberal, Conservative, NDP and Green Party. Take a look through each of them, they list some of the major promises and ideas that each party would commit to if they win the election.
You can also follow the election in newspapers, on TV, and even online. Also, you can find major election coverage from news outlets, politicians and citizens by searching up hashtags like #elxn42 or #elxn2015 on social media.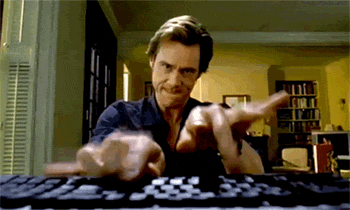 There will also be a debate at Ontario Tech University on the North Campus this Wednesday, September 30 – it's both free and open to the public! They will host both an Oshawa riding debate, and a Durham riding debate and from 6 to 9:30 p.m. there will be a candidate expo and networking in Gym 1. The Oshawa riding debate will be from 6:30 to 7:30 p.m. in Gym 2, and the Durham riding debate will take place from 8 to 9 p.m.
More information on the debate is available on the Ontario Tech website. Attend if you can, you will have the ability to speak with the candidates running for office.
Okay, so now I have a bit of information about the political parties, but I've never voted before. What do I do?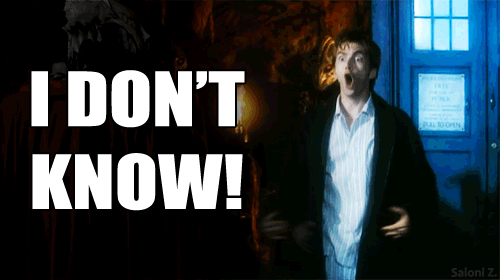 First off, to vote you must: be a Canadian citizen, be at least 18 years old on election day, live in the polling division where you will vote, and prove your identity and address. If you meet these requirements, you then need to make sure to register to vote!
To register to vote, Elections Canada can help you with that. First, go to the Elections Canada website and you will see right near the top of the screen a link labeled 'Check or update your voter registration'. You will need to do this to ensure that you will be able to vote on election day. If you are going to be away from home on voting day, make sure to update your address.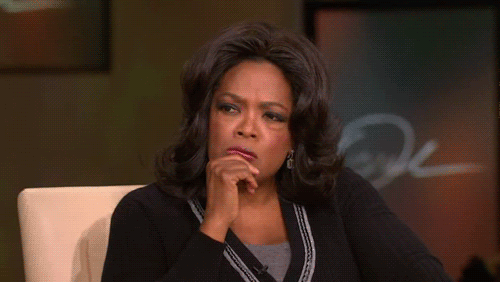 After that, you will enter your postal code on the other side titled 'My Voter Information' and enter your postal code (the updated one, if you had to update it) to see your voting information. You will see your electoral district, election day (October 19) as well as information on advance voting! You should also receive a voter information card in the mail, which will tell you when/where you can vote, and it will have your name and address.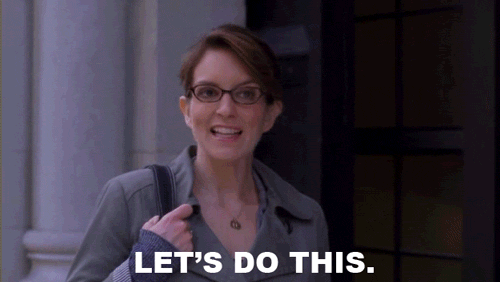 Sweet, so I successfully registered to vote! But where do I vote? Do I need to bring anything?
You will need to bring ID! Bring your driver's license or any other government card with your photo, name, and current address on it. If you do not have either of these, you can show two pieces of ID, but at least one must have your current address. Examples are: passport, birth certificate, SIN card, student ID, or even your letter of confirmation of residence. The full list of accepted ID can be found on the elections website. You should also bring your voter information card.
And that's it, you now have all the information you will need!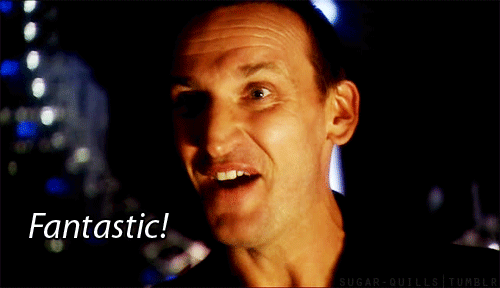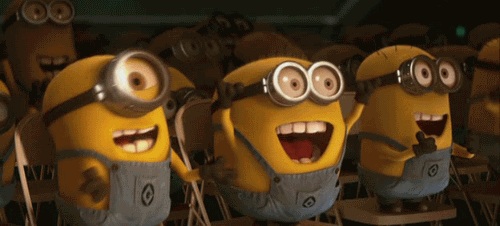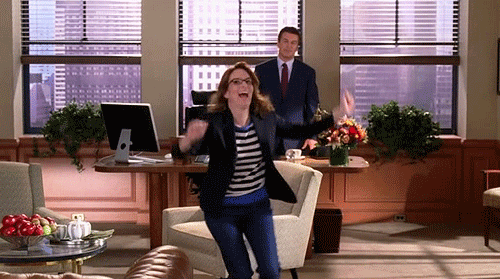 P.S. Do not fear – my next blog post will most definitely be about food! Is there any specific place that you think I should spotlight? Have more questions about the election? Comment below!