Choosing a university for graduate studies can be a difficult decision. There are so many factors you need to think about before committing to both the research project and the institution.
For me, it wasn't an easy decision, and it was for the following reasons I chose to stay at Ontario Tech University for graduate studies after completing my undergraduate and Bachelor of Education degrees here.
Ability to transfer directly into a PhD from a master's program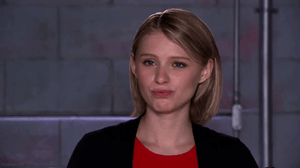 Ever since I completed my fourth-year honours thesis project, I knew that I wanted to pursue a PhD.
Typically you must complete a two-year master's degree prior to entering a PhD program. However, the university offers the chance for exceptional researchers to transfer directly into a PhD after one year of master's research.
Since I knew my end goal was to obtain the PhD, I was really attracted to the opportunity to do so in less time.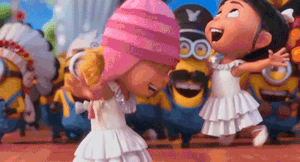 Research project
Loving the research you are doing is crucial for maximizing your success in a given project.
Thesis-based research requires a lot of motivation, persistence and dedication for when experiments do not go as planned.
Thus, it is so important that you love what you are researching. If not, it is really difficult to stay motivated for four years.
I loved the work I did during my honours thesis so much that I had a huge desire to continue the research for my graduate studies.
Supervisor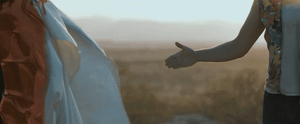 Graduate studies requires you to work hand-in-hand with a research supervisor. This person is your boss, colleague, support system and mentor.
It is important that you have a healthy and strong relationship with this person.
I've found that supervisors at the university have a vested interest in their grad students, and understand that we are real people, not robots. This is probably one of the most important factors that played in my decision to stay at the university.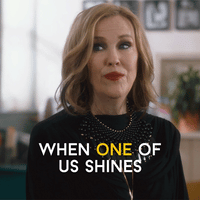 Opportunities for collaboration
Since our university is a smaller institution, many of the research faculty know each other and are familiar with each other's work.
These relationships allow for a multitude of interdisciplinary collaborations.
For example, I am doing research in the field of Applied Bioscience, however, we are collaborating with a research lab that focuses on Computer Science.
Funding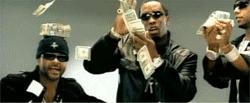 After completing a four-year undergraduate degree, and probably being in debt, the last thing you want to do is enter another degree program and go deeper into debt.
Luckily Ontario Tech offers funding opportunities to graduate students. For most programs, this funding not only covers your entire tuition, but also leaves a little extra in your pocket.
These are some of the reasons why I decided to stay at the university, and I couldn't be happier with my decision. If I didn't purse graduate studies at this university I don't know if I would be at the same point in my life elsewhere.
I am at a point where I am achieving my short-term goals and every day I am steps closer to my long-term plans.
But whatever the reason is that you decide to stay, completing your graduate studies at Ontario Tech will be a decision that you won't regret and one that will take you closer to your personal and career goals.
Want to know more about our graduate studies programs and faculties? Download our guidebook to learn more.