As you know, our provincial government has announced several changes to student funding in Ontario.
With the help of Susan Allward, Director, Integrated and Financial Services, in this post we're tackling the topic of the changes to the Ontario Student Assistance Program (OSAP) and how they'll impact you.
The goal of this post is to help keep you informed with the right information so you can best understand what these changes mean to you moving forward.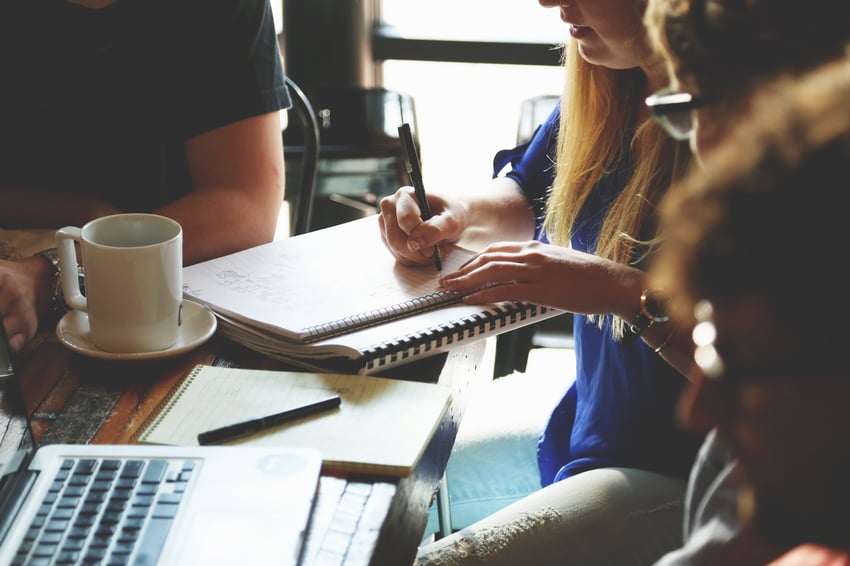 Despite all of the changes, it's important to remember that if you need assistance, apply! Funding is still available and you won't know what you're eligible for until you submit an application.
Remember: applications open this month and assessments to determine what you'll be eligible for will start in June.
Want a quick snapshot of the OSAP changes? Download our infographic!
Changes to the Ontario Student Grant
Need-based grants
The Ontario Student Grant makes up part of the OSAP funding students can receive. Previously, this grant was broken into two parts: a base grant and a needs-based grant.
"The base grant was based only on family income," explained Allward.
This part of the grant no longer exists, leaving only the needs-based part of the grant, calculated by assessing your costs and resources to determine your financial need.

Income and eligibility
Another change to the Ontario Student Grant was related to income.
If your family earns more than $140,000 a year, you are no longer eligible to receive a grant. This is a drop from previous years where grants weren't available to students with a family income of more than $175,000.
If you are a single student, you are no longer eligible for a grant if you earn more than $120,000 per year, a drop from $130,000 in previous years.
"I have yet to see a student who is earning $120,000," said Allward, acknowledging that this change may have less of an impact on single independent students than on students considered dependent on their parents.

Second-entry students and studying out of province
There will be less grant funding for second-entry students and if you choose to study out-of-province.
"A second-entry program is one that requires you to have a degree already before you apply," explained Allward. For example, graduate studies or our Bachelor of Education program.
In the past, a second-entry student was assessed the same way as a first-entry student (if you apply directly out of high school).
"Previously, [second-entry] students with an income of less than $30,000 for a single student or $50,000 for family income would have received all of their Ontario funding in non-repayable funding or grants," said Allward. "As of next year, at least 10 per cent of it will be loan."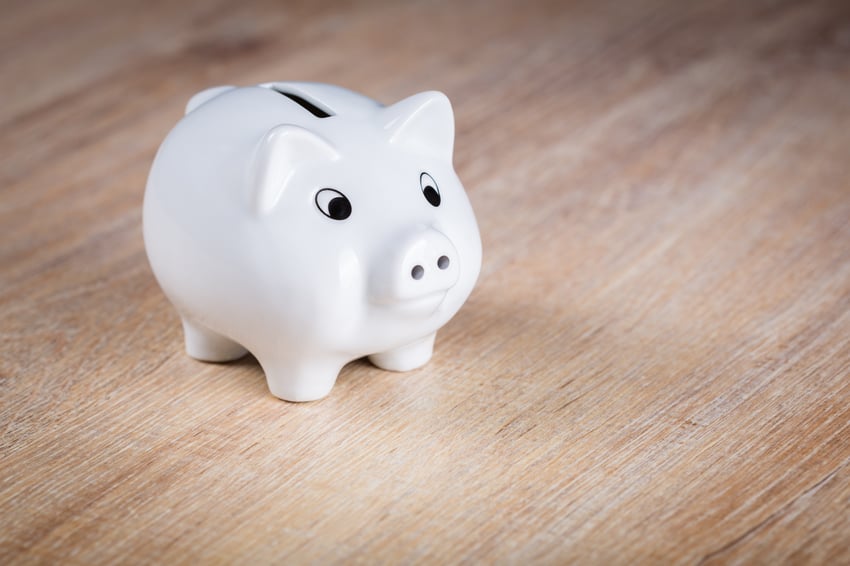 If you're from Ontario and are planning to study in another province, you will also receive less grant funding.
Students who choose to study outside of Ontario will now receive a minimum of 50 per cent of their Ontario funding in the form of a loan.
"This only applies to the Ontario portion of your funding," explained Allward, reminding students not to forget about funding from the Canada Student Loan. "If you're planning to study outside of Ontario, you should fill out an application and have a look the results before you decide that it's not a good thing to do," advised Allward.
Ontario Student Loan
Minimum loan funding
In addition to second-entry and out-of-province students, all student applicants will now receive a minimum of 10 per cent of their funding as a loan.
The percentage of funding that will be a loan will depend on your income status; whether you're considered a dependent student (your parents' income is included in your evaluation), single, married or single with dependents of your own.

Debt cap increase
Another change will impact the amount of funding you are able to receive per term. The new debt cap for all funding will be $7,500 per term, doubling the cap from previous years.
Despite the option to incur a higher amount of debt, "most student loans will be substantially lower than that," said Allward. But she advised that she would need to see some of the assessments with the new amounts before she will really understand how this change impacts students.
Changes to the OSAP needs assessment
Fixed student, parental and spousal contributions
The fixed student contribution, the amount of money students are expected to pay up-front each academic year, will be increasing from $3,000 to $3,600.
Parental contributions, the calculated amount your parents are expected to contribute to help meet your education needs, will also change.
For example, in the 2018-2019 academic year, if the family income was less than $120,000, parents were not expected to contribute.
In the 2019-2020 academic year, "if a family income is under $90,000, there won't be an expected contribution," explained Allward. "It's not ungenerous, but it's significantly less generous than it was."
For married students, spousal contributions will remain the same as last academic year.

Computer allowance
Another announced change is that the needs assessment will only factor a $500 computer allowance in your first year applying to OSAP. Previously, you were assessed for a $500 computer allowance regardless of which year you were entering.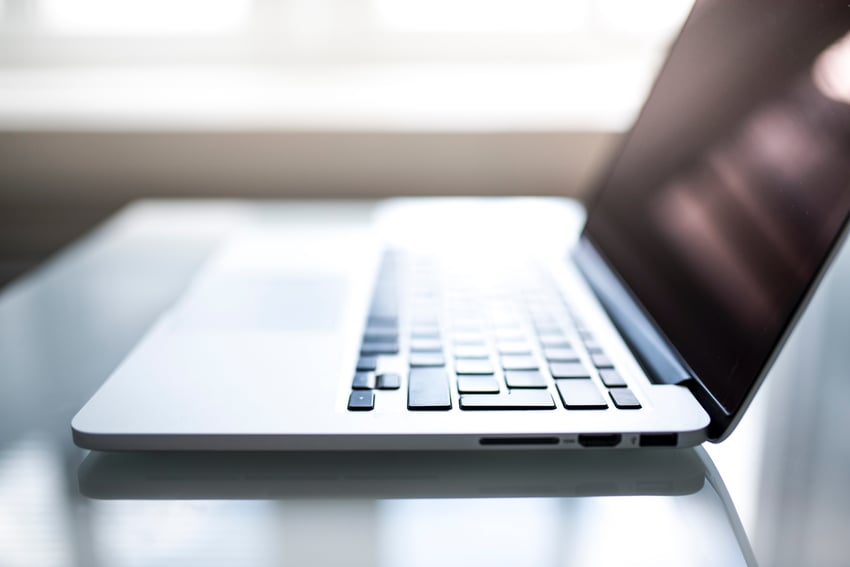 "I think the perception is that the program will no longer be supporting students in maintaining their computer equipment," said Allward. "But the other thing to remember is that it's just part of the costs used in the assessment. It's not like there's $500 added directly to your funding each year."
This change will impact students on a case-by-case basis. "Once you fill in your application and see what you get, you may or may not have enough to purchase a laptop with your funding," explained Allward.
Whether you receive the $500 computer funding or not, you can still direct part of your OSAP to pay for any computer costs included in your student fees.
Changes to independent status
Ontario Student Loan
The definition of independent student will be changing if your first time applying for funding will be in the 2019-2020 academic year. Independent students will now be defined as a student who has been out of high school for four years, to a student that has been out of high school for six years.
"What it means is that students could potentially study for an undergrad degree and then a master's degree and still not be considered independent. So it's a longer time that you'll have to submit your parents' information on your application," told Allward.
This particular change will have a stronger impact on you if your parents are less willing to provide their financial information or something prevents you from getting that information.
Allward also mentioned that if you leave school and work full-time for two years, you can be considered independent.
There is also an appeal for students who may not be able to get their parents' financial information. "They can come in and see us so we can work with them to see what options they might have," said Allward.

Canada Student Loan
For this portion of student funding, an independent student is considered someone who has been out of high school for four years or more, but not six years. In this case, you can apply for the Canada Student Loan without parental information.
Repayment changes
One of the changes that has been generating the most buzz is about how repaying student funding has changed.
Starting in April 2019, once you leaving full-time studies, the six-month grace period for both the Ontario and Canada Student Loans will no longer be interest-free. So while you are still not required to make any payments in your first six months after leaving your studies, your loans will begin to accrue interest right away.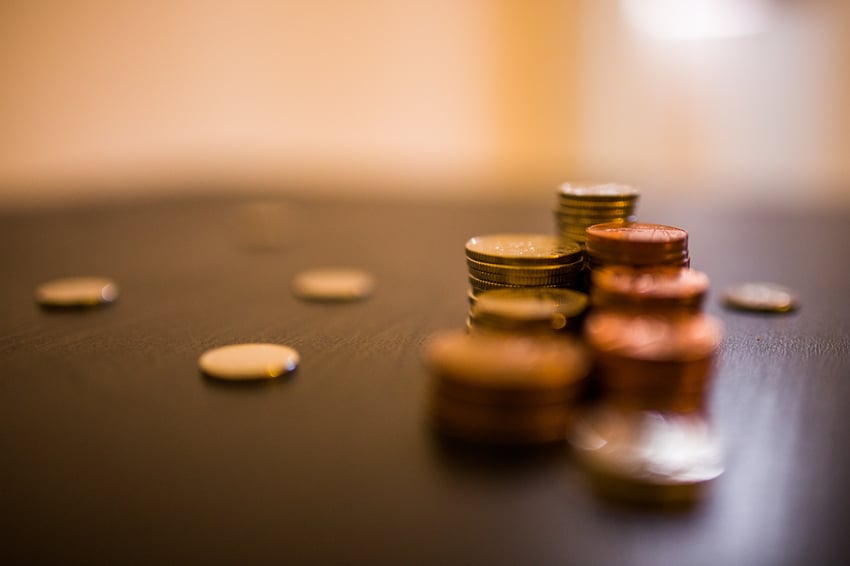 Despite this change, Allward points out that students have options when it comes to repaying their loans.
"You can pay the interest upfront or you can have it rolled into the loan after the grace period ends. Students can also make payments at any time," said Allward, for students who may be employed and want to make payments immediately.
After the six-month grace period ends, if you don't have a job or are making lower wages and can't afford to go into repayment, there are other options.
At that time you can apply for the Repayment Assistance Program (RAP) that can help in a few different ways, depending on what you qualify for.
"It can eliminate the payment, make the payment smaller, or you can extend the amount of time you take to repay," said Allward, suggesting this program as a good reason to keep your government student loans as such, instead of consolidating them with a bank.
The RAP is available to you for the entire life of your loan, so if you become under or unemployed at any point, you can apply for this assistance program.
OSAP estimator
As the estimator tool is using tuition averages and is based on the applicant being in a family of four, it may not accurately reflect what you will receive, but should give you an idea of what you could receive.
The estimator is a good planning tool, but the only way to find out what you actually qualify for is to apply and get an actual assessment (which begin sometime in the month of June).
Scholarships, bursaries and awards
Although changes have been made to student funding, there are other options available to help you pay for your education.
For example, you should spend some time researching and applying to scholarships and bursaries.
"We giveaway over $7 million every year in student financial assistance," said Allward. "There are scholarships that you qualify for automatically like the entrance scholarships or in-course scholarships and the Student Access Guarantee bursaries."
If you're strong academically, you can automatically receive awards no matter what year of study you're entering.
Bursaries are another form of non-repayable assistance our university offers. They're available in each term with application for fall term bursaries opening in the summer.
This year, our university also hit $1 million in donor awards available for students.
"Donor awards are given to us from foundations, companies or individuals in the community," explained Allward. Each award has its own set of criteria to consider in choosing students for these special awards.
Takeaways
Try to prepare yourself ahead of time as much as you can.
"I would always recommend that students apply early, so that you know how much funding you're getting," advised Allward. "Make sure that you talk to your family about what they can contribute. Make sure that you make an effort to get a job, and work during the summer."
It's also important to remember that you'll have options. For example, once you have your assessment, you can choose to take grant funding only, if you don't want any loans.
"The most important thing is to complete the application and see what you can get," said Allward, "and count on your financial aid office to assist you, if you find your funding isn't going to work for you."
Don't wait until you're in financial trouble to apply or reach out to our Student Awards and Financial Aid (SAFA) office.
Applications for OSAP open in April and assessments to figure out what you're actually eligible for will start in June.
Once you've received your assessment and you've registered for your courses, come in and talk to somebody from SAFA to discuss your assessment and funding options. They are here to assist you!
Want simple summary of the OSAP changes? Download our infographic!