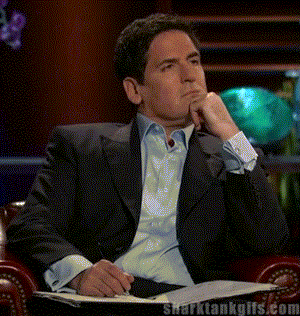 Going to university in the technology age is a lot different than it was for the generations that walked the halls of post-secondary institutions previously. These days, before even accepting an offer, you can research and apply to universities online, take virtual tours, and read about or watch experiences of current students. When you do finally become a student, a lot of classes are offered online, assignments are submitted through an online portal and in-class learning will often utilize PowerPoint and other digital resources that are later shared with the class via online tools. With technology constantly at our fingertips, it's no wonder so many students are bringing laptops with them to university.
At Ontario Tech, the importance and significance of technology is not only recognized, but fully embraced with the Technology-Enriched Learning Environment (TELE) program. Essentially TELE is a program that provides students with the technology tools needed for success in university and also in careers. As this is something completely unique to Ontario Tech and not offered by many other universities, here are some of the most asked questions we get about TELE:
Why do I need a laptop?
It's safe to say that the days of pens and notebooks are over. With most class notes, research articles and assignments found or submitted online, having a laptop is imperative to your academic success. Not only that, but important software needed for courses comes pre-loaded onto Ontario Tech laptops. This means that there's no need to book a specific time in a computer lab and students won't have to buy your own software – it's already provided and can be used anytime, anywhere.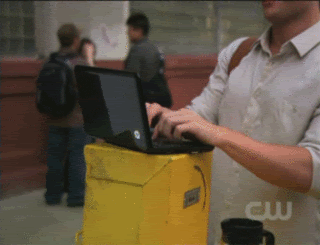 So, what exactly is TELE?
With TELE, students are provided with industry-leading hardware and/or software that immerses them in a technology-friendly learning environment, so that when they graduate, they are equipped with skills that will let them thrive in any workplace.
What is the Full TELE program?
Students in the Full TELE program are provided with a Ontario Tech-owned laptop for use during their time at university. The laptop will come loaded with program-specific software, and will be hooked up to the network so that students are connected everywhere they go on campus.
Students enrolled in undergraduate courses are charged a mandatory annual Technology-Enriched Learning fee based on the area of study and number of courses taken each year and/or term. Fee includes program-specific software, hardware and support. Graduating students have the opportunity to apply to purchase their laptop for a small cost.
Faculties included in the Full TELE model are:
What is the BYOD TELE program?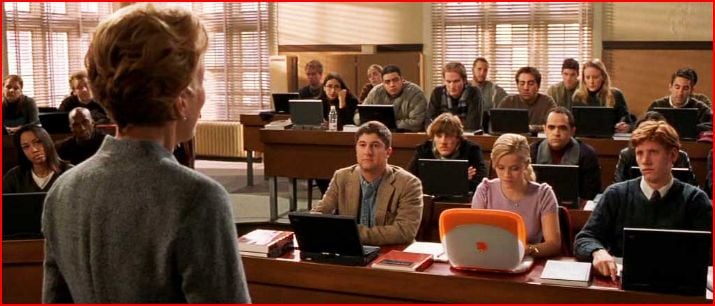 Students in the BYOD TELE program bring their own laptop to use in their academic studies. Ontario Tech provides these students with curriculum-specific software that can be used on each student's own device. Information Technology Services will identify minimum hardware standards to guide students' choice of technology.
Faculties included in the BYOD TELE model are:
Want to check out our campus right now? Check out our virtual tour!