"Why would you want an arts degree? There aren't any jobs for social science grads!" I often hear statements like this one from the mouths of my parents, friends, acquaintances, that uncle I haven't spoken to since I was eleven and even sometimes strangers who overhear my conversations. For some reason everyone and their brother thinks that having an arts degree is a bad thing, and they claim that I won't be able to find work when I graduate.
Luckily, through informative lectures, chats with professors and employers in the arts field, I've found that this is simply not true. Here are some reasons why an arts degree has big benefits:
1. Arts graduates are needed not only in creative or arts fields, but in every other field, too.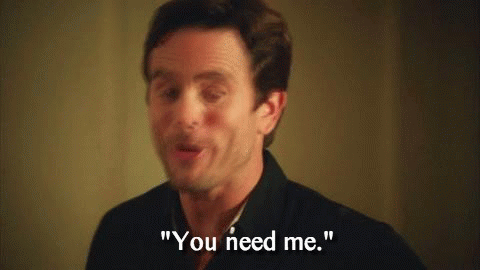 Just because a psychology major doesn't know how to engineer an iPad doesn't mean they aren't in demand at Apple. After all, you need someone to market the iPad, build the Apple brand and ensure that the products are in every household. Who better to know how the human brain works than a psych major? SSH graduates can enter any industry they want, because every industry needs them.
Example: Jessica Larabie
Jessica is a graduate of the Communications and Digital Media program, and has worked for the past two and a half years as a Communications Officer in Corporate Relations and Communications at Ontario Power Generation, supporting the nuclear fleet (both the Pickering and Darlington Nuclear Stations).
2. Arts and social science graduates leave school with tons of soft skills – something employers want.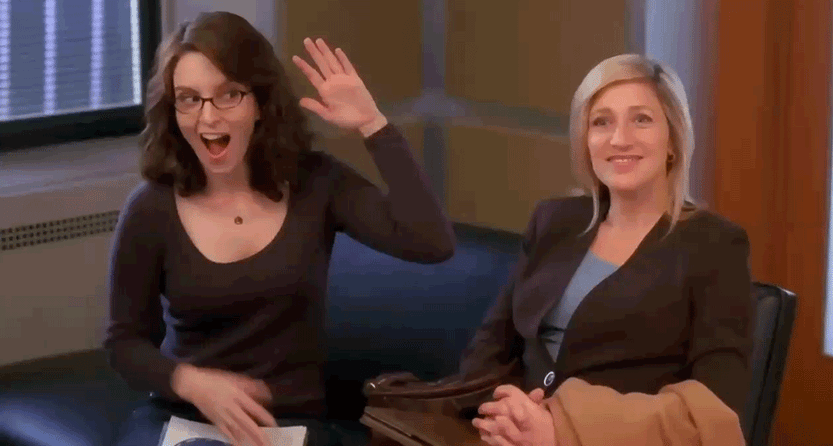 Hard skills are learned on the job (like learning a company process in excel), but soft skills are learned throughout your SSH degree. Companies are always looking to hire graduates who possess cultural awareness; logic; critical thinking abilities; problem-solving skills; oral, written and visual communication skills and emotional intelligence.
Companies like hiring graduates who can prove they can think comprehensively because they are a complement to technical experts who focus on one specific area. And these kind of soft skills are needed in any career, not just the one that your degree prepared you for.
3. Arts grads are flexible.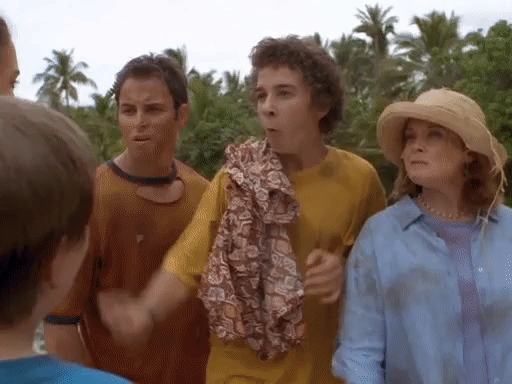 Something pretty awesome about us SSHers is that we are adept at learning and relearning skills. We can take a skill we learned one way and reshape it to fit a different need. For example, when I came to the university I re-learned how to write so that it fit the academic style. When I graduate and am in a communications field, I'll relearn how to write according to my employer's specific style, and I can continue doing that wherever I go.
4. You can't automate what an arts grad does.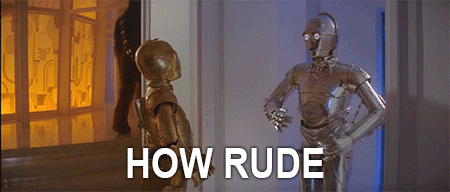 A machine in a factory creates a car by moving the parts together and assembling them based on an equation that tells it to. You can't do that with most of the work social science graduates do. You could try to automate journalism… but it wouldn't be very good. A police officer without a conscience is… scary. There's a lot of stuff that goes into social sciences fields, but the most important requirement is being human. So, while factory jobs might be replaced by machines, social science jobs can't be.
5. Arts grads not only create things, they create ideas – and ideas can change the world.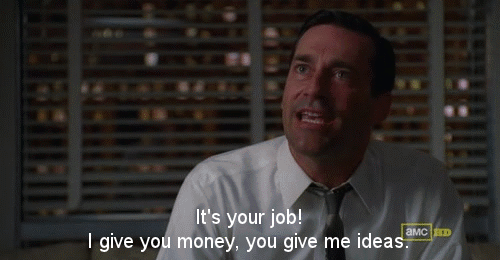 One part of a lot of creative jobs is making physical things. Artwork, novels, designs – they're all physical things. But it also goes deeper than that. Graduates are able to create ideas and concepts (like the "hipster" or democracy). An SSH graduate might work on a policy that brings about a new federal holiday. That's creative work at its finest, and it's what makes SSH grads so great. They can be the one who creates the holiday, the one who markets the holiday or the one that designs the physical poster letting everyone know – hey, we have a new holiday!
--
So, while everyone might be warning you to steer clear of an arts degree, there are so many other reasons why arts degrees are not only beneficial to you, but to society as a whole.
Want to learn more about the arts programs we offer? Download our viewbook today!