Are you passionate about the environment and conserving it for our future? Then we have the perfect minor for you to consider.
This year, our university introduced a new Sustainability Studies minor. As we already have several sustainability initiatives happening on campus and in our community, this new minor is a perfect fit with our university.
As you continue to think about where to apply and what you want to study, consider putting sustainability on your radar.
Want to learn more? Need a little convincing? Keep reading to learn more about the minor and why you should consider taking it.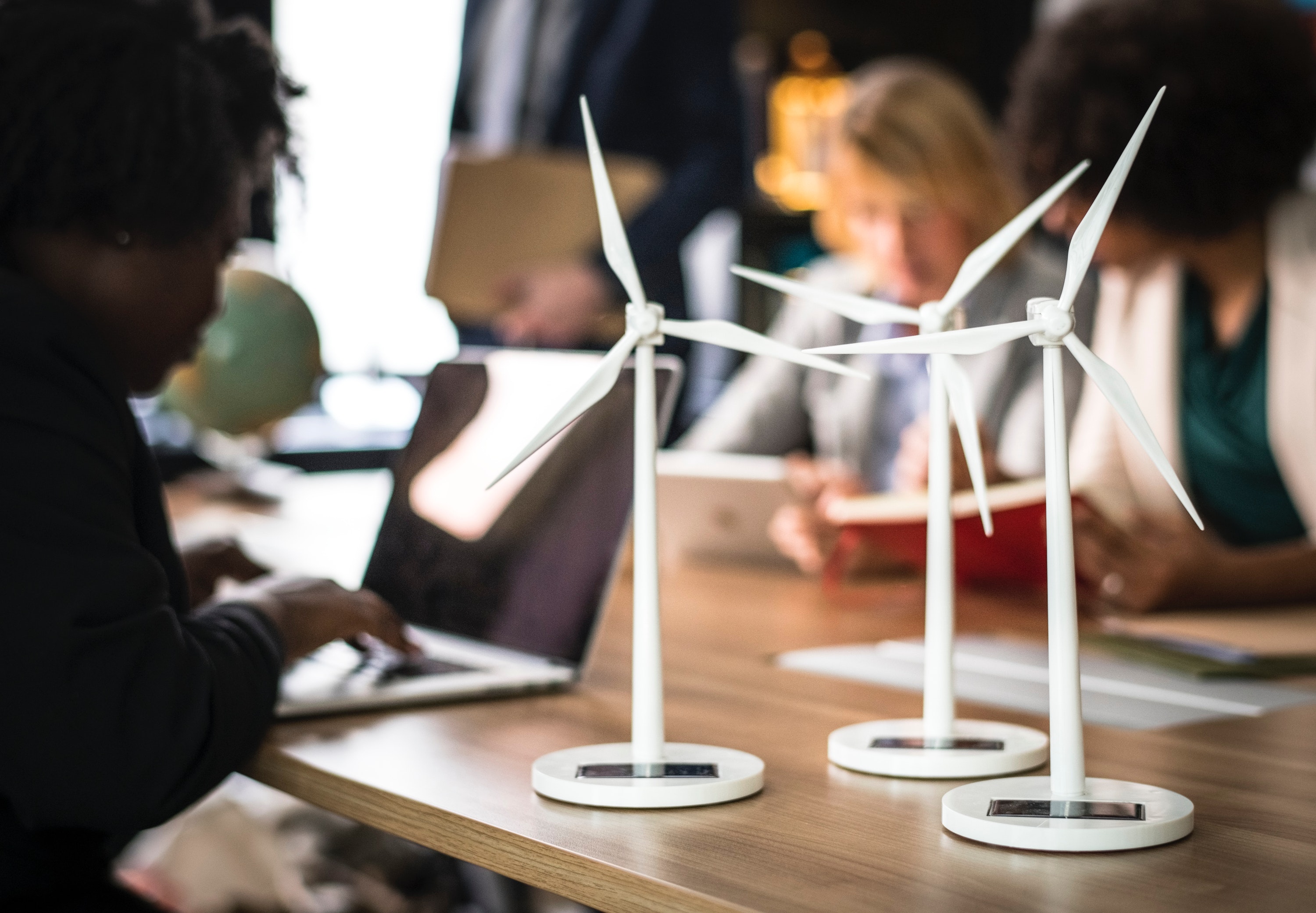 Experiential learning
The focus on sustainability goes beyond the classroom. Although your fourth year may seem far away, you can choose to do a practicum (a learning opportunity that helps you gain experience in a community organization) that, in this case, would relate to the environment. These experiences can help lead to you landing a job in your desired field of choice.
Some of the courses for the Sustainability Studies minor also help you gain real-life experience.
One of the core courses of the program, building sustainable communities, is "entirely experiential in that it incorporates simulations of global environmental negotiations and local environmental projects in the classroom," says Timothy MacNeill, PhD, Director of the Sustainability Studies program.
Another huge perk of this minor? It's open to students of all faculties, as long as you can manage the electives with your course load.

Sustainability is everywhere
If sustainability hasn't been on your radar, there are many reasons why you should still consider this minor. Namely that environmental sustainability is a pressing issue that is impacting jobs everywhere, explains Dr. MacNeill, including those you may get after studying at our university.
Interested in engineering? It's becoming more important for engineers and business people to better understand and solve problems related to sustainability.
"Sustainability requires behavioural change, so psychology students are needed to study the ways that positive change can be fostered," adds Dr. MacNeill.
But it doesn't stop there.
There is a need for legal and criminological professionals that can manage environmental crimes. Those in the healthcare field are experiencing a strong relationship between environment and health.
"Political scientists need to have a keen awareness of sustainability issues in order to understand a world of increasing numbers of environmental refugees and international politics related to environmental policy," explains Dr. MacNeill.
So while you think about your future, where you may want to work and your professional plans, don't forget about your interests. It is possible to intertwine different passions, you just need to be aware of your options.
Whether it's a minor in Sustainability Studies or something else, find your passion and learn how you can use it to fuel your education.
Want to learn more about our programs and fields of study discussed in this blog? Download our viewbook to get a better idea.