As November is Financial Literacy Month, I am proud to shine the Student Speak blog spotlight on the very valuable services offered by our very own Student Awards and Financial Aid (SAFA) office.
For the most part, students often use SAFA's services to pay for tuition fees, a very often routine and regular task that all university students have to do each semester and/or academic year.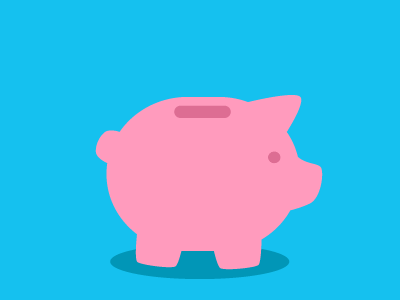 But did you know that SAFA offers many helpful information sessions, applications, bursaries and scholarship opportunities?
Such exciting services and opportunities can help provide you with the know-how and awareness of opportunities to earn some extra money, alleviate your short- and long-term financial burden, and contribute to your successful financial management during your time as a student here, and beyond!
That's why for this blog post, I shall look to put you in the know about why it is important to actively monitor and manage your finances and what SAFA has to offer to help support you in being the best (and least-stressed) financial planner that you can be.
Why should you actively
monitor and manage your finances?
Effectively and actively managing your finances while attending university can help to decrease levels of stress and anxiety associated with paying off your student loans.
According to researcher Katrina M. Walsemann, American students who "took out more student loans were more likely to report poor mental health in early adulthood."
This trend, in the eyes of Canadian experts, appears to be evident in Canada as well.
If your debt load and student loans are beginning to cause you significant stress, attending a group workshop session, or having a one-on-one appointment with a SAFA representative, who can help you plan, find, and apply to resources can help you better control your debt and loans, to eventually 'shake it off'.
What SAFA has to offer you:
Services available include: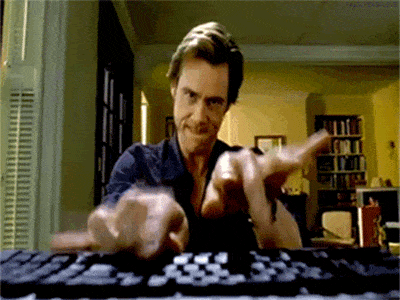 Opportunities and services available include:
Looking at each of the various opportunities and services available is something that I wish I did (and began applying to at super-speed) more of as soon as I began attending our university!
As proud employee of the University Works on-campus employment program for the past year and seven months, I have been able to professionally develop my employment-related skills on campus and build a supportive and helpful network with my colleagues, all while earning money to help pay for my tuition and university-related expenses and be something I fondly and thankfully remember from my university experience. I became aware of this resource and opportunity through my very first appointment at the Career Centre, where I learned if I qualified for the University Works program.
During Financial Literacy Month, I challenge you to learn, discover and think about what opportunities and services above that you might qualify and apply for during your years of study. It can make a world of difference in not only helping you in financial terms, but also by providing you with many meaningful and valuable life learning experiences.
How to best access SAFA services and financial award opportunities: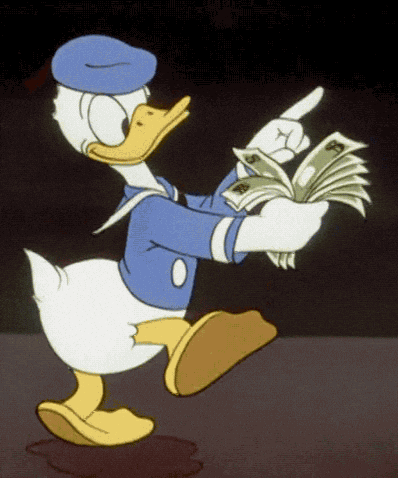 You can start by contacting the friendly and professional team of SAFA client services specialists, administrators and financial aid officers online via their contact page website. You can also
visit in-person at the new centralized Registrar's office located in the
Software Informatics Research Centre (SIRC)
building, on Conlin Road at the north location.
I encourage you to discover and get connected to financial literacy workshops, information sessions, online webinars and other resources.
Remember, better financial management shall come with time, effort, and a willingness to seek resources to provide you with guidance and support. It is certainly not something that can change in one day or one night. However, reaching out to the supportive SAFA team who is
dedicated to helping you achieve financial success while pursuing your post-secondary education is a great first step to fostering your own successful financial management, here at university and beyond!
Are you interested in creating your own budget calculator and student budget worksheet? Click on the image below to visit another helpful blog post from the Government of Canada for managing money in college or university.