With great confidence, I can say that Ontario Tech University's hands-on teaching approach in the Communication program really prepared me for my current career. It was greatly beneficial to be part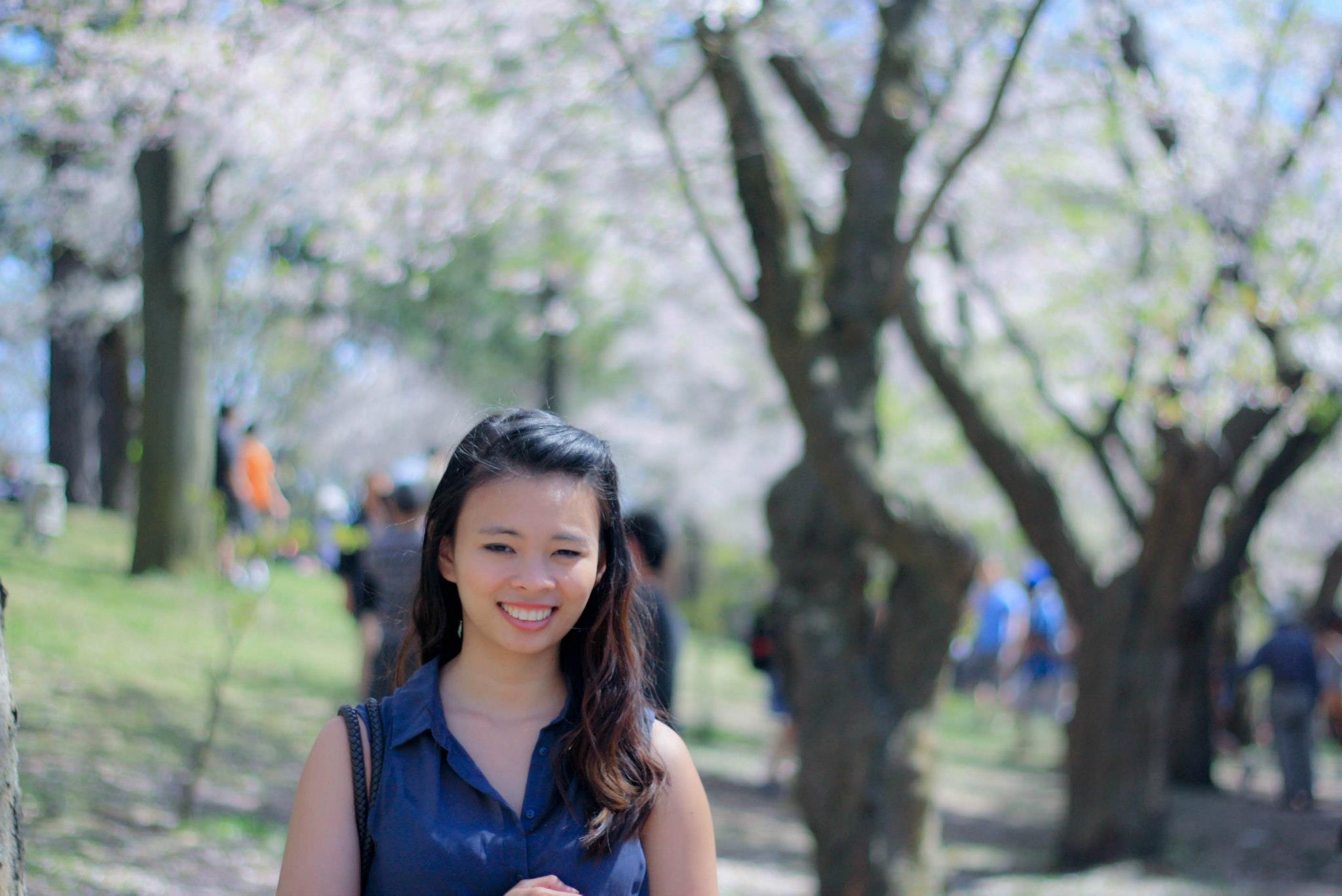 of classes that gave insights on the different fields of media. From writing mock press releases, devising advertising strategies and creating business plans, my experience served as an essential groundwork. The professors were especially wonderful. I loved the fact that they were so approachable and were always available to answer any of my questions! They genuinely cared about their students and extended help in any way they can. My time at Ontario Tech University felt like being part of one caring family!
My advice to high school students?
Make sure you're doing what you love and don't settle for anything less. Do volunteer work and don't be afraid to work for free if it means you will be a step closer to your dream job. It all boils down to your experience which is priceless.
Iris Sinilong
Bachelor of Arts (Honours) in Communication, 2013
Digital Marketing Specialist, Scarborough Town Centre