As the holiday season approaches, this is the time of year where, as a future student, you'll be focused on your final projects, exams, family plans and of course holiday shopping.
As you plan for your life as a university student, familiarizing yourself with budgeting and affordable options is important.
Shopping during the holiday season can be really tough on students, especially if you're looking for affordable options. To help out, I came up with six different present ideas for anyone on a budget to help.
Gift cards
Gift cards are practical and affordable presents that allow the recipient to freely choose any item they wish to purchase. As most food chains and retail stores allow customers to purchase gift cards with different amounts, they come in handy when we have a huge shopping list. They expire after a long period of time, so the recipient is able to shop (in stores or online) whenever they feel like it.
Gift cards are also available in the era of Netflix and Spotify and they work similarly to how traditional gift cards do. If you're on a budget and you know someone that just loves these two online service platforms, surprise them with a gift card that you can either purchase online or in stores with different price values.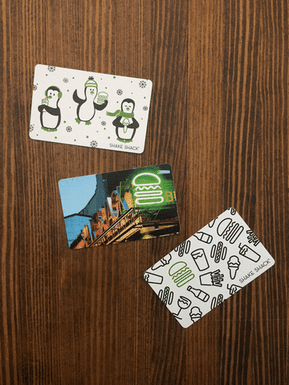 Candles
Candles are inexpensive and simple gifts that can be given on almost every occasion. Besides illuminating and decorating homes, candles have their own aromatherapy properties as their scent allows people to improve their mood and feelings.
Many stores offer these products in bulk, which means you can purchase many of them at a fairly low cost and distribute them among your friends, family, coworkers, etc.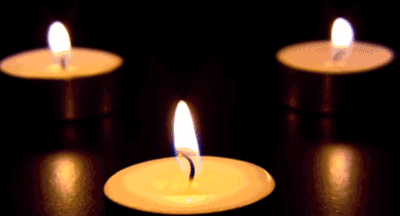 Mugs
Who doesn't use a mug? These are always useful gifts. The best thing is that most stores have a wide range of them with different shapes, designs and price ranges.
If you're willing to spend a little more, I have a little tip for you. Personalize them! Get a regular mug from any store and then search for a place that can incorporate pictures, quotes, messages and more.
Last year, I did the exact same thing for my friends back home. I think that it's a great opportunity to let our close friends know that we remember and think about them, especially if we are living in another country.
Chocolates
Chocolates are great for any occasion. Besides that, research suggests that eating chocolate makes you happier and makes you live longer. Just like mugs and candles, there are chocolates for every budget and taste.
You can get a regular chocolate box from your local grocery store or you can visit a chocolate store and choose from their great assortment. As this innovative market offers consumers all types of dark, milk, mint and filled chocolates, there's no way you can go wrong by purchasing and giving away these treats.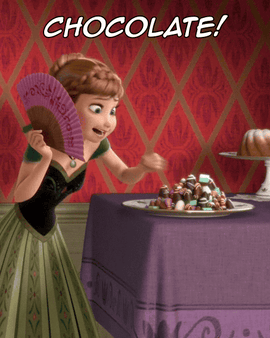 Bookmarks
Bookmarks make a great gift to any avid reader! I sometimes like to give gifts that carry meaning, especially if I'm giving them to people that are close to me.
Just like mugs, bookmarks are minimalistic gifts that can also be personalized. The best part is that sometimes you can do it yourself! Create different designs that you think someone is going to like. You can also incorporate messages and pictures that are meaningful to you and to the recipient.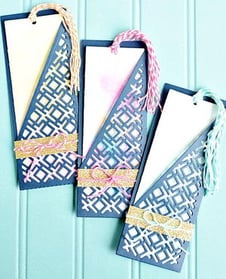 Greeting cards
Last but not least, greeting cards can be a very significant gift to give. They can be given for multiple reasons, from expressing gratitude to conveying a happy holiday season. It's a really easy-to-find gift because you can find it almost everywhere.
Besides that, I think it reflects that the person spent some time choosing a particular card for a particular person. If you want to make it extra special, just as the bookmark, you can always make your very own greeting card!
To maintain your budget, I suggest making a shopping list and finding convenient presents that meet your expectations and requirements for each gift you will be giving during the holiday season.
Are there any other present ideas you would like to suggest? Let us know in the comment section down below!