As a student, the wonderful world of the internet can serve as both an essential tool for your studies and a major source of distractions. For this reason, it might be a good idea to reflect on your own internet use and whether or not it is helping or hindering your academic performance. Here are some of our favorite websites for students which might help you along in this process!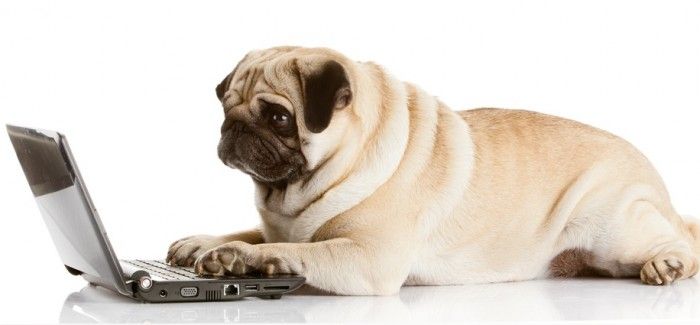 1. Google Scholar
While this one counts as more of a search engine than a website, Google Scholar is an essential tool for students whether they are in their first year of undergraduate studies or well on their way through a doctoral program. Google scholar is a great source for scholarly articles and can usually provide much more reputable sources of information than a regular Google search.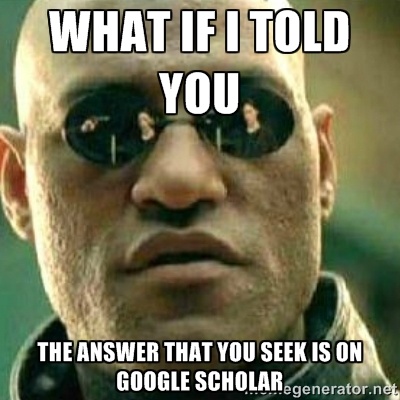 2. TED
TED.com is great source for information that comes from experts in the field—whichever field you might be interested in. The videos which can be found on this site and on YouTube offer insights and unique research pertaining to specific areas of research which could help you look at your own research area from a new perspective. Who says you can't watch internet videos and learn something at the same time?
3. OpenStudy
As with any social networking website, OpenStudy is only as effective as you make it. As the name suggests, OpenStudy is a platform that students can use to study with individuals all over the world who share similar interests or common courses. This can be a great tool if you're looking to learn more about a topic or even study online with your own classmates.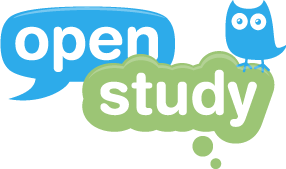 4. Cold Turkey
If you are among those of us who struggle to stay off of social media sites while working on assignments Cold Turkey might be a good tool for you. The purpose of Cold Turkey is to block your access to certain websites during specific hours of the day. If you like to complete your studying and assignments in the evening, maybe you should consider using Cold Turkey to block your access to your favorite social media sites for those hours to make your time more productive.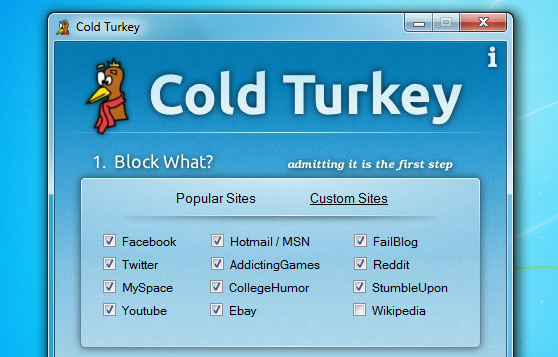 5. Your university website
The Ontario Tech University website is an essential tool for students to find information about their programs, important dates, and on-campus events. If you have a question about anything related to Ontario Tech, chances are that the information can be found on the Ontario Tech website!

Whether you're looking for a new source for academic articles or trying to find a new web-based tool to increase your productivity, the internet is full of great resources. Hopefully some of these websites will help you along your path to achieving your degree!