Valentine's Day is fast approaching! While this day can be the most romantic day of the year, it can also be difficult to plan a night out that doesn't feel cheesy or cliché, whether you're enjoying it with a special someone or your closest friends.
While my last two Valentine's Days were spent playing video games with my significant other, I get that sometimes it's important to get out of the house and do something fun in the name of love. So here are my top five suggestions to get the ball rolling, so you can plan a memorable day for you and your Valentine!
1. Dinner and a movie.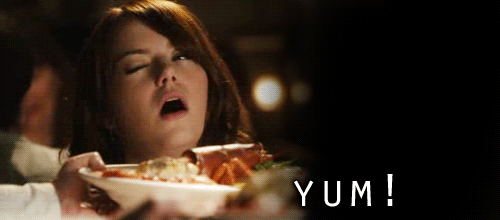 Okay, so this one is pretty cliché. However, sometimes the simplest night out can be the best, especially if you're in the mood for good food and great conversation. Many restaurants in the area have special menus for Valentine's Day and if you make sure to book a reservation now, you can be sure to have a table ready so you're not spending half your night searching for a restaurant that isn't packed. For dessert, grab some popcorn and candy at Landmark Cinemas or Cineplex and check out a new movie!
Good for: Foodies and movie lovers
Cost: Around $60 per person
2. Go skating.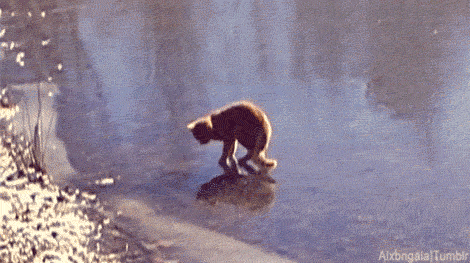 While I can't stand the cold, there's something so exciting about lacing up my skates and hitting the ice. Durham Region and surrounding areas have quite a few great quality outdoor ice rinks and arenas. A quick Google search will bring up lists spanning Pickering to Port Perry to Cobourg. For those looking to head to the cottage, Arrowhead Provincial Park in Muskoka has an ice skating trail, and if you're looking to skate a little closer to home, Nathan Phillips Square offers skating under twinkly lights – the perfect end to a day in the city.
Good for: The outdoorsy type
Cost: Anywhere from free (if you have your own skates and can find a rink that doesn't have an entry fee) to $30 (with cost of skate rentals and entry to the rink)
3. Take a class.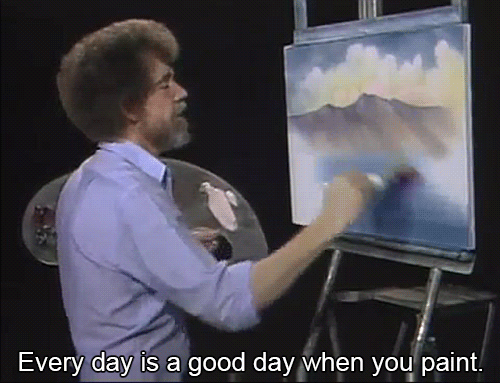 What better way to spend quality time with the person (or people) that you care about on Valentine's Day than with a skill-building class. Despite my total lack of culinary skills, I find cooking classes to be awesome. I learn a thing or two about cooking and I get to eat the project I've just worked on! Win-win. Other class suggestions could be anything from pottery to painting, or somewhere in between. Taking a class with someone you're close to can be hilarious. If you're spending your first Valentine's Day with a special someone, this is also a great way to get to know him or her and have some fun.
Good for: The creative type
Cost: Anywhere from free to $50
4. Let out your inner child.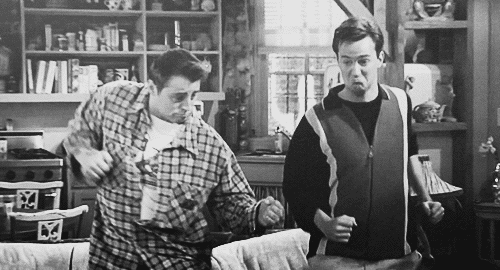 I find as I get older, I have more fun doing the things that I used to do as a kid. For example, laser tag is now way more fun as an adult, now that I can follow in Barney and Robin's footsteps from How I Met Your Mother and spend time with my significant other while also getting a high score in a game I was horrible at as a child. There is something so satisfying about that. Trampoline dodgeball is another favourite of mine, and if you want to make it a group outing, you can reserve a whole trampoline court.
Not as adventurous? Join in the festivities at Medieval Times and watch knights battle it out while you eat food with your hands. I mean, really, what can be more appealing than that? The opportunities are endless, and letting out your inner child will be even more fun when you're doing it with someone else.
Good for: The fun-loving type
Cost: Anywhere from $25 to $60
5. Stay in.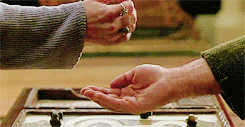 While staying in may sound boring, I can assure you it's not. After all, the main point about Valentine's Day is not the expensive gifts or grand gestures, it's about spending time with the person, or people, who mean the most to you. Still want to feel like you're putting in some effort? Dress up and make dinner together while listening to your favourite album. Or order the Joey special from Friends (two pizzas!) and break out that dusty Monopoly game you haven't played in years. Not only will you be saving a ton of money, but you won't have to brave the crazy Valentine's Day crowds, or the bitter winter weather.
Good for: Anyone!
Cost: Free!
So if planning something fun is not your forte, use this list to help point you in the right direction. Whether you're single and hanging out with friends, or attached and spending it with that special someone, Valentine's Day gives you the opportunity to appreciate the people you know, something that can sometimes be forgotten in the craziness we call life.
What are you planning on doing February 14th? Leave a comment below to give your fun Valentine's Day suggestions!