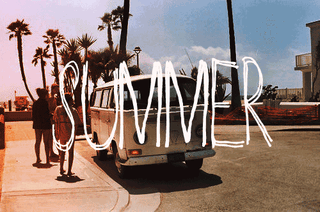 There's nothing better than being on summer break. No homework, no exams and no more getting up early for an 8 a.m. class... unless, of course, you work full time or are taking summer courses. Either way, summer can still be a fun and exciting time, but often we're so used to hibernating all year that we tend to forget there's a world outside!
If you're like me and forget to enjoy the summer for the very short time that it's here, then take a look at my list of five things to do around the Durham Region before you're back at school in September.
---
1. Hit the beach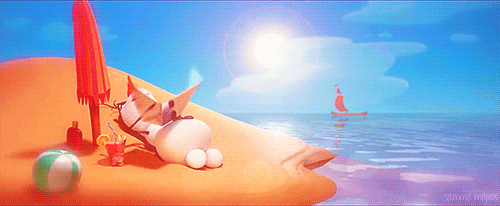 Just because we don't live somewhere tropical doesn't mean we can't still spend a day at the beach. Visit Lake Ontario, Lake Scuggog or travel north to Lake Simcoe for some fun in the sun. Do some fishing (where permitted) or take a stroll along the lakefront and enjoy the natural beauty. For a longer stay, visit Darlington Provincial Park for a camping trip that will let you extend your time at the beach.
2. Do some Tree Top Trekking

Enjoy the summer weather and some adventure before heading back to class in September. Climb up high, zip through the trees, play human foosball, or keep it low key with beach volleyball. Tree Top Eco Adventure Park is only a twelve minutes north of campus and conveniently located on a bus route for free transportation with your student card.
3. Walk, ride, or roll on a trail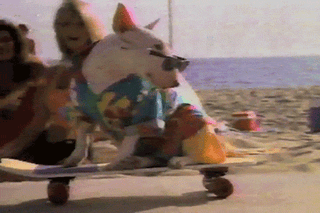 The Durham Region has many trails perfect for walking, riding your bike or inline skating. The Waterfront Trail is a great way to see Lake Ontario and maybe even jump into the lake to cool down on a hot day! For someone who prefers hiking through lush foliage or geocaching, the Seaton Hiking Trail runs for 12.9 kilometres from 3rd Concession near Brock Road northwest to Highway 7 at Green River in Pickering.
4. Enjoy the local flavours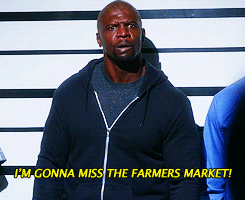 Durham Region has many local farms that sell their homegrown goods, as well as offer tours and tastings. Not looking to leave the city? You can also grab a bite to eat from any of the awesome Durham restaurants or stop for an ice cream in downtown Oshawa.
5. Visit a local event or fair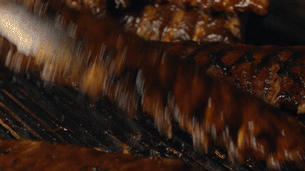 There is always something fun to do in Durham during the summer. Oshawa Ribfest is the perfect event for food lovers and features award-winning ribs, Tiny Tom donuts, fresh lemonade, live music and local vendors. It runs from August 17-19. On August 18, Taste Ajax is happening by the waterfront in Ajax, giving guests the chance to sample local food and listen to live music. Other local events like the weekly Show and Shine for classic car enthusiasts or the RMG's Wave Music live music event will keep you busy and involved this summer throughout Durham.
Like what we're writing? Follow Student Speak on Twitter to stay up-to-date on all our latest blogs!