Hey everyone! Looking for something to do in the Durham Region this summer? Read all about some fun things you can do without travelling too far from the university.
Peony Festival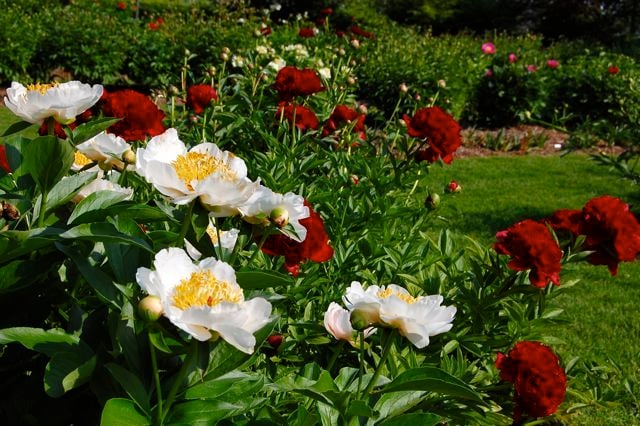 If you're a fan of flowers, check out Oshawa's annual Peony Festival! Located at the Oshawa Valley Botanical Garden, this festival features over 300 types of peonies which makes it one of Canada's largest peony collections. Visit the festival to smell some flowers, listen to some music, eat some food and get a nice picture for your Instagram profile.
Durham Caribbean Festival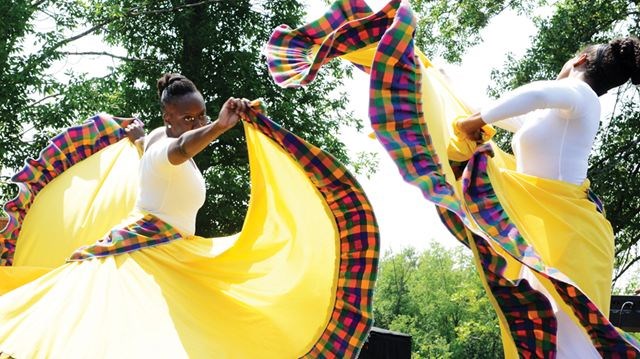 The Durham Caribbean Festival will be held in Ajax, and will feature live music, delicious food and entertainment. Join in on the fun and celebrate Caribbean culture in the Durham Region!

Treetop Eco-Adventure Park

Treetop Eco-Adventure Park offers BOGO Sunday's where you buy one ticket and get one half off. If you're a student you already get a discount though! The park features zip lining and obstacle courses, axe throwing and combat archery!
Ribfest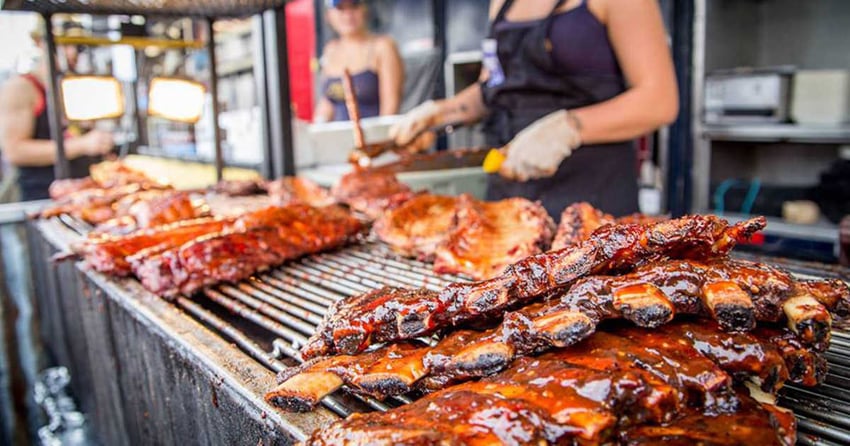 Whitby will be holding its annual Whitby Ribfest at different locations in Whitby every year. Oshawa will also be holding its annual Oshawa Ribfest.
Waterfront trails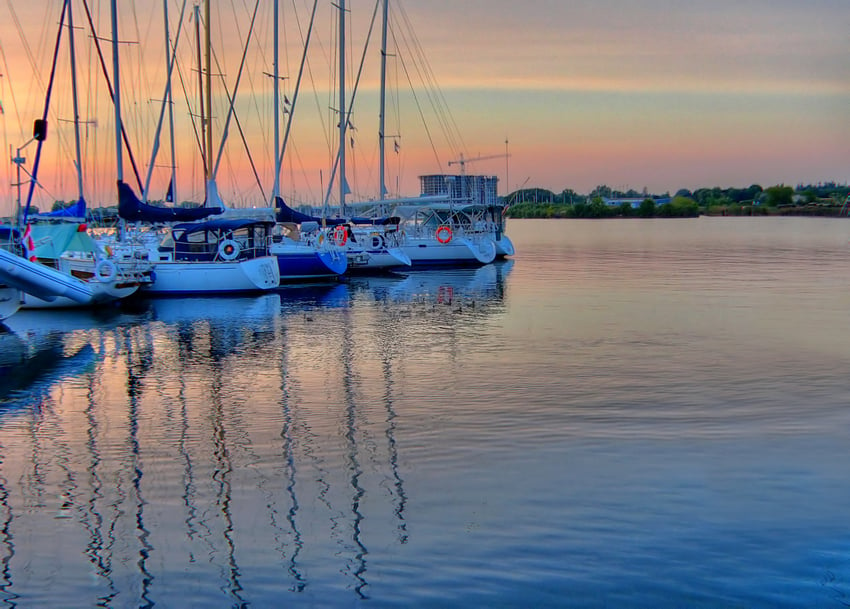 The Durham Region has lots of waterfront trails that are very nice to walk along or ride your bike! Oshawa shares a piece of the Great Lakes Waterfront Trail, which stretches from Niagara-on-the-lake to the Quebec border near Cornwall, Ontario! Head down to Lakeview Park Beach for a scenic walk on the trail, or a swim in Lake Ontario. The Whitby Harbour also features a scenic walk, there are paths you can walk along beside the marina.
Museums and galleries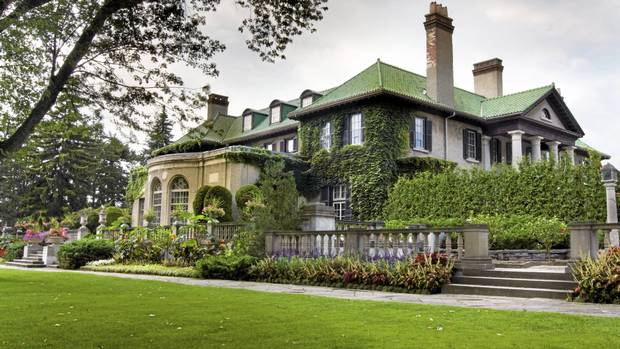 There are lots of museums and galleries to explore, very close to the university! Check out the Parkwood Estate National Historic Site, a beautiful historic building with lots of history to learn about it. The Robert McLaughlin Gallery is the largest art gallery in Durham Region and houses over 4500 pieces! Visit the Ontario Regiment Museum to learn more about Canadian history and to see Canada's largest collection of operational military equipment.
I hope I gave you some ideas to get out and have some fun this summer without straying too far from home! Did I miss any cool spots or events you think people should know about? Leave a comment down below!