In February 2016, the Ontario government presented their budget which included a pledge to offer free tuition to students from low-income families. These changes will take effect starting this upcoming 2017-2018 academic year.
So what does this mean exactly? Are future students getting more advantages than current ones? What happens to student loans?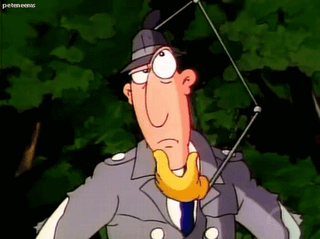 Read on as our Student Awards and Financial Aid (SAFA) team takes you through the facts of free tuition.
Free tuition?
The Ontario government is making changes to the Ontario Student Assistance Program (OSAP) to help students and their parents or guardians better understand what funding they are receiving, and to provide more assistance to students while they are in school.
The announcements have mentioned that students whose families earn less than $50,000 will receive "free tuition". Translation? In general, most students in this situation will receive enough non-repayable grants as part of OSAP funding to cover tuition costs. The grant is based on average tuition so completely free tuition may not apply to everyone.
Will there still be loans under the new system?
Yes, loans will still make up part of most students' funding.
What if I don't want any loans?
If you only wish to be considered for non-repayable grants, you can choose that option on your OSAP application.
Do I still need to arrange for payment or deferral of my tuition?
Yes. You can choose to have your OSAP funding come directly to your school or pay upfront yourself. Either way, it is your responsibility to ensure that your tuition is paid, and to pay off any balance not covered by funding. Most universities and colleges offer deferments for OSAP students so that payment deadlines are extended until OSAP funding is received.
How will I apply for grants under the new system?
Students need to complete an OSAP application in order to be assessed for grant and loan funding. You will find the application and more information on student financial assistance for Ontario students on the OSAP website.
---
Our Student Awards and Financial Aid (SAFA) office is dedicated to helping you achieve financial success while pursuing your post-secondary education. To learn more about our services, visit the SAFA website: