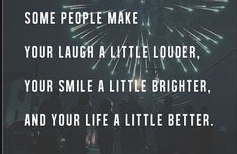 One of my academic goals has been to have the opportunity to study abroad and here I am living my goal. I am currently a second-year student in Mechatronics Engineering at the Ontario Tech University.
Life in Canada has been amazing and has taught me numerous lessons like in the winter, wear heavily warm clothes. Also, self independence can be hard but overall has been a really fun and remarkable experience.
A fair majority of students, like myself, go through different feelings of anxiousness, excitement, uncertainty and so on when leaving their home countries to study abroad. We all go through it and these feelings are rightfully justified because trust me, I have had a fair share of challenges that I had to overcome.
Some of which ranged from learning to live with and accommodate people of a different culture, to figuring out how systems (buses, housing) work. Taking responsibility for my decisions and learning to love group projects because my grades depend on them. Finding myself and making an entirely new group of friends, eating healthy and through all these, staying perfectly sane during midterm and exam seasons.
However, as time passed (while still discovering new aspects of myself each day), juggling both my school and personal life has become substantially easier than it initially was.

I would like you (yes, you reading this) to know that if I could do it, so can you, and you will as long as you do not give up. So therefore, do not be afraid to take that next step in your life.
Looking back, I would not change a thing – okay, except listening to that airport security official whom I encountered upon my initial arrival to Canada in January. He warned me of the very cold weather and told me to put on my jacket but I took his warnings likely and told him I was totally fine. But not long after that, I regretted my words after learning the harsh reality through the fever that befell me.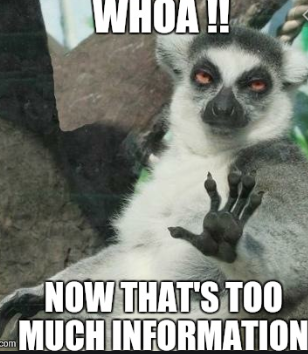 Being a fresh-face in a different country is tough in itself but then subtracting family, friends, or even a familiar face from that equation can make surviving difficult and could sometimes get lonely.
But always remember that your experience is what you make of it. In the long run, your sacrifices will pay off and all these experiences will contribute to your overall growth as an individual. Usually, that is when you realize that those frightening decisions were totally worth it.
Coming from Nigeria to Canada, where the norms and culture are very different, including the food, has been a wild adventure for me.
I have met truly remarkable people and nationals, made awesome friends who have helped me overcome loneliness and have taught me to embrace new aspects of life that I otherwise would not have met if I did not come to Canada.
I get to interact with people from all around the world just by sitting in a classroom, could it get any better? The diversity at our university is truly amazing.
In my eleventh month of being in Canada, I have learnt to not to be afraid to try anything. Truth is, one truly never knows until they try, and always remember that you are one decision away from living a totally different life.
My life at the university has been equally as enjoyable as it has been stressful but I love it. There is always a lesson to be learnt from every experience.
So, I will conclude by saying this to all the people I have met and would probably meet in the near future: the three most important aspects of my life aside my academics are good food, music and the gym.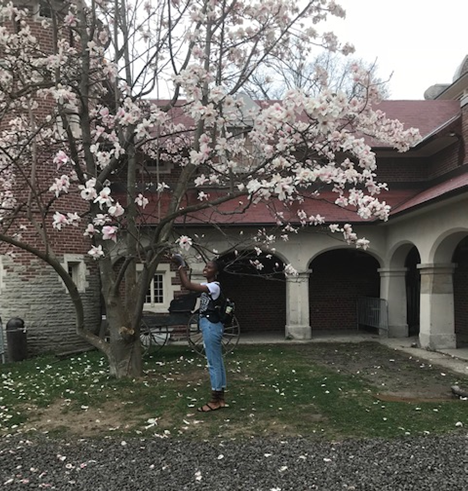 Food = happiness
I may not look it but I do appreciate the fine art of a well-prepared meal. Food brings me inner joy. It also helps keep me sane because the way I see it, it helps me think logically, which ultimately leads to making the right decisions in my life.
Music
Music is truly the food of my soul. If you spot me shaking my head or moving my body while studying, do not worry. Just know that the knowledge is very much being assimilated and I am about to ace my exams.
Gym
After reading those three letters, you probably thought I was going to say I love to work out, be in great shape and all the other good stuff but no.
Not that those are not good things to aspire to, but it turns out that I am actually allergic to the gym. It is one of the many discoveries I have made about myself and science has also proven that one can be allergic to exercise.
Hence, do not judge me. Instead, question science and do your research. So if you happen to see me at the gym, in any hour of any day, I must be extremely happy. It also means that I had planned that trip six weeks prior but procrastinated until then.
Have a great week and keep smiling! Also do not forget to say hello when you see me at the university.
Are you interested in studying abroad? Download our international viewbook to learn more about the programs we have available!