We want to give those we love the world. For students on a budget, this isn't always feasible. Nevertheless, you don't need to fork out the big bucks for the people you love on Valentine's Day in order to make it special. Just simply putting in the effort to be creative and thoughtful can be much more meaningful than a store-bought present. With that being said, here are 10 great gift ideas for Valentine's Day that are under $10!
1. Personalized picture frame
Personalized picture frames are simple, yet they can be the perfect present idea for your significant other, friends or family members. You can either opt for the single picture frame to include your favourite picture of the two of you, or a collage picture frame to include chronologically some of your happiest moments together.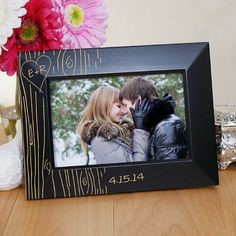 2. Games night
This Valentine's Day try to switch it up and have a games night! You can borrow a variety of card, trivia and board games from friends or family members. You can even find them for cheap at places like Value Village. Put out some of your loved one's favourite snacks to munch on during all of the fun!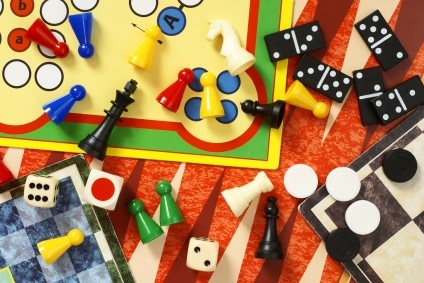 3. Love poem
For the romantic, a love poem is a perfect gift to show your special someone how much you love him or her. When writing from the heart, the recipient of the poem will truly feel loved and appreciated. To add an additional romantic flair to the poem, you can write or type it up in calligraphy.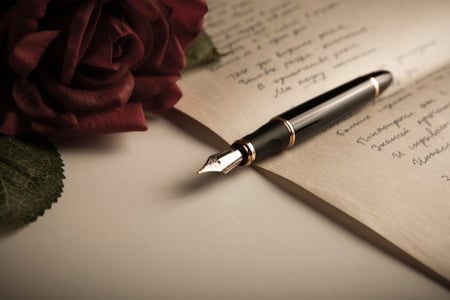 4. Special love notes
If you are not much of a poet, but still feeling romantic, there are many other ways to verbalize your feelings and let your loved one know how you feel about him or her. Write some little love notes and hide them in different areas (such as around the house, at work, in a locker, etc.). These cute surprises throughout their day are reminders of how much he or she means to you!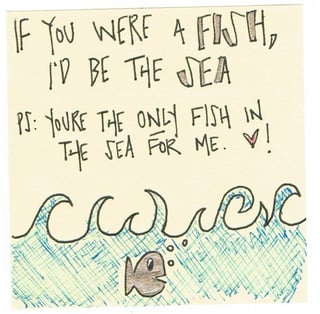 5. Indoor picnic
A romantic indoor picnic is a perfect idea and can be made simply with a nice picnic tablecloth, some fake flowers and some inexpensive candles! Dim the lights and enjoy some of your favorite snacks together, while listening to some romantic music.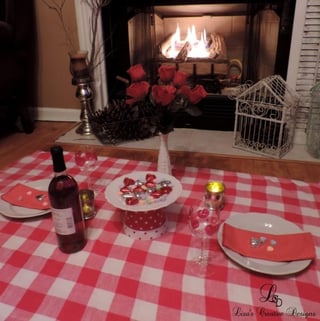 6. Movie night
Have a relaxing night with your loved one to watch a movie! You can either watch one of your favourites, or choose a new movie that you have both been dying to see. You can also munch on some home-popped popcorn in the classic movie theatre popcorn bag (which you can get at the dollar store)!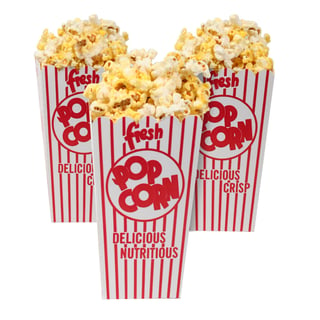 7. Coupons
Homemade coupons are a cute gift to show that you care. You can let your creative side out by making them with construction paper, glitter, stickers and more. These can be made for your significant other, family and friends. Your coupons can either consist of special treats you will give, chores you will do or just simple reminders that you are always there for them.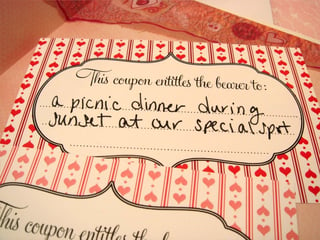 8. Scavenger hunt
For this Valentine's Day, make it different by making a fun or romantic scavenger hunt! You can create special hints based on facts that only you two know about each other and each hint will move your loved one from place to place within your town. Make sure that the final destination is a special place for the both of you.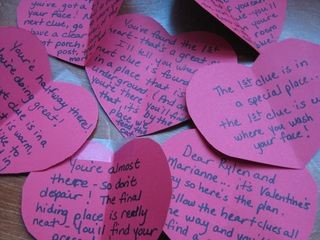 9. Bake together
A lot of delicious desserts can be made for under $10. Make a list of your favourite desserts to come up with one that you can make together. You can then enjoy your hard work while doing one of the other gift ideas mentioned above!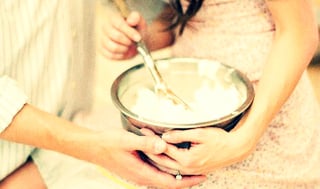 10. Nature walk
Go to your local park and enjoy the great outdoors together. Be sure to bundle up if the weather is chilly and wear appropriate footwear. As well, you can look up a list of birds or trees that are found around your area and see how many you can identify. You can even make it into a fun competition between the two of you!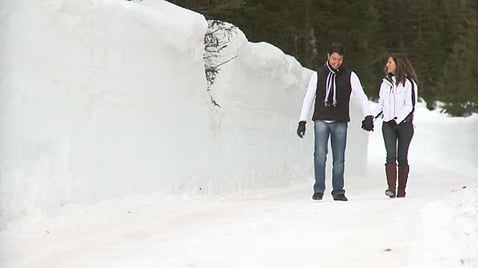 ---
Feel free to customize and combine any of these gifts ideas together to make the most spectacular Valentine's Day ever!
What are your favourite inexpensive Valentine's Day gifts or date ideas? Let us know in the comments!