Hello and welcome to my first post on the Student Speak blog! I will be your connection to the faculties at the university this year and for my first post I will be talking about my own faculty—Social Science and Humanities (SSH).
One of the advantages of attending Ontario Tech University is its opportunities for experiential learning and research. SSH offers lots of ways for students to get experience in their field before they even complete their undergraduate degree!
Each program in SSH offers a practicum to eligible students in their fourth year, which is one of the main reasons that I decided to come here. Students have the opportunity to put in 100 hours of fieldwork in a community organization.
All programs in the faculty also offer an honours thesis option in fourth year. This option is where students can put together their own research project with the help of a professor, which is really great experience for anyone thinking of attending graduate school.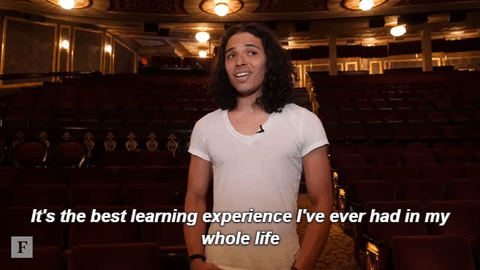 The Forensic Psychology program offers a course called Directed Laboratory Research, where you can work with a professor on their research and gain valuable experience this way—this is actually something that I am doing this year!
Communication and Digital Media studies offers a Capstone option where students can apply their knowledge. They are the only program in SSH to do this.
Legal Studies also offers a Legal Studies Integrating project, which is an upper-level research seminar!
Let's dig into some of the interesting projects that faculty and students have been working on.
People and projects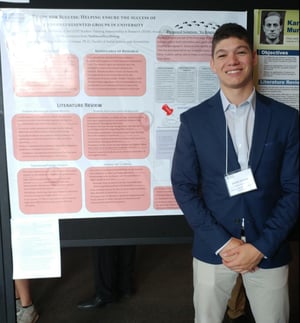 Dr. Alyson King, an Assistant Professor in SSH, is entering year two of a two-year grant as the Principal Investigator. She is investigating how underrepresented groups are successful in graduating university, despite all barriers.
Donald Jackson (pictured left), a 2017 graduate of the Criminology and Justice program and recipient of the our university's Student Training Assistantship in Research (STAR) award worked with Dr. King on this project and presented a poster at the the Student Research showcase.
They are working with two other universities in Canada as well as community partners to develop a "toolkit" resource to help underrepresented students access resources based on their needs, to be successful in graduating from university.
Dr. Leigh Harkins, an Associate Professor in SSH, is working on a project alongside a master's student at the university investigating what rehabilitation/prevention response the university should offer those who have been found to have engaged in sexual violence on campus.
They will be collecting data from sexual assault survivors and those who work closely with them, to ensure their needs are being met and to make sure these people found to have perpetrated sexual violence will not do this again.
The purpose of this study is to develop and implement a sexual violence prevention program. Dr. Harkins is also developing a research project investigating people's experiences of interpersonal violence and aggression on dating apps.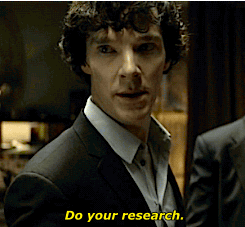 Dr. Jen Rinaldi, an Assistant Professor in SSH, is working on the Recounting Huronia collective, a group dedicated to presenting and recounting the histories of people in Huronia who were incarcerated with developmental disabilities and famously subjected to extreme violence.
Dr. Rinaldi is also working with her Legal Studies colleagues to create a midwinter meeting for the Canadian Law and Society Association.
This will be a big community event that the public and students are welcome to attend and participate in the symposium; their theme is Technologies of Justice. This event will bring legal experts to Oshawa and showcase its strengths. Be sure to check it out!
Dr. Barbara Perry, a professor in SSH, has been in the media quite a bit lately. Dr. Perry completed a national Canadian study in 2015 that she is hoping to update and expand this year on right-wing extremism and white supremacy.
This has become quite relevant due to recent events in North America. She is doing some related research on white power YouTube videos, just for fun! She is also working on a national study on anti-Muslim hate crime.
Dr. Perry is most excited about developing a Centre on Hate, Bias and Extremism which will be used for research, creating public awareness on the issue and developing interventions against hate.
---
As you can see, there are lots of cool things happening in the Faculty of Social Science and Humanities, and lots of opportunities for students to get experience in their fields.
Do you know of any other professors or students who deserve an honourable mention, or any events or aspects of SSH that you want people to know about? Let me know in the comments!