---
Take a look a the Social Sciences and Humanities Student Society's Wrongful Conviction Day event that took place earlier this month!
---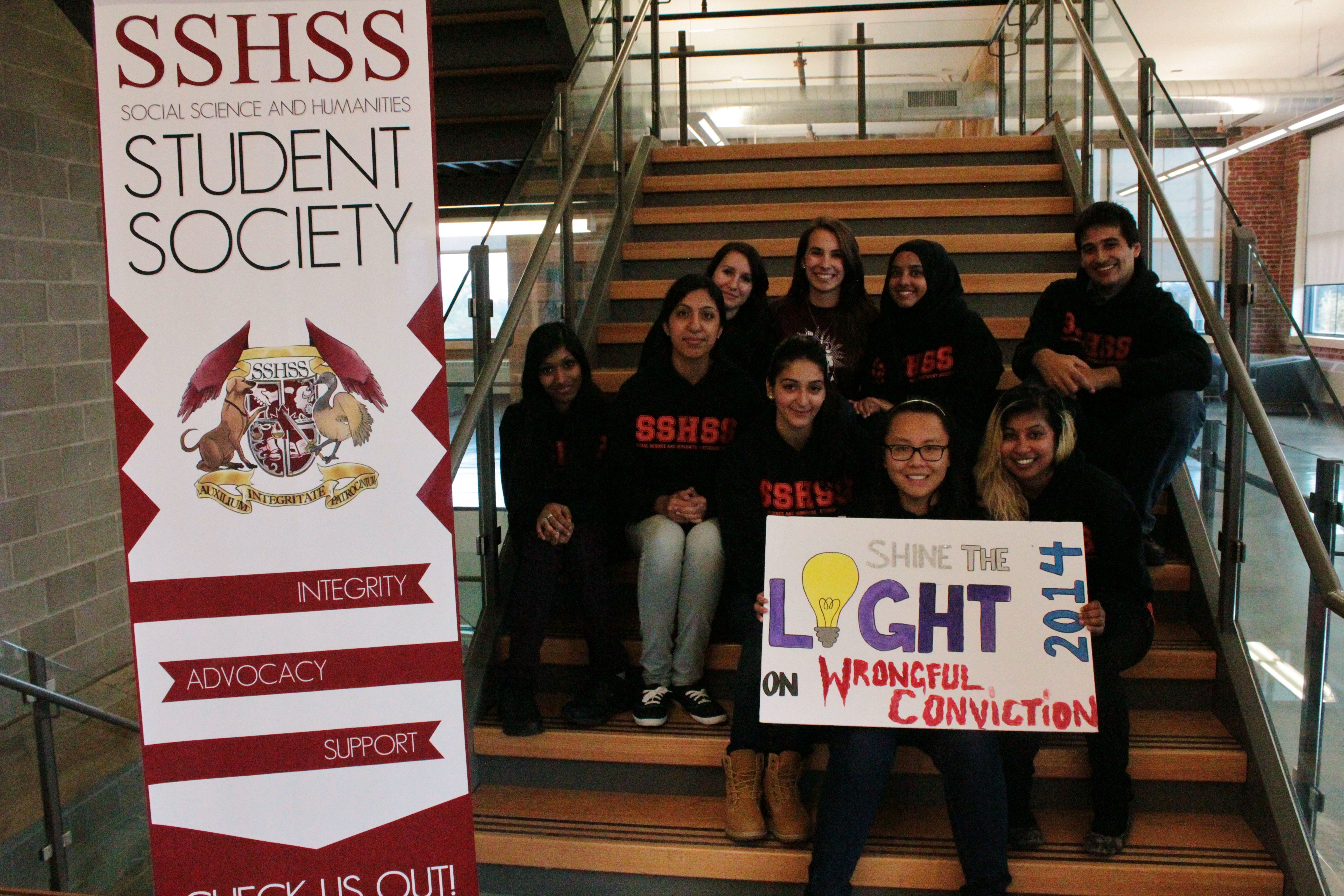 Click the image to go to the video !
---

Recently I had the chance to check out Wrongful Conviction Day at Ontario Tech's Charles Street downtown location, where students had the opportunity to sample local businesses-sponsored treats and learn more about the subject of wrongful convictions. The event benefited The Association in Defence of the Wrongly Convicted (AIDWYC) and was hosted by Ontario Tech's Social Science and Humanities Student Society.
Wrongful conviction is generally a miscarriage of justice, primarily the conviction and punishment of a person for a crime he or she did not commit. The term can also apply to errors in the other direction — "errors of impunity", and to civil cases. Most criminal justice systems have some means to overturn, or "quash", a wrongful conviction, but this is often difficult to achieve. In some instances a wrongful conviction is not overturned for several years, or until after the innocent person has been executed, released from custody, or has died.
For more information, check out the AIDWYC website.
---