On November 11, many countries around the world observe Remembrance Day, commemorating those brave soldiers who fought and risked their lives in war. Historically, Remembrance Day is the anniversary of the end of World War I. These hostilities ended on November 11, 1918 at 11 a.m. (French time), therefore ending at "the eleventh hour of the eleventh day of the eleventh month". On this day, what will you be doing to give your remembrance of those who sacrificed their lives in combat?
1. Wearing a Poppy:
Leading up to Remembrance Day, many Canadians buy and proudly wear poppies. These poppies can be purchased with a donation to the Royal Canadian Legion and serve as a symbol for the fallen soldiers of war. This symbolism originally stems from World War I, when these flowers grew around the burial ground of soldiers in Ypres.
While the 1915 publication of John McCrae's poem "In Flanders Fields" made the flower even more popular, the donning of poppies was originally introduced by Moina Bell Michael on November 9, 1918. On duty at the 25th Conference of the Overseas YMCA, Moina read "In Flanders Fields" and was inspired to buy artificial poppies to remember those who died in the war. She bought several poppies for the members of the Conference, and pinned a poppy to her lapel. After the Conference ended, there was further demand from other members for more poppies.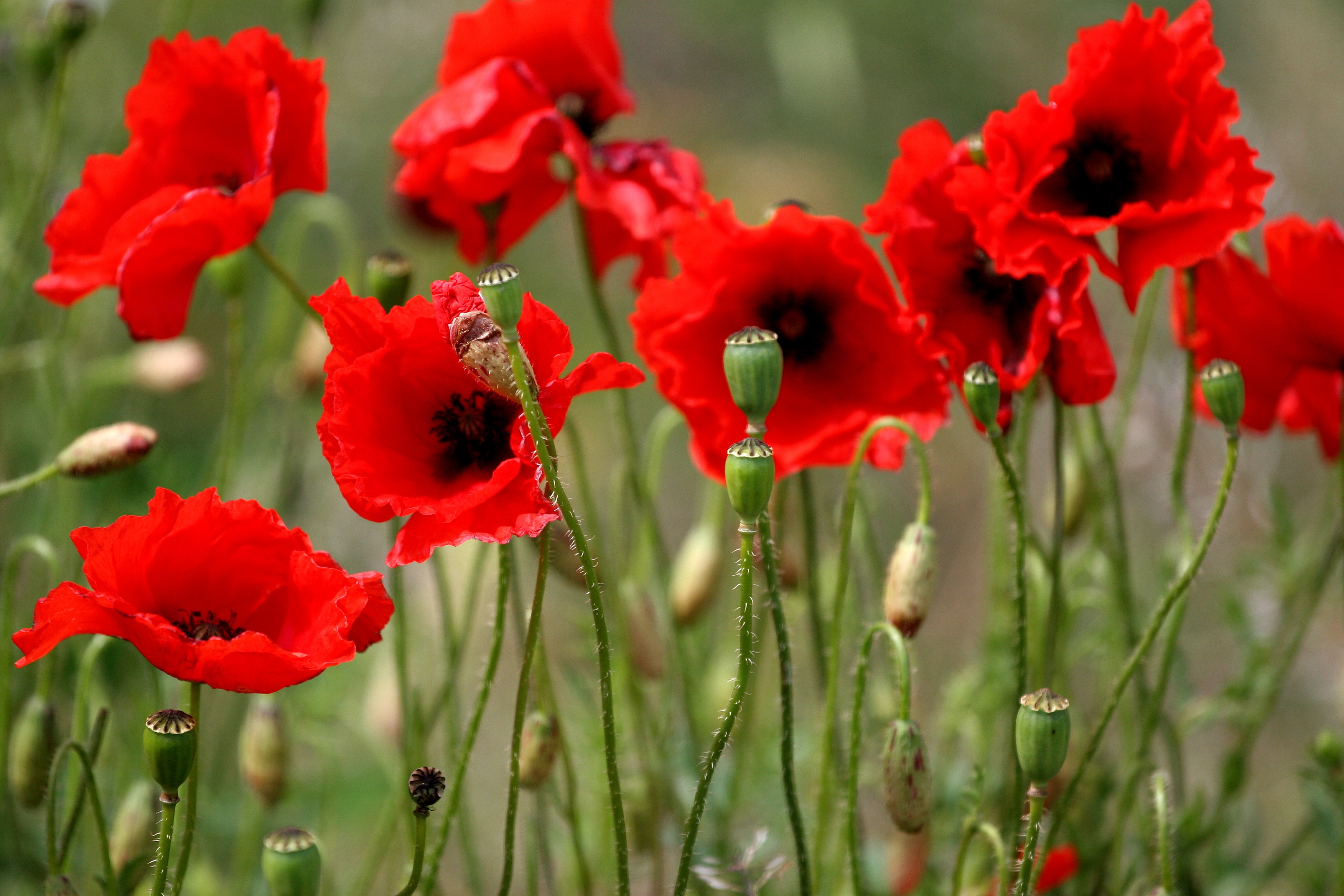 2. Reading Poems:
With great tragedy and sadness, inspiration can arise. This is the case with several Remembrance Day poems, which were mostly written from those serving or personally affected by wars.
One of the most popular poems read on Remembrance Day is John McRae's In Flanders Fields, inspired by the death of one of McRae's close friends in the trenches near Ypres during World War I. This poem became extremely popular and has been translated into several different languages. The poem has even been put to music and sung in Remembrance Day services.
Other popular poems that are read on Remembrance Day include Why Wear A Poppy by Don Crawford and High Flight by Officer John G. Magee. Why Wear a Poppy describes the story of an old woman's son at war, highlighting the importance of the poppy symbol. High Flight was written a few months before Officer Magee's death and describes the beauty of flight through Magee's eyes.
3. Remembrance Day Services:
There are many services that occur throughout the country on Remembrance Day. At UOIT, the Remembrance Day Service will be presented by the Student Association and held at the Campus Recreation and Wellness Centre at the North Campus at 10 a.m. For students located at the Downtown Campus, a service will be occurring at the Memorial Park (located at Simcoe Street South and Metcalfe Street) by the Royal Canadian Legion and the City of Oshawa at 10:25 a.m. and will be followed by a military parade towards the Oshawa Armouries.
While each Remembrance Day service is unique, they can include a variety of elements including poem readings, various symbols and music. One piece of music commonly played during Remembrance Day services is the Last Post, performed by a bugler to symbolize the death of soldiers. Finally, at the end of a service, wreaths can be laid which represent the victory and death of soldiers.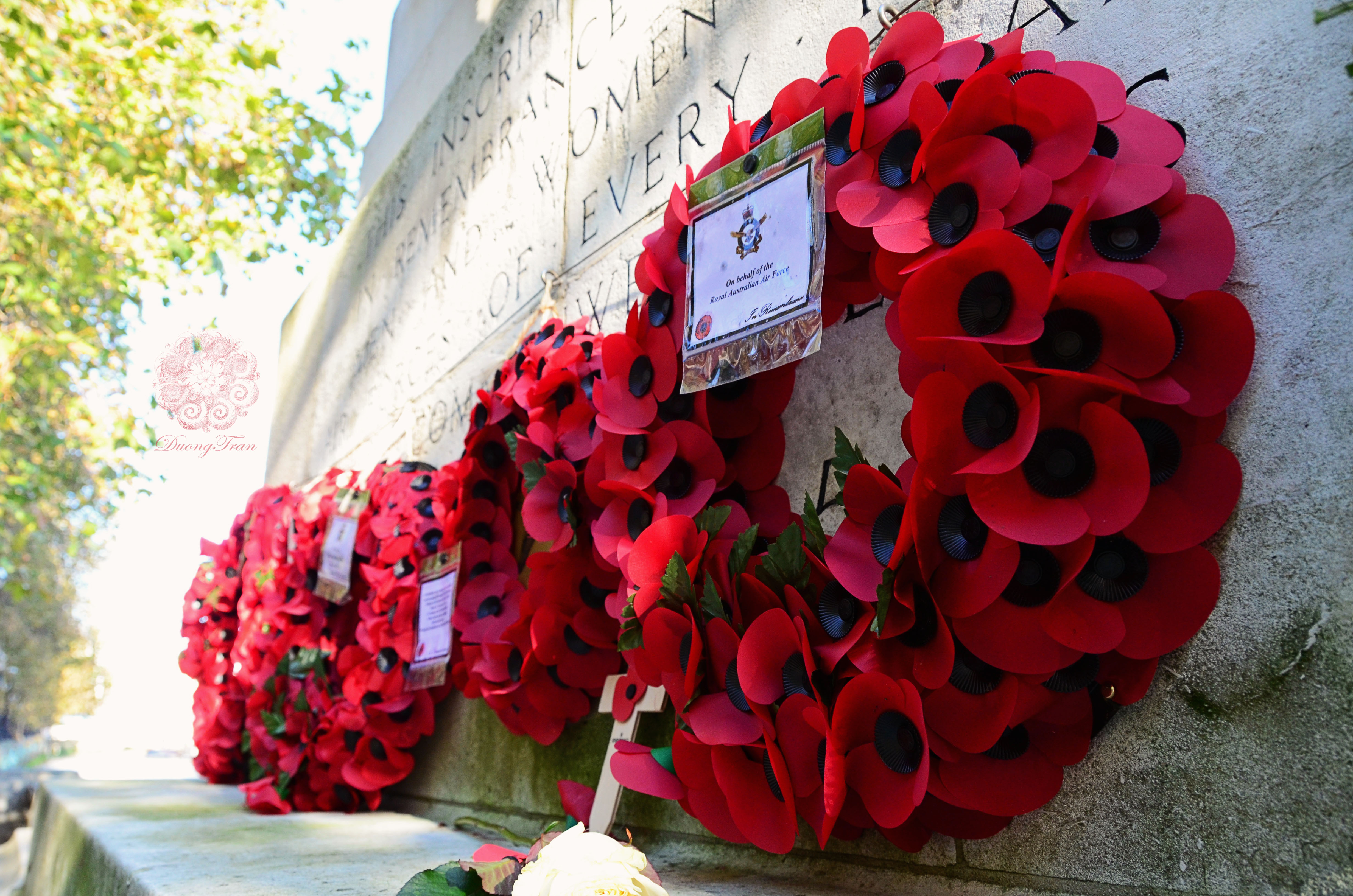 4. Learning About History:
A final way to remember those who sacrificed their lives in war is through education. There are several museums which you can visit to learn more about Canada's part on the battlefront. In Toronto, some of these museums include the 48th Highlanders of Canada, the Royal Canadian Military Institute and the Royal Regiment of Canada.
Additionally, in Ottawa, the Canadian War Museum has many exhibits that demonstrate the role of Canadians historically in war. Finally, you can educate yourself using several online resources, including War Time Canada, Canada History and Veterans Affairs Canada. By learning the history, we can all understand and appreciate the sacrifice that soldiers gave for our country.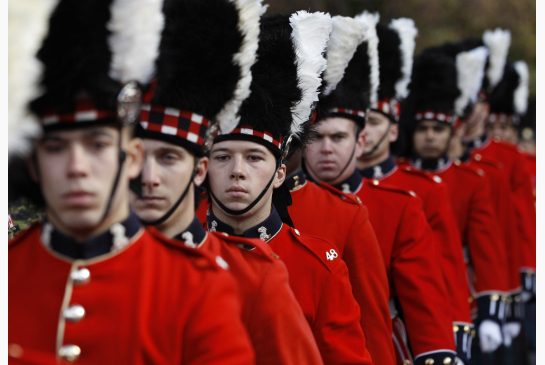 ---
How will you show your remembrance this Remembrance Day? Comment below!