When you go to university, sometimes getting involved is the last thing on your mind. Between picking classes (and finding them!), arranging residence if you're moving away, figuring out how to write a university paper and keeping your grades up, it can be difficult to imagine splitting your focus yet another way. But getting involved can actually be a really positive thing for your undergrad experience, and actually, benefits students in a lot of ways.
Not convinced? Here are five reasons why you should get involved during your time in post-secondary education.
1. It can help you get a job or into graduate school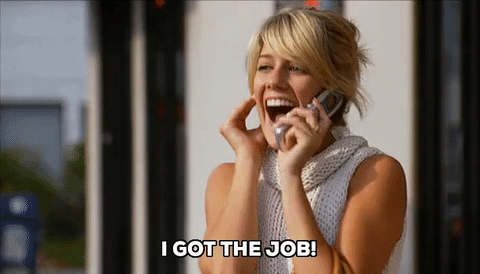 There's no doubting that it's tough out there for new job seekers, especially when a lot of their peers are also completing undergrad degrees. Standing out amongst a sea of similar resumes can be difficult. With extra-curricular experience under your belt, however, it can give you a leg up in the working world by showing employers that you have experience that you obtained concurrent with your degree. So while other candidates might have just the degree requirement – you have that, and more.
If you want to get involved, you are able to record your extracurricular involvement using the Involvement Record, allowing you to keep track of tyour experiences in categories such as academics, athletics, campus services, professional development, student association and wellness. The Involvement Record, which highlights non-academic university experiences, is an effective tool to demonstrate skills and abilities acquired outside the classroom to employers as well as graduate or professional schools.
2. It can help you network and meet friends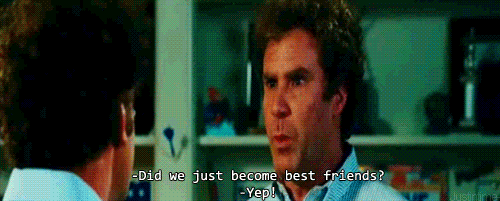 Being involved in extracurricular activities can help you meet other like-minded peers. When you graduate, having friends who may have already found a job in your field can be helpful in your own job search, creating an intricate web of connections who might be able to recommend you for a job, or give you some advice when going into an interview with the company they work for. Of course, even if they can't help you out after graduation with your career, it's still great to make friends outside of the ones you see every day in class.
3. It can teach you new skills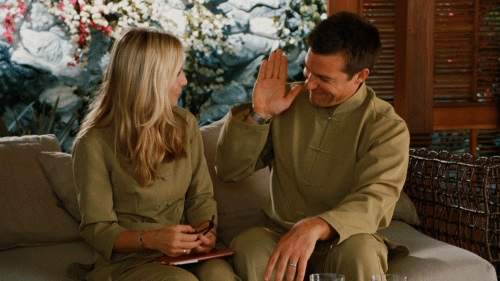 Ever write a proposal or design a poster for an event? Being a part of a club or society means that you will probably at some point or another be involved in holding an event on campus. Knowing how to market that event, applying for permits or writing a formal event proposal takes certain skills that not everyone has. But, you'll learn those skills by getting involved – and that's the most important part, because once you've done it, you can put those skills on your resume or cover letter and have proof to back it up.
Additionally, being involved on a team can help you build confidence, discipline, time-management abilities and make you a team player. So while you're improving on the field, you'll also be developing life skills that will not only make you a more well-rounded individual, they will translate well into skills that will help you in your future career.
4. It can help create lasting memories

Being involved isn't just about what it can do for your future, it can also be about creating positive and lasting memories that will make undergrad a little bit more fun and help strengthen life-long friendships. Before I came to Ontario Tech I completed a college diploma. While I was there I was involved in a school club and met some really amazing friends. While I don't really remember the studying or stress over assignments, I do remember laughing until my stomach hurt that time my club friends and I spent a night gluing sparkles to an event poster until 2 a.m. Those are the kind of memories that last, and create lifelong friendships.
5. It can help your grades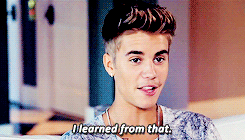 Being a part of a team keeps you busy and, most importantly, active. This is great not only for your mental and physical health, but it also actually helps with your grades. Team sports help improve concentration, making it easier for students to do better in the classroom. If you want to get involved with sports but aren't sure if you will have the concentration to do both a varsity team and do well in school, try getting involved with intramurals first.
And finally… getting involved can save you money!
… Because, instead of going to Starbucks every break and spending money, you can be getting involved and enhance your current undergrad experience and future!