Congratulations on making it to your winter break! Although that's a win in itself, we want to take your luck one step further.
Over the winter break, you'll have the chance to win yourself a swag bag full of our university gear!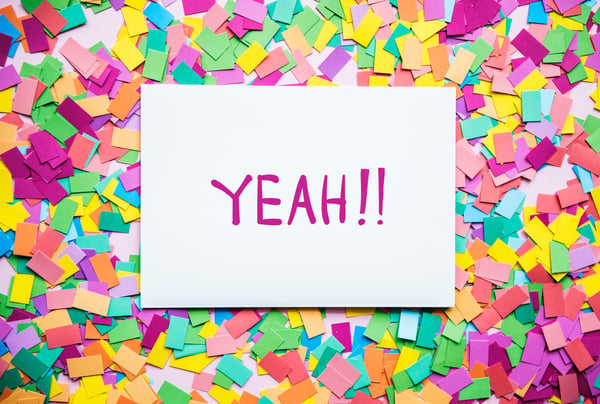 What's the catch? Just keep doing what you're doing–reading Student Speak.
Between December 25, 2018 and January 3, 2019 we'll be posting four brand-new blog posts. Each post will contain a clue that describes a person, place or thing.
Read the blogs, find the clues and keep note of your answers. Once you think you have them all, leave your guesses in a comment on this blog.
The first three people to have all four correct answers will be our winners. We'll be in touch once we have our winners to help you claim your prize.
Good luck and enjoy your break!