Surely your time at university will be filled with lots of assignments, projects, lab reports and so on. However, it's not just your academics. It's important to be involved in the university community.
From clubs and societies, to athletics and volunteering. There are a ton of activities and events that take place at university which would contribute to your overall awesome university experience.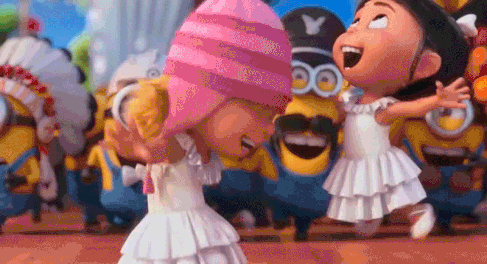 Curious to figure out how you should spend your time at the university? Take this quiz and anticipate the thrill.
See you soon Ridgeback!
---
If you're interested in some more intriguing questions and fun findings, assess yourself through more of our quizzes.