As a future Ridgeback, you'll want to get an idea of what there is to do in the area when you're not studying.
Once you arrive in Oshawa, you may be wondering if there's anything exciting to do when you're looking to take a break from your studies. If this is of interest to you, then please read on!
1. Sky Zone
Sky Zone is the original and leading indoor trampoline park where you can enjoy activities like trampoline dodgeball, basketball dunking, the foam pit, the warrior course and much more!
Sky Zone is a great place to host birthday parties (no matter the age!), casual group outings and even possible date nights with your special someone.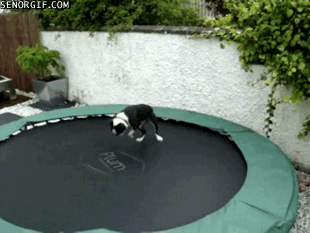 While Sky Zone promotes fun for all ages, it also promotes mental health by reducing stress levels through trampoline jumping. What better way for us students to reduce our stress levels than jumping on massive trampolines with friends or jumping into a pit full of foam?
Address: 240 South Blair St, Whitby, ON
Telephone number: 905.430.0333
Hours: Monday to Thursday – 4 p.m. to 9 p.m., Friday – 3 p.m. to 11 p.m., Saturday – 10 a.m. to 11 p.m. and Sunday – 10 a.m. to 8 p.m.
Prices: Prices are based on time spent in the park. $17.99 plus tax for 60 minutes, $22.99 plus tax for 90 minutes and $27.99 plus tax for 120 minutes.
Visit Sky Zone's website for more information and promotions.
2. Oshawa Escape Rooms
Enjoy solving mysteries and crimes? Then the Oshawa Escape Rooms is the perfect place for you to visit!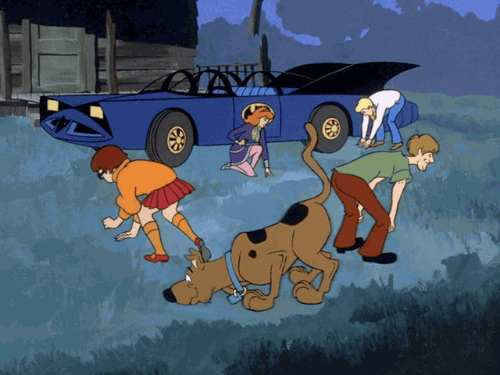 An escape room is a defined as a physical adventure game where the players are attempting to solve different types of puzzles and riddles. You'll use certain hints provided to help unlock the next room, with the objective of making it to the very last room and solving the mystery leading to your escape!
Oshawa Escape Rooms is a great outing for friends, family members and even co-workers, as it creates an environment for people to work together and get to know each other a little bit more. So, if you and your friends think you're smart enough to 'escape,' come check it out!
Address: 461 Park Rd S, Oshawa, ON
Telephone number: 289.240.4731
Hours: Monday and Tuesday – closed, Wednesday to Friday – 4:30 p.m. to 10:30 p.m., Saturday – 12 p.m. to 10:30 p.m. and Sunday – 12 p.m. to 9 p.m.
Prices: Prices may vary depending on the type of room chosen.
Visit Oshawa Escape Room's website for exact prices and details on rooms.
3. Oshawa General's game
Are you a die-hard sports fan or just enjoy watching the odd hockey game? Show your support by attending one of your very own Oshawa General's hockey games!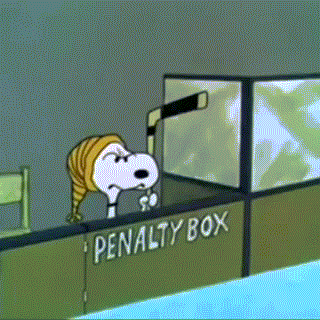 Attending an Oshawa General's game is great for those who are looking to do something on the less expensive side and closer to home. The games typically take place on the weekends and happen just about every other week at their home location from September until late March.
Address: Tribute Communities Centre – 99 Athol St E, Oshawa, ON
Telephone number: 905.438.8811
Prices: Prices may vary depending on the location of the seats. Prices range from $19.50 to $34.00.
Visit the Oshawa General's website for further information including home game dates and times.
4. Dagmar Ski Resort
Dagmar Ski Resort is known as the 'go-to' family resort due to their Family Learning Centre that includes the Learn to Ski Kids Corral, Magic Carpets and specialized children's instructors.
At Dagmar, you may either ski, snowboard or tube, as they have it all!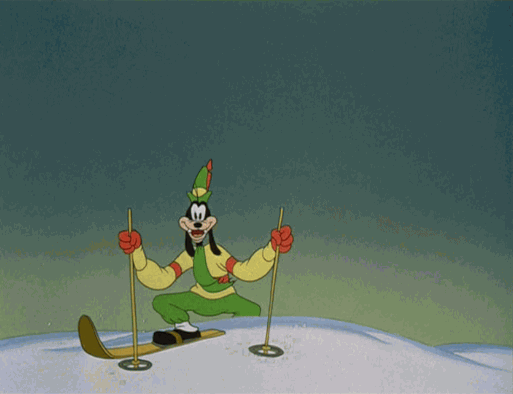 Dagmar provides their riders with renowned terrain parks and 18 scenic runs as well as a comfortable lodge that offers warm drinks and hearty snacks.
So if an outdoor adventure is more your cup of tea, don't forget to check out Dagmar Ski Resort this winter (for whatever we have left of it!).
Address: 1220 Lake Ridge Rd, Uxbridge, ON
Telephone number: 905.649.2002
Hours: Wednesday to Friday – 10 a.m. to 9:30 p.m., Saturday – 9 a.m. to 9:30 p.m. and Sunday – 9 a.m. to 6 p.m.
Prices: Prices may vary depending on the time spent on the slopes and the age of the rider. For adults: $47.79 plus tax for three hours, $49.56 plus tax for four hours, $51.33 plus tax for five hours and $54.87 plus tax for eight hours.
Visit Dagmar Ski Resort's website for special promotions, group ratings and season passes.
---
Well, there you have it, some places for you to go when you want to take a break from studying that are affordable as well as close to campus.
Do you have any other suggestions of places you like to visit in your spare time? Please feel free to let me know in the comments below!