As students, we have a lot of things to pay for when it comes to putting ourselves through school. Why should lunch or dinner have to break the bank, too?
It doesn't, which is why we found somewhere that serves high-end style cuisine with affordable pricing; perfect for a student budget.
Best part about it is that it's a local Durham Region eatery just 12 to 15 minutes away from campus in Courtice, Ontario. You can find it on the Oshawa/Courtice boarder at Townline and Hwy 2.
So put down the Kraft Dinner and Sidekicks (trust me, I've been there) and come along with us as we review Bistro 238.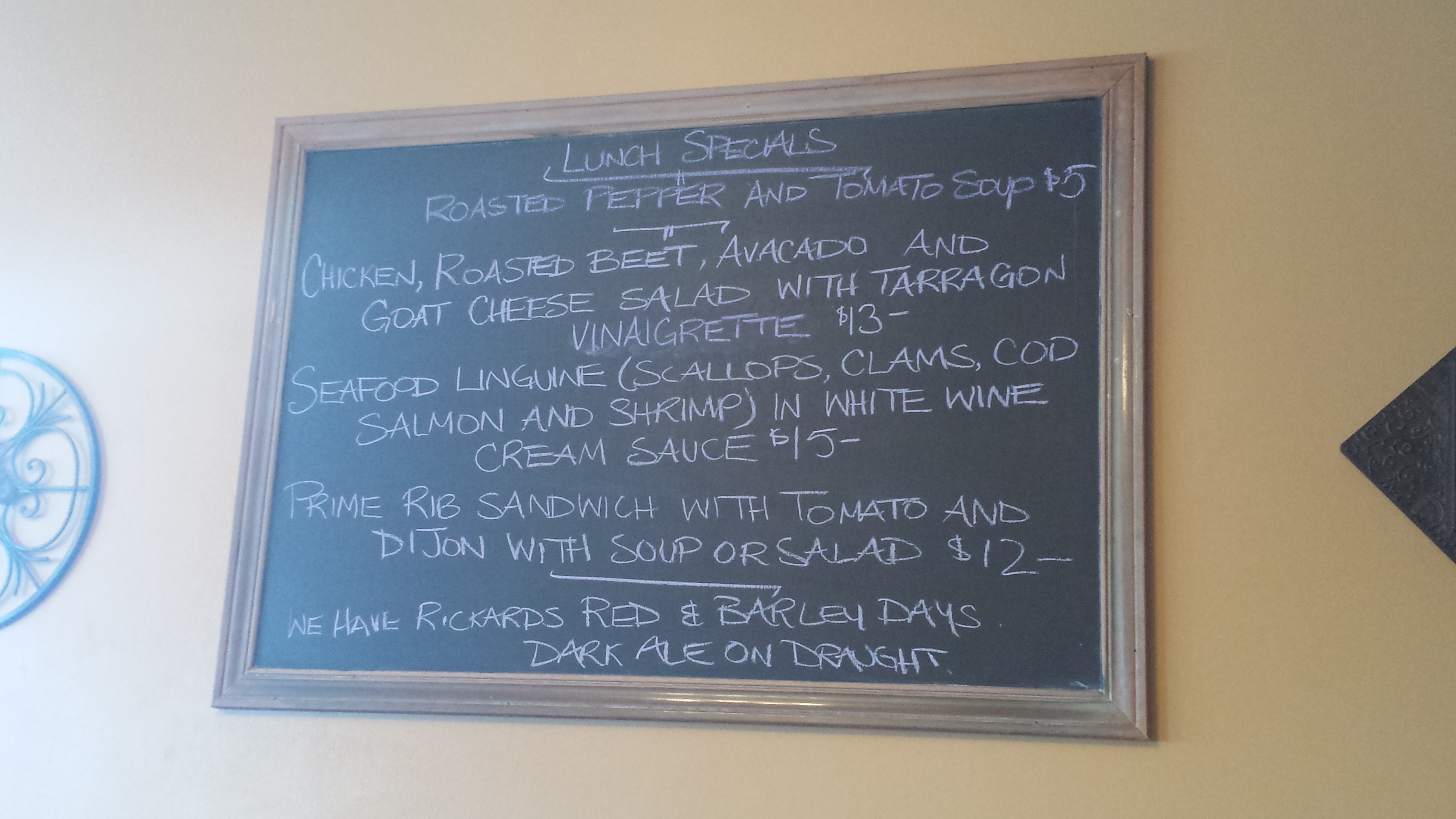 Head chef and owner Simon Bush opened Bistro 238 ten years ago and has been serving his hometown of Courtice and the Durham Region ever since. As soon as you walk into the bistro you can see that it's very homey and comfortable. A small restaurant decorated with artwork from local artists, Bistro 238 also makes sure their ingredients come from local farmers. As a student at Ontario Tech in Oshawa, if you want something that is truly 100% local you will definitely want to check out this spot because everything is either locally grown, or locally made.
Our server was very pleasant and happy, and she clearly explained every special available for lunch. We were shocked at how cheap the pricing was for a full lunch of fresh, local food. Our server even let us know about the dinner specials they have: Wednesdays are prime rib night, with soup or salad to start, prime rib with roasted root vegetables and your choice of potato, all for $20! Thursdays are their pasta night and you're served your choice of any of their delicious pastas for $12! Again, we were so impressed with how affordable it was.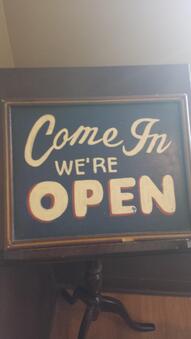 Okay, so after we took in how cute and welcoming the restaurant was, we realized we were super hungry so we got to ordering. To start we shared the melted brie, sweet onion confit and roasted pear crostini which cost only $8 for four different crostini pieces. The pears were perfect texture with just the right sweetness, the onions were deliciously caramelized and the brie. Well, come on, who doesn't love cheese? It was the perfect addition. We enjoyed the app very much and it didn't make us too full for our meals.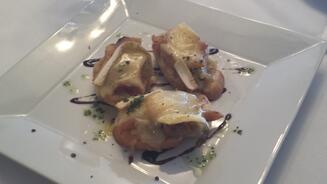 We all ordered off the lunch special menu. I got the roasted chicken, smoked bacon, tomato and avocado club on seven grain bread with a ceasar salad for only $12. The bread was so soft and fresh and the chicken was juicy and plentiful. Also, avocado is one of my favourite sandwich add-ons so I was super happy with this meal. I was comfortably full after because the portion sizes are just right.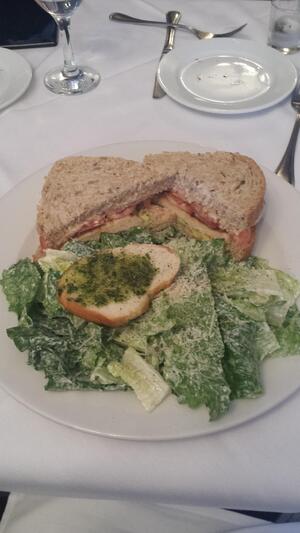 Another diner at our table got the smoked salmon, cucumber, tomato and dill cream on a warm croissant with a ceasar salad for only $11. The salmon was smoked perfectly, and there was lots of it. Dill was not too overpowering but a nice subtle compliment to the smokiness of the salmon.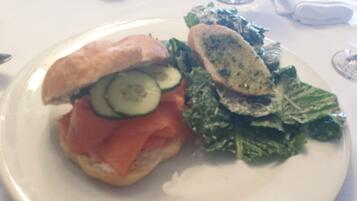 He also wanted to point out that every lunch sandwich is served with your choice of ceasar salad, mixed salad or soup. None of us had soup but the special was warm roasted red pepper and tomato.

For the vegetarians out there, we also tried the grilled vegetable and portobello mushroom with red pepper aioli and goat cheese on a warm focaccia for only $9. With such a generous helping it was hard to finish the ceasar salad that came with it.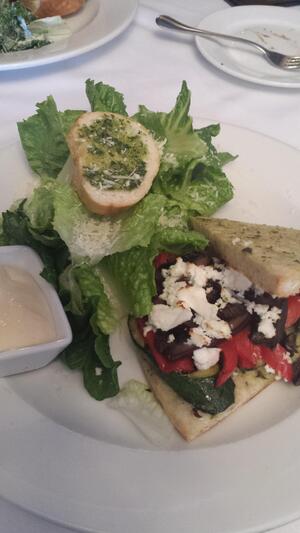 We chose Bistro 238 because it is local to the Durham Region, a close drive to campus and the food is simply delicious. We are planning to visit here again for a group lunch, and we hope you will too! Feel free to check out their entire menu or visit their Facebook page.