I get it. Being a student can be tough. Juggling multiple course loads is like a full-time job in itself. Readings, assignments, lectures and exams all demand large chunks of your time.
In addition to all this, you also likely have to balance other responsibilities such as a job, relationships and the tasks of day-to-day life. It's no wonder things can get overwhelming.
But don't let this intimidate you when thinking of applying to university. Making your education a priority is important and there are options available for part-time studies if you're feeling overwhelmed.
If you're still feeling hesitant about applying, one of the best ways to combat overload and stay on top of your growing to-do list is to embrace your inner organization guru. Allowing things to build up just sets you up for failure.
Check out these tips to help you stay organized as you begin to embark on your future as a university student.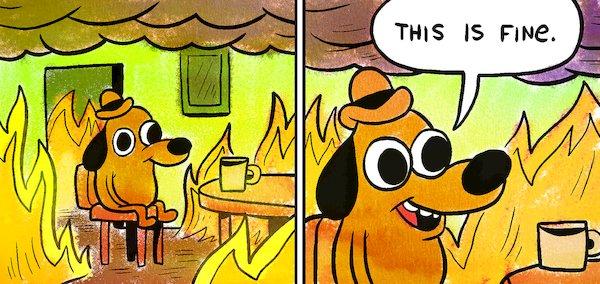 Write it down
This is the best place to start. The key to staying organized is always being aware of your priorities. Utilize time management skills to separate tasks by urgency and then schedule them accordingly.
Personally, I prefer to use an agenda which essentially contains all of my upcoming projects, appointments and anything else I need to stay on top of.
Find an organizational tool that works for you. Some people love to bullet journal, others (like me) like to use an agenda. If you prefer using your smartphone there are many apps that will help keep you organized.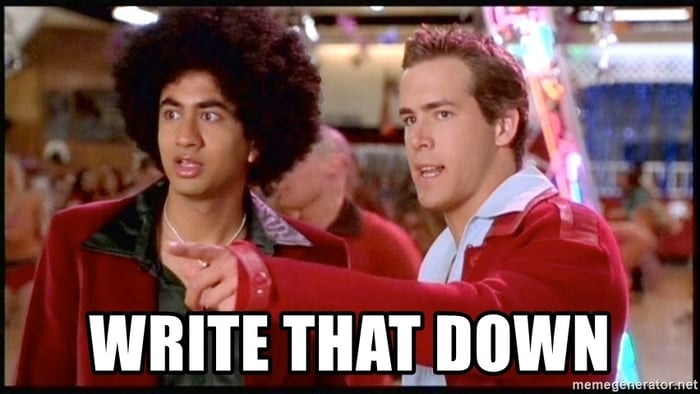 Make note of deadlines
How can you expect to stay ahead of your deadlines if you don't know when they are? This is where your calendar comes in handy.
Typically, at the start of a new class, I take time to go through the syllabus and then transfer important dates and deadlines into my agenda. This would include things like readings, papers and exams. I also add in reminders so I know what is coming up and this also helps me chip away at larger projects. I follow this guideline for work as well and it allows me to distribute my workload efficiently over a certain period of time.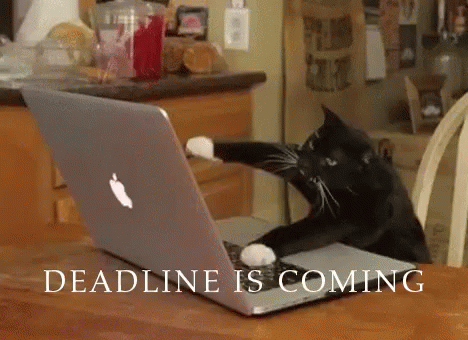 Create an action plan
There's little you can't achieve with a solid plan. Face your impending tasks head on by looking at the bigger picture.
Rather than jotting down every little thing you need to do, start by recording the big things, such as due dates. It's amazing how much more manageable a large workload becomes when you approach it in steps.
Take your major projects or the tasks that will take the most amount of time. Break them down into smaller steps in a way that is challenging but attainable.
Once you've figured out what needs to be done to complete your project or large task, schedule the time in to complete specific actions from your breakdown. If you schedule it, you become accountable for it. This keeps you motivated, effective, and super organized.
Deal with clutter and have a place for everything
Rogue paperwork can become a pandemic if you let it. Many times I've found myself swimming in loose papers and notebooks. Therefore, I highly recommend having a place for everything and putting everything in its place.
If you have random papers you know you don't need anymore, get rid of them right away. If you have notes scribbled in different places, consider transcribing them into your notebook or onto your laptop. Have paper files in place and digital files set up on your computer for each class.
I find using subfolders helps to organize information for each class. For example, I'll create a folder for a course and then subfolders for lecture slides, important notes, assignment instruction and rubrics, readings, and notes for my papers.
I keep a binder or file folder so I have a place to put important paperwork. I have a lot of responsibilities in my life so I need to compartmentalize everything in order to stay afloat. Using a filing system for all documents is extremely helpful in keeping the chaos at bay.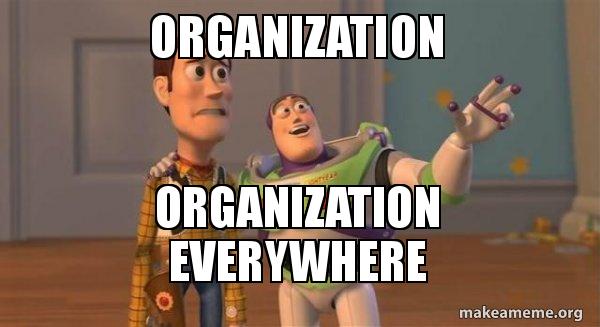 No matter how you do it, staying organized will be the key to your success, especially if you have a lot on your plate. Find what works for you and your lifestyle. Getting organized isn't supposed to be a chore, it's supposed to help make your life easier. Sounds like a great excuse to go and get some stylish stationary and fancy pens to me.
Most importantly, recognize that organizational skills are skills that need to be developed, so don't get frustrated if you're having trouble getting the hang of it. Try out different approaches until you find one that fits. Then, marvel at how being accountable for your time and your stuff translates into a more efficient, calmer, and successful you.
Trying to picture yourself as a student at our university? Get a clearer vision by taking our virtual campus tour!