In this article, I step away from exploring the innovations at our university for a moment to look at the university's history, and share some interesting facts about the place that everyone ought to know! The 61 Charles Street building for example, which is of course now part of Ontario Tech, wasn't just built back in 2011 when the school started using the building. Don't you want to know what it was used for before?!?
"Prepare to be amazed!"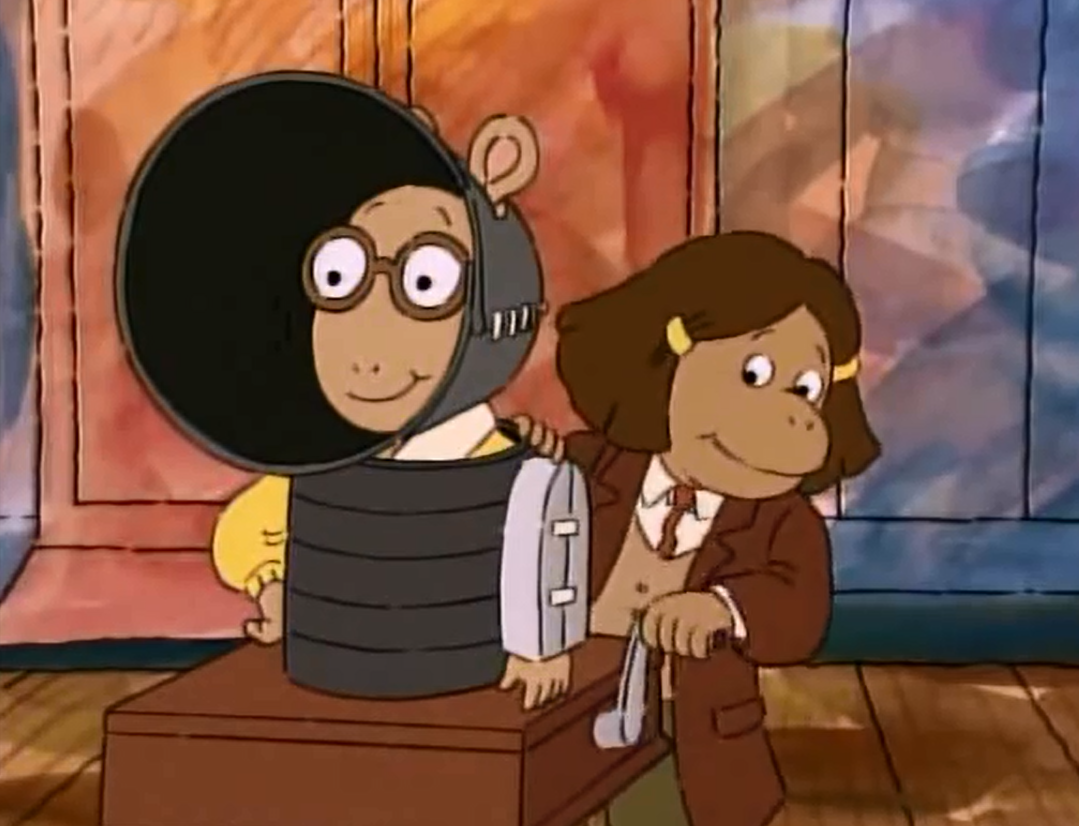 (Which also happens to be the City of Oshawa's slogan…)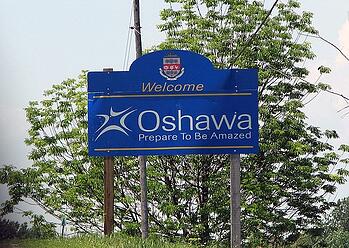 Windfields Farm
As some of you may have already heard, Ontario Tech will be expanding on a portion of the former Windfields Farm lands which they acquired in April 2013 as part of the Campus Master Plan.
Windfields Farm was originally owned by Colonel Robert Samuel McLaughlin under the name Parkwood Stables in 1927. McLaughlin was the founder and former President of General Motors Canada, owner of the Parkwood Estate in downtown Oshawa, and much more. Parkwood Stables became well-known in the 1930's for the racehorses and show horses that Mr. McLaughlin and his daughters Eleanor and Eileen showed at several of the largest shows in North America.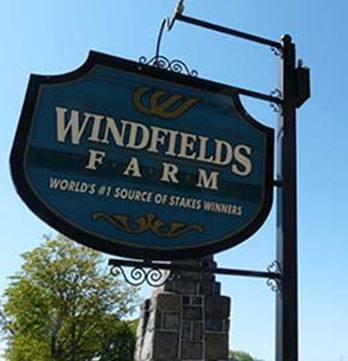 Col. McLaughlin later sold the property to fellow Canadian businessman Edward Plunkett Taylor in 1950, who brought further fame to the farm for having the best thoroughbred horses in North America! 'Northern Dancer' was their most famous horse, winning several races and awards including the 1964 Kentucky Derby.
Pictured below is Edward Plunkett Taylor on the left with Northern Dancer and on the right, the horse's trainer, Huratio Luro.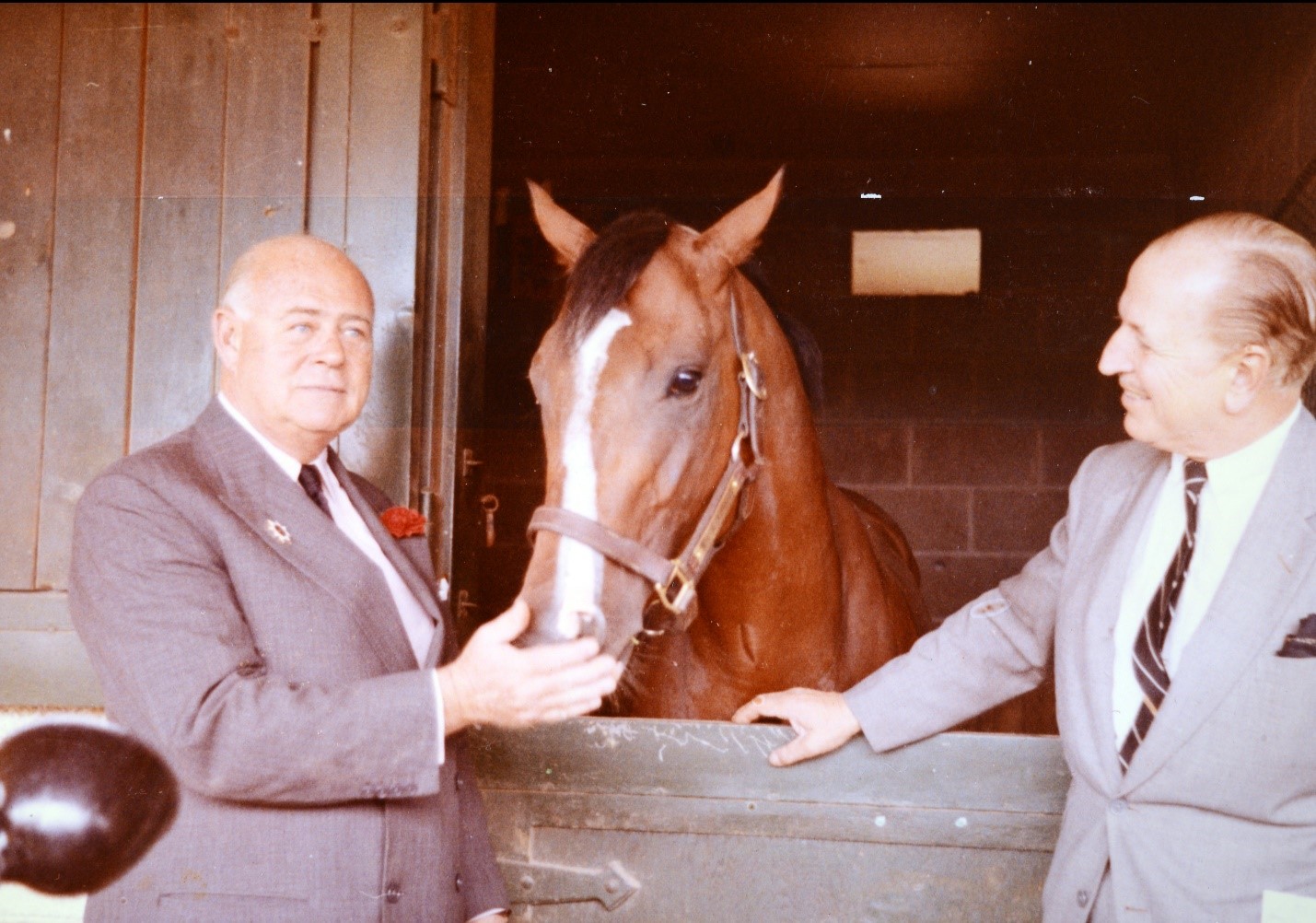 E.P Taylor's
"Edward Plunkett Taylor you say? That name sounds familiar…"
Yes, we have a pub named after him: E.P. Taylor's Pub & Restaurant! E.P. Taylor was an avid supporter of Durham College, and donated the land that Durham College and Ontario Tech's main buildings sit on! The picture below shows Durham College in 1970.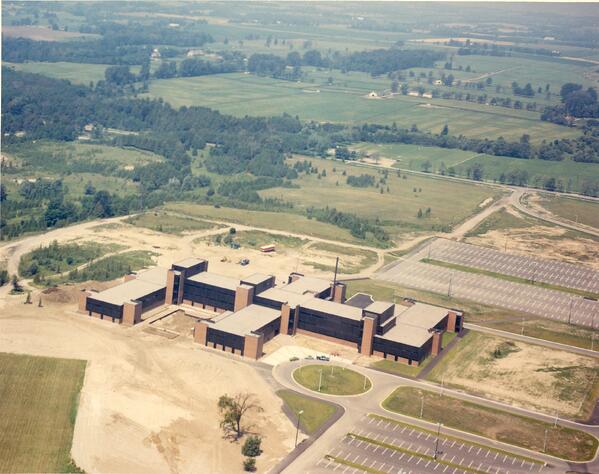 When the pub opened in 1995, the Student Association held a contest to name the building, and the winning name was E.P. Taylor's. Back in the day E. P. Taylor started his business in beer brewing, and although he died in 1989, his grandson Jefferson Mappin said he would have been honoured to know the pub was named after him.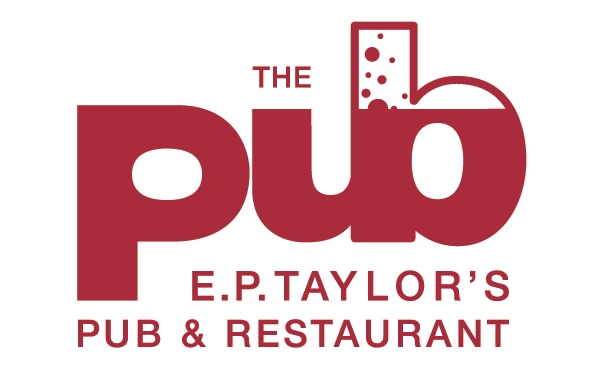 61 Charles Street
Ontario Tech's 61 Charles Street building was built by the T. Eaton Company in 1903, and was first used as a textile factory. It produced undergarments which were sold to Eaton's stores in Toronto and Winnipeg, and also sold through their mail-order catalogue.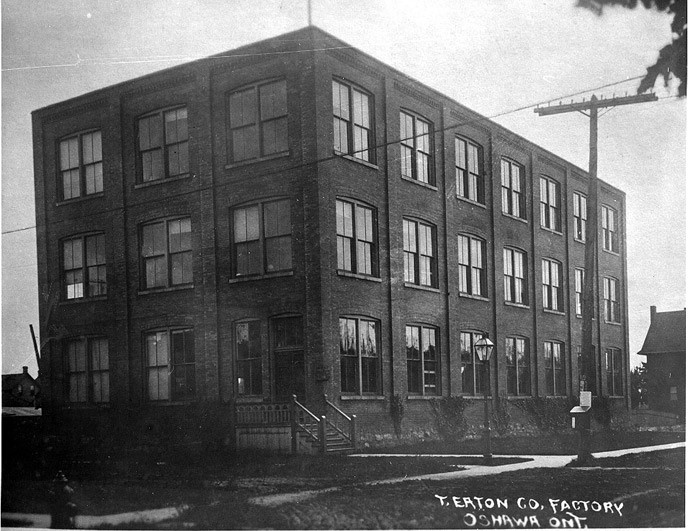 Ontario Tech renovated this building and re-opened it in March 2011.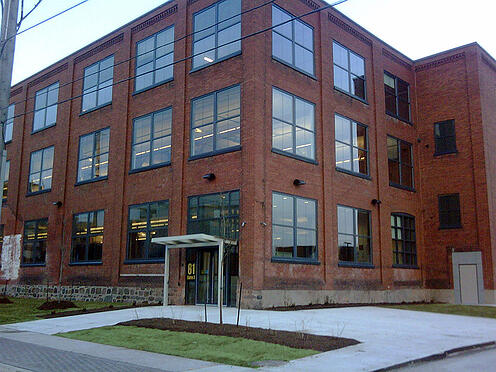 Regent Theatre
The building was constructed in 1919 by Norman McLeod Limited. It was said that in 1927, the theatre was one of the finest moving picture theatres in Canada, with attendance within the previous fiscal year amounting to over half a million people! Below is a picture of the theatre circa 1920.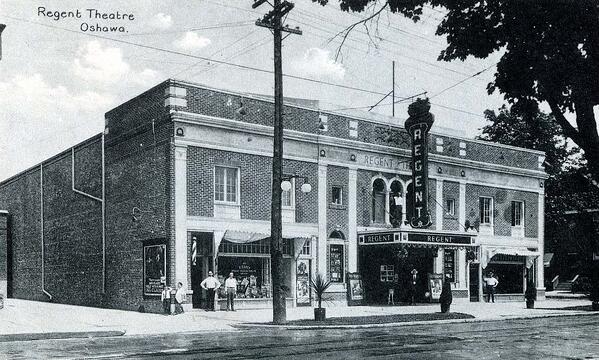 The Regent Theatre's worst point in time was around 2001, when it was run-down and looked like this. The future of the Regent Theatre did not look at all promising.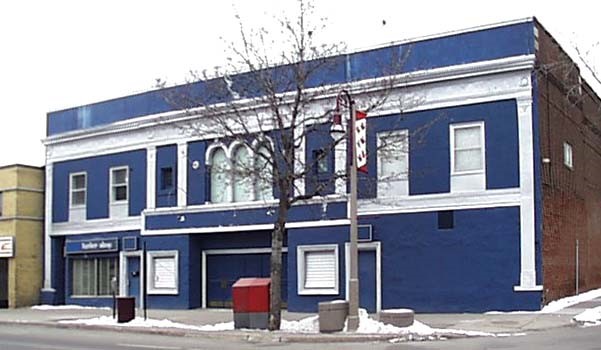 Thankfully Ontario Tech made the save and re-opened the building in September 2010!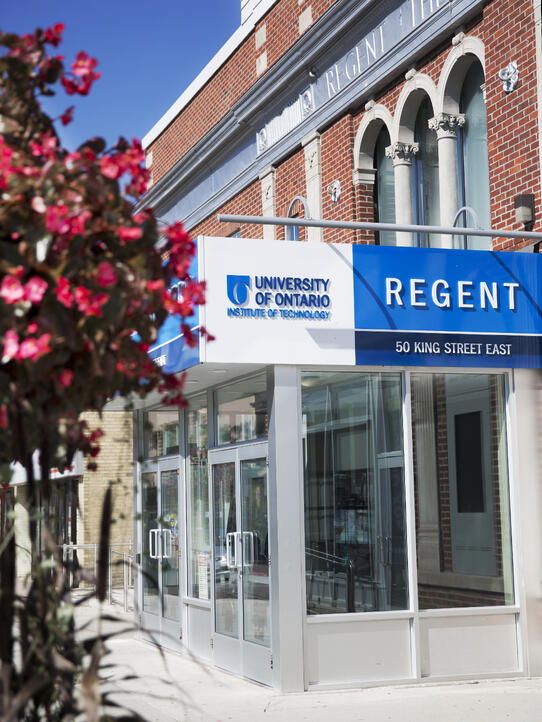 The theatre is not only used for students, but also for public speaking events, live shows, music, and movies. It's nice to see that Ontario Tech is preserving history where it can.
If you're interested in learning more, here are some links you can check out:
Oshawa.ca - Windfields Farm Legacy


Want to see some of these locations for yourself? Check out our virtual tour!