Universities are huge. There are thousands of students, hundreds of classrooms and so many little things that past students have learned. These could be things you may not have even noticed but wish you had sooner.
Being a self-professed professional student who has spent a lot of time on campus, I know a thing or two about a thing or two.
Here are six university life hacks that I've discovered over my years on campus. You're probably going to want to stop what you're doing to read about them.
1. Free massages
Okay, so they're not 100 per cent free, but (if you haven't opted out) your student insurance plan covers 80 per cent of the cost of a massage therapist, up to $300 per year on the default Balanced plan. That means you can get three massages over the year and only have to pay 20 percent of what it actually costs.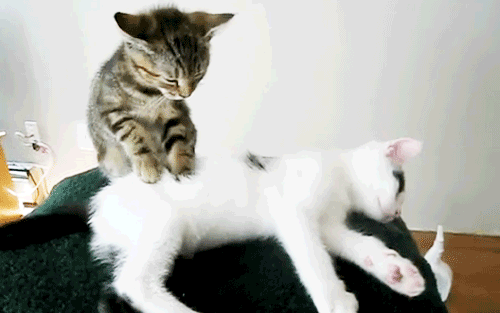 Just be aware, this cost limit is for all of these services: psychologist, psychotherapist or speech therapist; naturopath or a chiropractor; certified nutritionist or dietician; registered massage therapist; or a physiotherapist, if recommended by a physician. That means that if you need any of those other services they work into the $300 coverage limit.
2. Ice skating
I bet you didn't know that The Campus Ice Centre has public skating for free, from noon to 2 p.m. every weekday for students.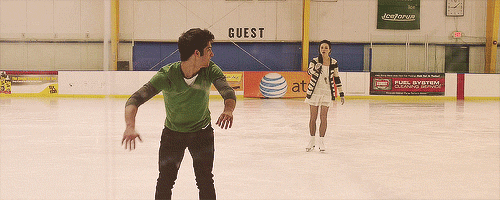 What's that you say? You don't have skates? Well, when you present your student card you can rent a pair for public skating also for free.
Look at how much money I'm saving you and how much fun you're going to have between classes.
Want to see the Campus Ice Center for yourself? View our virtual tour!
3. Campus jobs
Sick of that retail job you work after class and on weekends? Did you know you can apply for jobs on campus and gain actual, real-world experience that looks amazing on a résumé and guarantees you ten hours a week?
The Student Awards and Financial Aid office offers on-campus employment for students with jobs ranging from shelving books in the library to proofreading and writing in the Communications and Marketing department.
While you might not be able to quit your retail job completely, a job on campus will help alleviate some of the stress of working while going to school at the same time. It can also help put a small dent in those pesky student loans you've been accumulating.
4. Free stuff
Okay, I know I'm going a little "free" crazy here but really, after paying for tuition and my monthly Netflix subscription (#priorities), there's not a whole lot left for anything else.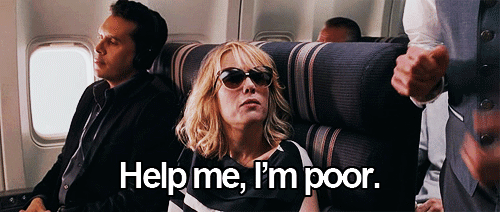 Like me, the university is really social, and unlike me, they really like giving things away.
If you follow their accounts on Facebook or Twitter, I suggest checking them out once every few days because there's nothing better than entering a really easy contest and winning (you guessed it) free stuff!
While I can't comment on what kinds of free stuff they typically give away, I can say that it's awesome (and usually warm).
5. Life coaches
Although their official title is "academic advisor," I like to think of the hard-working and passionate staff in the Academic Advising offices as life coaches.
This is mostly because when I enter I'm frantically trying to understand how my schedule makes any sense, and when I leave it's as if I am one with the universe. Well, at least my academic life plan makes sense.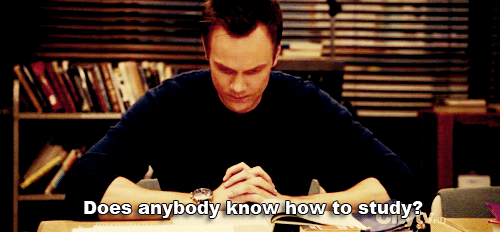 Want to see if your transfer credits will help you finish your degree earlier? Not sure if the program you're in is the right one for you? Want to figure out how to juggle school and work without making a mess of your timetable?
Academic advising has been a life saver for me, and it's totally worth checking them out if you're feeling overwhelmed.
6. Fresh food
On my last day of my last year at Durham College (I told you, self-professed professional student), I happened to stumble across the South Village Residence dining hall (also called Fresh Food Company).
After years of not knowing it existed, I was introduced to the magic that is freshly-made pizza, pasta, chicken, sandwiches, stir-fry and veggies. All-you-can-eat. Flat price. Comfy booths. You can imagine how I cried after understanding I could have had this in my life for three years and didn't.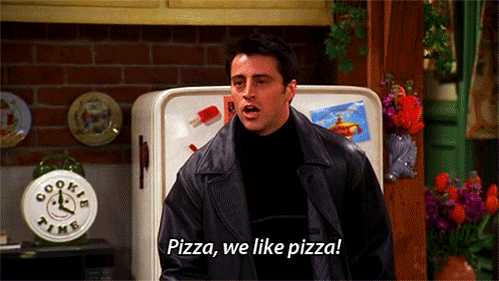 While I missed out, you definitely don't have to. So instead of spending your next lunch heading off campus to find food, make the trek to South Village and eat until your heart (and your stomach) is content.
So now that I've let you in on my university life hacks and secrets, what are some of yours? Let me know in the comments.