Meet Nigel Heels, a Ontario Tech University graduate who holds a Bachelor of Arts (Honours) degree in Criminology and Justice (2008). Nigel is employed by the Ontario Provincial Police (OPP). Thanks to Ontario Tech University Alumni for sharing Nigel's story!
It's interesting to see where the Criminology and Justice program at Ontario Tech University can take you.
For Nigel, it's been a fascinating journey. Following graduation he joined the OPP and was posted to the Bruce Peninsula detachment.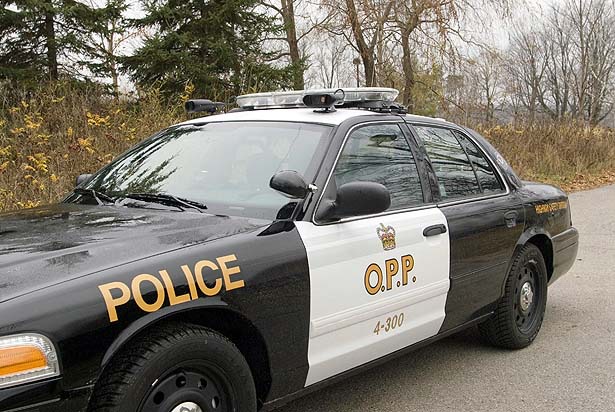 Within only three years he assumed positions as school resource officer, media relations officer, auxiliary liaison officer and lead for the area's Ontario Sex Offender Registry.
In 2012, Nigel became a member of the OPP Provincial Liaison Team. This group is involved in police planning and response to major events and incidents where there is potential for conflict. Team members focus on relationship building and communication to assist in resolving issues.
"I'm part of a service that reaches out to all stakeholders in any major event or demonstration with the goal of ensuring that public safety is not comprised at any stage," says Nigel.
Today, Nigel is second-in-command of his platoon and he also coaches new recruits through their probationary period. He credits Ontario Tech University's Criminology and Justice program for opening these diverse opportunities to him.