Many celebrities seem to have been born with their talent and started careers early in their life. However, there are others who may have instead pursued post-secondary education prior to or even during their celebrity status.
Many of the degrees pursued by these celebrities are even offered at our university! Here is a list of nine famous celebrities with degrees offered by us:
1. Wanda Sykes
Comedian Wanda Sykes, most commonly known for her writing in The Chris Rock Show, and as a voice actor in children's movie Over the Hedge, graduated from Hampton University with an undergraduate degree in marketing. She even worked as a contracting specialist for the National Security Agency five years after she graduated!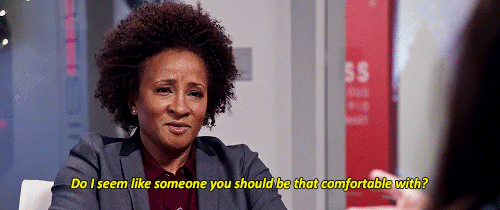 The Bachelor of Commerce Honours in Marketing program offered at our university prepares students for a career in advertising, sales and product management!
2. Gene Simmons
The co-creator, singer and bassist of the legendary band KISS always had a talent for guitar. However, before starting KISS, he attended Sullivan County Community College and gained an undergraduate degree in education while playing in a band called Bullfrog Bheer. He even worked as an elementary school teacher before his rockstar career.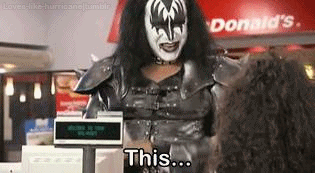 Our Faculty of Education offers several undergraduate and graduate programs to help students become great teachers!
3. Bill Nye
William Sandford Nye, known to any child who grew up in the nineties from his famous children's science show Bill Nye the Science Guy received an undergraduate degree in mechanical engineering at Cornell University.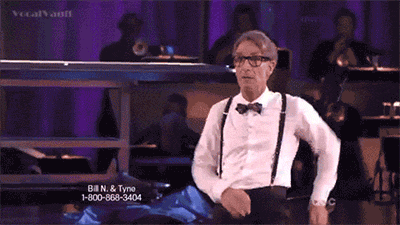 Ontario Tech offers a Bachelor of Engineering Honours and a Bachelor of Engineering and Management Honours degree in Mechanical Engineering to help students learn technical skills and knowledge needed for designing new technologies.
4. Dwayne (The Rock) Johnson
The famous wrestler-turned-actor, known as The Rock, attended the University of Miami and received a Bachelor of General Studies in both Criminology and Physiology while also playing defensive tackle on the Miami Hurricanes.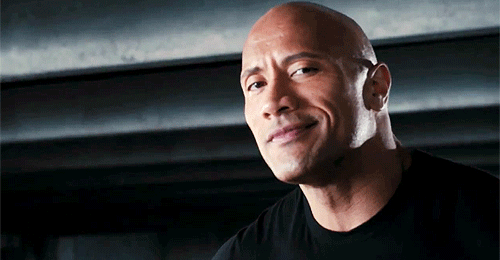 Both the undergraduate and graduate programs are offered at our university in Criminology and teach students the fundamental theories of criminology, as well as help students think critically about criminological and sociological theories.
5. Ray Romano
Ray Romano, known for his long-standing role as Raymond Barone in the popular television Everybody Loves Raymond and Manny in Ice Age, received an undergraduate degree in Accounting at Queens College.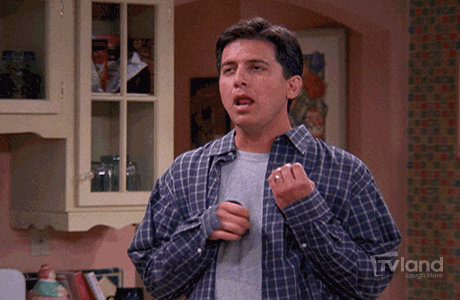 Our Bachelor of Commerce Honours in Accounting will open the door to becoming a Chartered Professional Accountant (CPA).
6. Zach Braff
Before funny man Zach Braff was known for his role as J.D. in the popular sitcom Scrubs, he attended the Northwestern University School of Communication.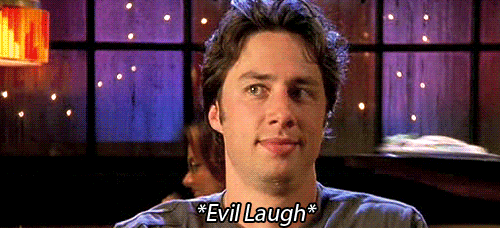 Our Bachelor of Arts Honours in Communication and Digital Media Studies educates students on the impact of communication and different media platforms.
7. Jimmy Fallon
Comedian Jimmy Fallon, now host of The Tonight Show Starring Jimmy Fallon, initially studied computer science at the College of Saint Rose in Albany, New York, but later switched to communications during his final year.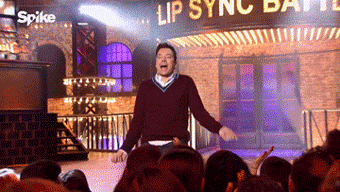 Both an undergraduate and graduate degree in computing science are offered at our university that specialize students in the skills and knowledge needed to work with advanced technology.
8. Teri Hatcher
Known for her role as Susan Mayer in Desperate Housewives, Terri Hatcher majored in mathematics and engineering at DeAnza Junior College.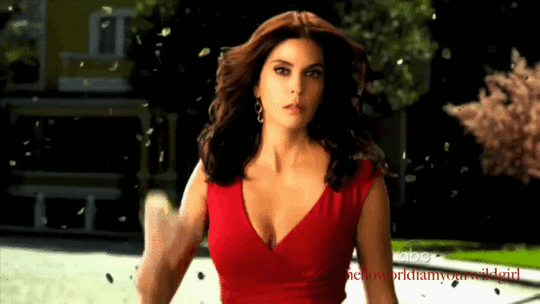 A Bachelor of Science Honours in Applied and Industrial Mathematics is offered at our university that teaches students the concepts, principles and problem-solving skills needed in today's complex market.
9. Eva Longoria
On this list is another Desperate Housewives star, known for her role as Gabrielle Solis/Lang on the series. She received an undergraduate degree in Kinesiology at Texas A&M University-Kingsville.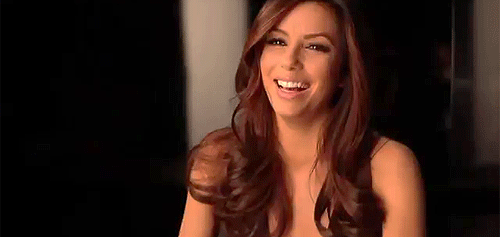 Our Bachelor of Health Science Honours in Kinesiology program lets students specialize in exercise science, health and wellness, or rehabilitation.
Are there any celebrities that we missed? Let us know in the comments below!
Interested in the programs mentioned in this blog? Download our viewbook to learn more about our faculties and programs!