Happy New Year! As we ring in 2021, you're probably thinking about the year to come. As many of you are set to graduate high school this year, now is as good a time as ever to start doing some goal-setting.
But let's not get ahead of ourselves. With the help of the university's Academic Support team, let's take a look at why it's important for you, as an aspiring university student, to set goals and how you can get started.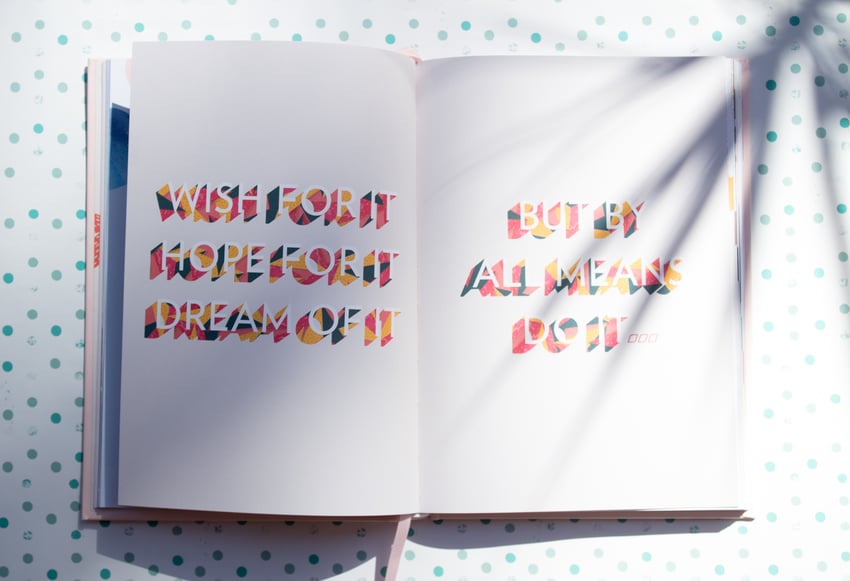 Why goals are important
How are you going to know what you want to accomplish if you don't take the time to think about it? Once you have a goal, you can put together a plan as to how to realistically achieve it.
Defining your goals will help motivate you to provide direction and purpose in your studies. If you ever start doubting your choices, think about the end result.
Want to be a doctor? Ace your finals? Remind yourself of what you want to achieve and check-in to make sure you're on the path to hitting your goal.
Accomplishing your goals will help build your confidence and make you accountable to learn and grow in positive ways.
How to set the right
goals
Let's be real: even the best-laid plans may not turn out the way you expect. You may not achieve every goal you set out, or it may change and develop as time progresses.

Either way, it's important to have an idea of how to set goals.
Our Student Learning Centre suggests making SMART goals: specific, measurable, attainable, relevant and time-bound. Becoming familiar with these kinds of goals will not only do you well in university but also in your future career, so bookmark this page for future reference.
For more details on SMART goals, download this goal-setting tip sheet found at the end of this blog.
Short- and long-term goals
Not all goals are created equally. To start, think about what long-term goals you want to set. These goals will take longer and have more moving parts.
Once you've determined a long-term goal (or a couple), break it down and determine:
Obstacles that will make it hard to achieve.

Resources that can help you hit your target.

Benefits of making the goal happen.
Next, you'll want to further break down your goal into smaller targets or short-term goals. What tasks can you accomplish in the next day or weeks to help you reach your end result?
Don't just set and forget
After you set your goals, check-in with yourself to see how they're coming along. Are you on the right path to achieving your goal?
At the end of your deadline (the time-bound part of SMART goals), did you accomplish what you wanted? If you didn't, reflect on why and how you can make changes moving forward to help make your goal more attainable.
If you met your goal—congratulate yourself! Do something to reward yourself and celebrate your commitment to seeing your goal through.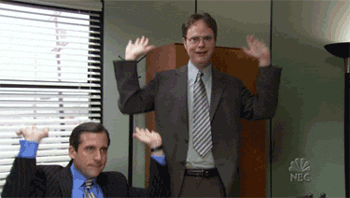 VIA Giphy
Now that you have an idea of how to set effective goals, put your knowledge into practice! What goals do you want to accomplish before you graduate high school or start university? What goals do you have that relate to choosing where you want to attend university?
After you have your goals set and a solid plan to accomplish them, you can relax and enjoy your time before becoming a post-secondary student.
Want more details on setting goals? Download this tip sheet from our Student Learning Centre!