These are all going to be appropriate, wholesome school memes expressing things that you will become all too familiar with at university.
Sometimes being a university student is a struggle, and it can be challenging to balance all of the things you have going on in your life while navigating through your journey of higher education.
Right now is a stressful time of year so I hope these memes make you laugh a little. Take care of yourselves during this hectic time! Alright, let's get into it.
When you're trying to get through an essay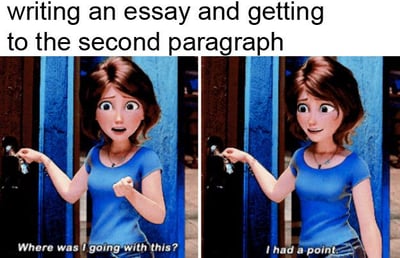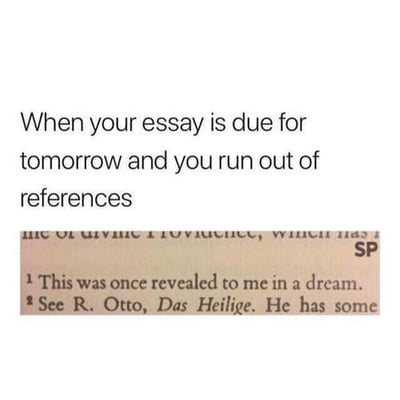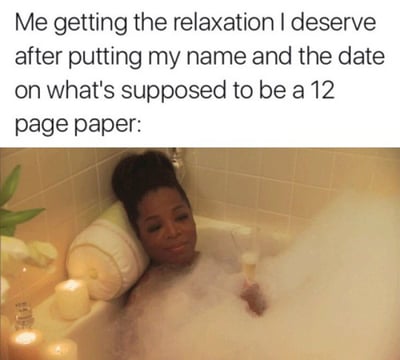 When your professor pulls up kahoot on the projector (my favourite)
Kahoot is a game-based learning platform that features quizzes and trivia. Sounds like a fun way to spend time in class, right?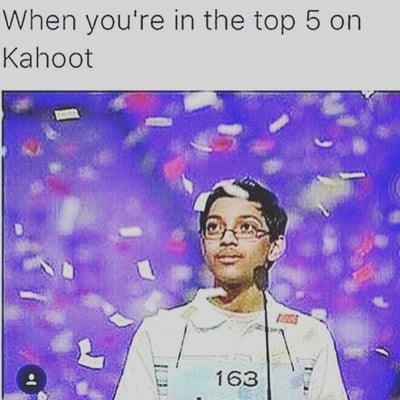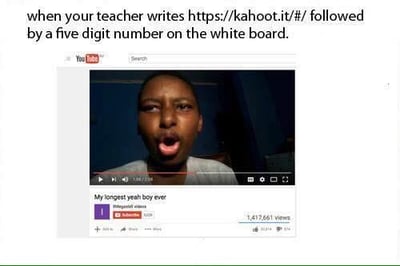 Procrastination (AKA I told myself I would stop doing this)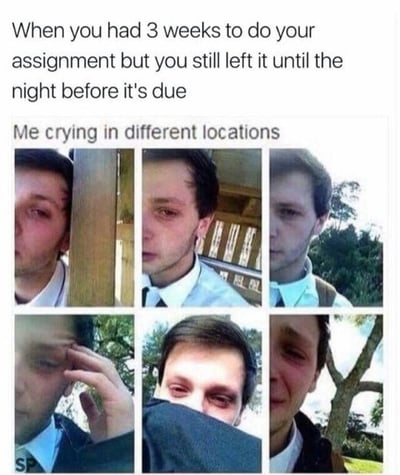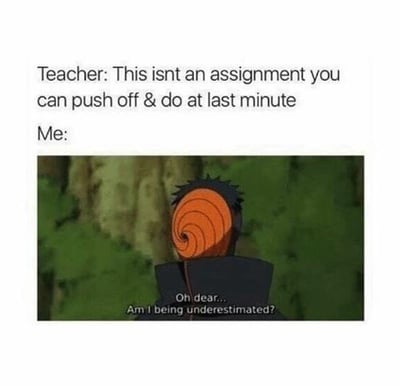 Giving a presentation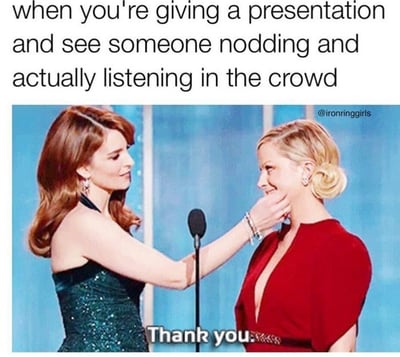 The student life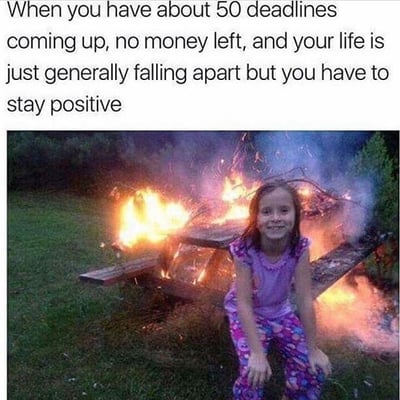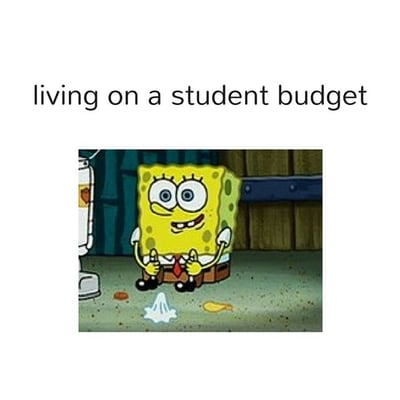 Here's one for my engineering friends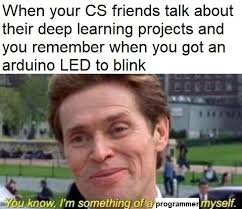 You have to be proud of yourself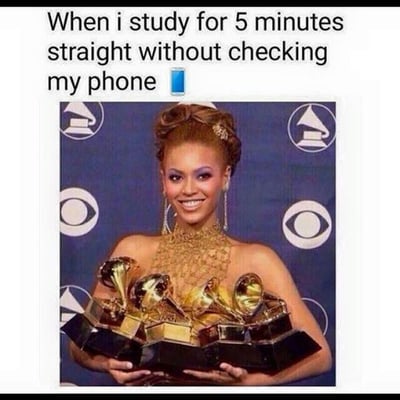 Moving out of residence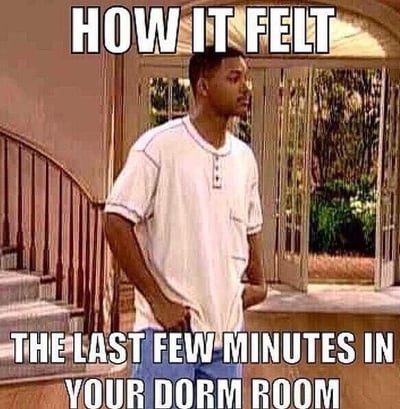 And finally, you while reading this post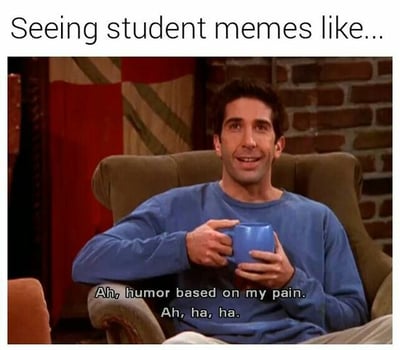 It's a tough time of year so take care of yourselves, my friends, check out our university's mental health services, they are here if you need them!
Let me know what appropriate school memes are your favourite in the comments!