Marketing is one of the four majors in Ontario Tech University's Bachelor of Commerce program along with Finance, Accounting, and Organizational Behaviour and Human Resources Management.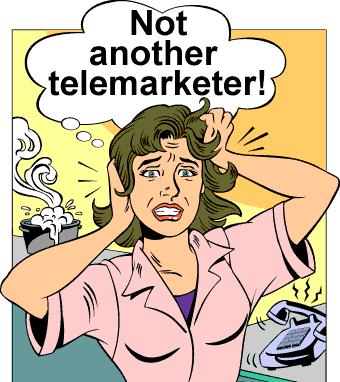 If you think that people in the marketing profession are just those annoying salespeople who call when you are eating dinner, hand you flyers you don't want at the mall, send you junk mail and make those annoying ads you see online and on TV, think again.
Marketing is a very broad field. Generally, it is about creating, communicating, delivering and exchanging offerings to customers. It is important to successfully satisfy the needs of customers with products and services that add value to their lives. At Ontario Tech University, marketing is different from other areas of study that require elaborate equipment like the Medical Lab, the Gaming Lab, the Decimal Lab or the Automotive Centre of Excellence. Why? Because all you need is a computer and software programs. One software program that students use to analyze data is called SPSS. This program has many functions and can help make predictions about future trends. Professors have even more advanced software! The professors then carry out research to be published and studied by marketing students and business managers, about many different business principles.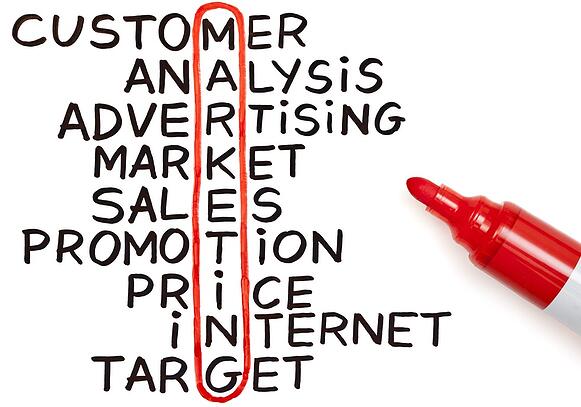 I had the opportunity to interview Dr. Salma Karray, an Associate Professor at FBIT here at Ontario Tech University (she teaches some of my marketing courses!). This year, Dr. Karray teaches Marketing Channels, Marketing Strategy, Marketing Research and Retail Management. Beyond that, her research falls under the category of marketing science and employs different scientific methods (operations research and game theory) which are then applied to various business situations. From her critical insights, companies develop better strategies in the competitive market. This field of study is generally known as 'marketing engineering' or 'predictive modeling'. Simply put, instead of basing decisions solely on intuition (qualitative), you can use science (quantitative), in marketing! In her studies, Dr. Karray uses mathematics and statistics for models which help gain insight about marketing decisions (like advertising, pricing and promotions) used within competitive markets.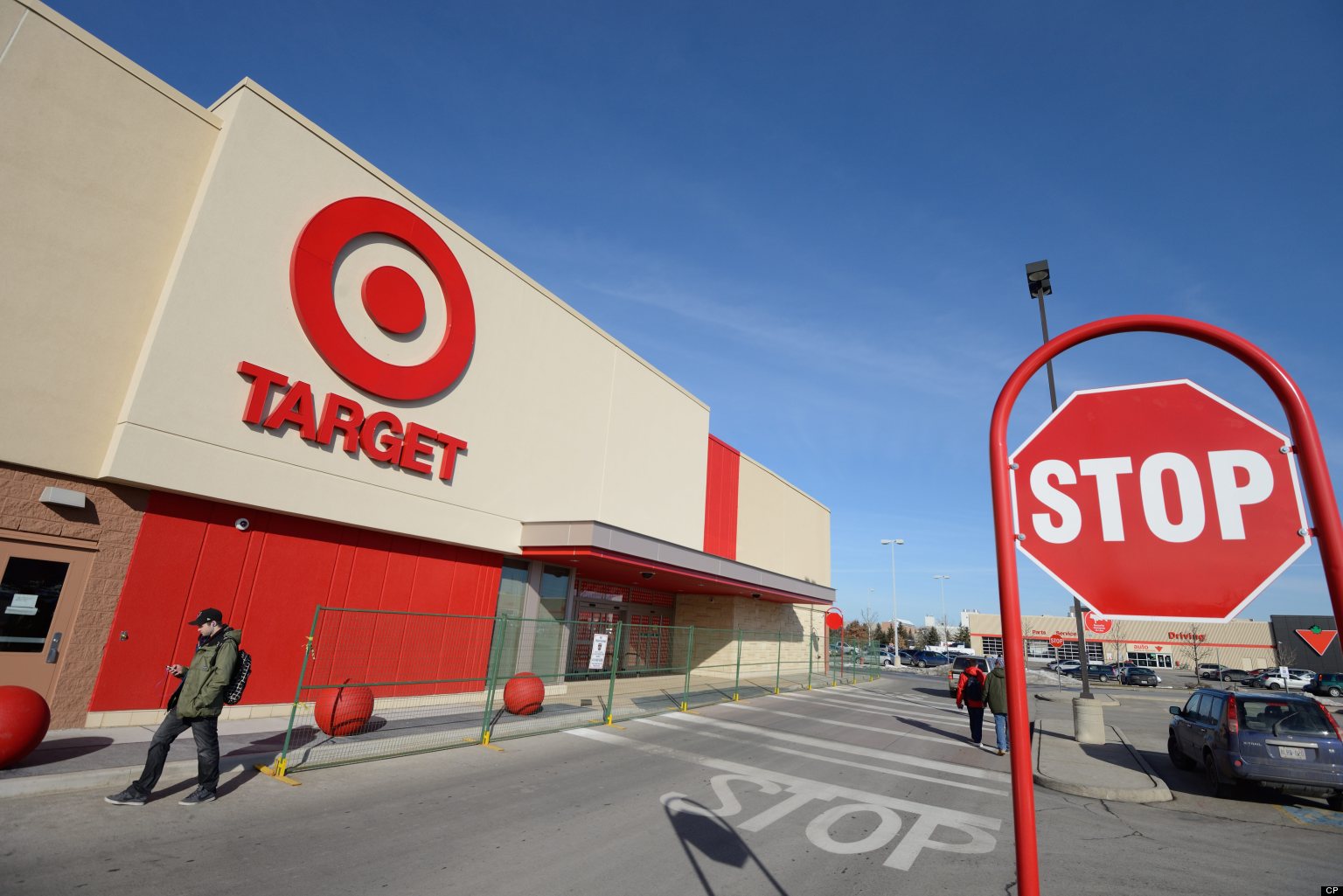 One of Dr. Karray's recent topics of research involves competitive strategies for national and store brands. A related example is the closing of Target in Canada. Dr. Karray looks into these types of business situations from a marketing perspective. As she mentioned in an article on the Ontario Tech University website, "Target was unable to create a distinct competitive advantage. It couldn't offer the same prices or product variety as other discount retailers. And its lack of online presence in Canada accentuated the problem: main competitors like Walmart and Canadian Tire have developed that part of their business, not only for purchases, but also to inform customers and incite store visits."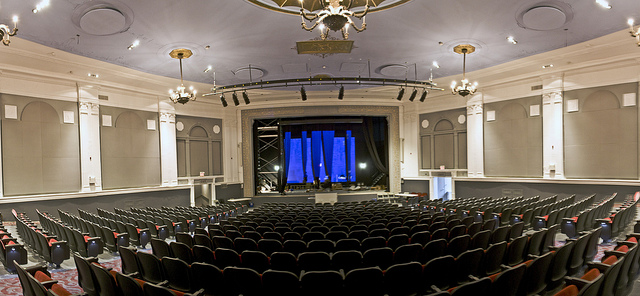 Marketing analytics is another part of Dr. Karray's research, where for example she researches movies! Which movies make more money and why? A recent project Dr. Karray is working on is about cross-promotions. For example, you just clicked on a website to read a news article and an ad pops up that wants you to play a game to win tickets for a new movie. The statistics from the outcome of this ad are then analyzed to find the strongest brand fit between movies and the ad that gets consumers involved. Dr. Karray explained, "There are many marketing research questions that are still unexplored in this industry". She works with researchers from fields such as operations research, mathematics and even engineering to "tackle complex business problems using advanced mathematical methodologies and computational techniques".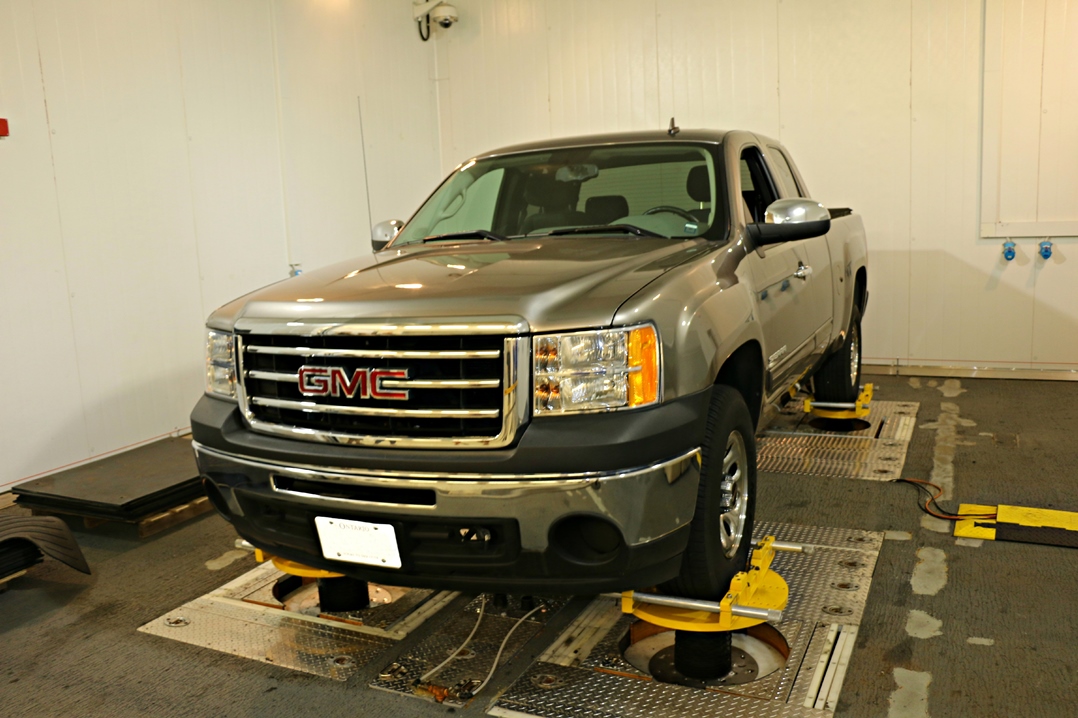 Dr. Karray enjoys working with students in different fields of study. For example, she recently supervised a master student in the engineering management program at Ontario Tech University (Soroush Boroumand) to study the effects of GM product recalls on its stock market prices in Canada. Using information available online about automotive recalls (number of cars, parts recalled, model of cars, etc.) and stock prices at the Toronto Stock Exchange, the research showed that GM recalls negatively impact its stock price. Dr. Karray is also working with a PhD student at Ryerson University (Amir Bazargan) to analyze loyalty programs offered to consumers (e.g. Shoppers Drug Mart Optimum program and Air Canada Aeroplan Miles). Their research focuses on the terms and conditions of these programs and how they can affect the firms' revenues and customers' satisfaction and loyalty.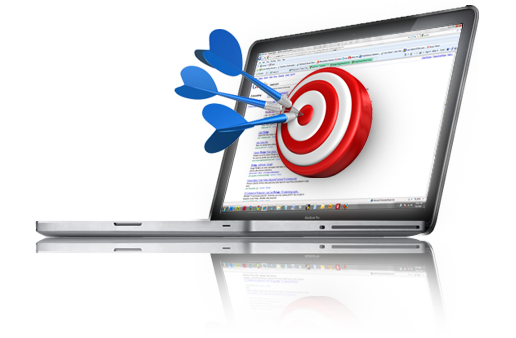 I hope this blog entry was an eye opener to the studies within the marketing field for you. We do not just run around slapping 50% off signs on products after marking them up!
If you are interested in marketing, check out the Ontario Tech University Marketing Association on Facebook and Twitter.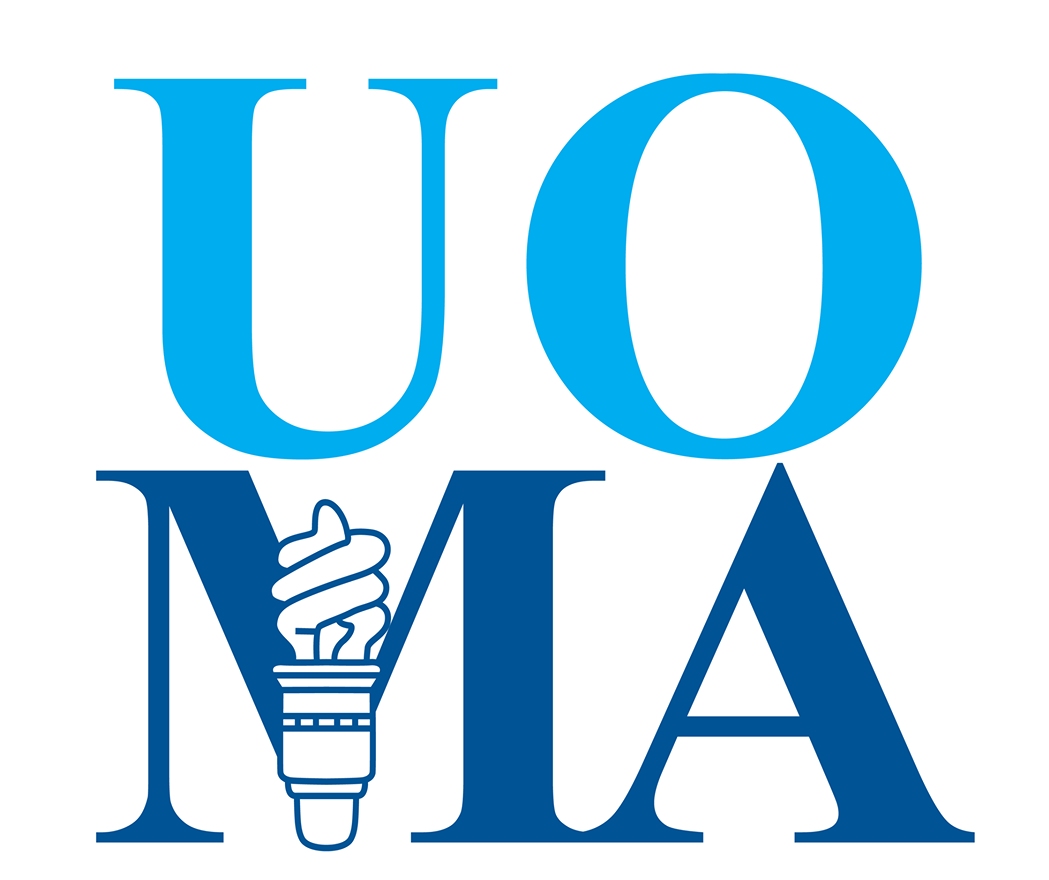 Photo credits: The UOMA logo, the GMC truck and the rest of the photos are from Google. Yes, the theatre image is of Ontario Tech University's Regent Theatre!